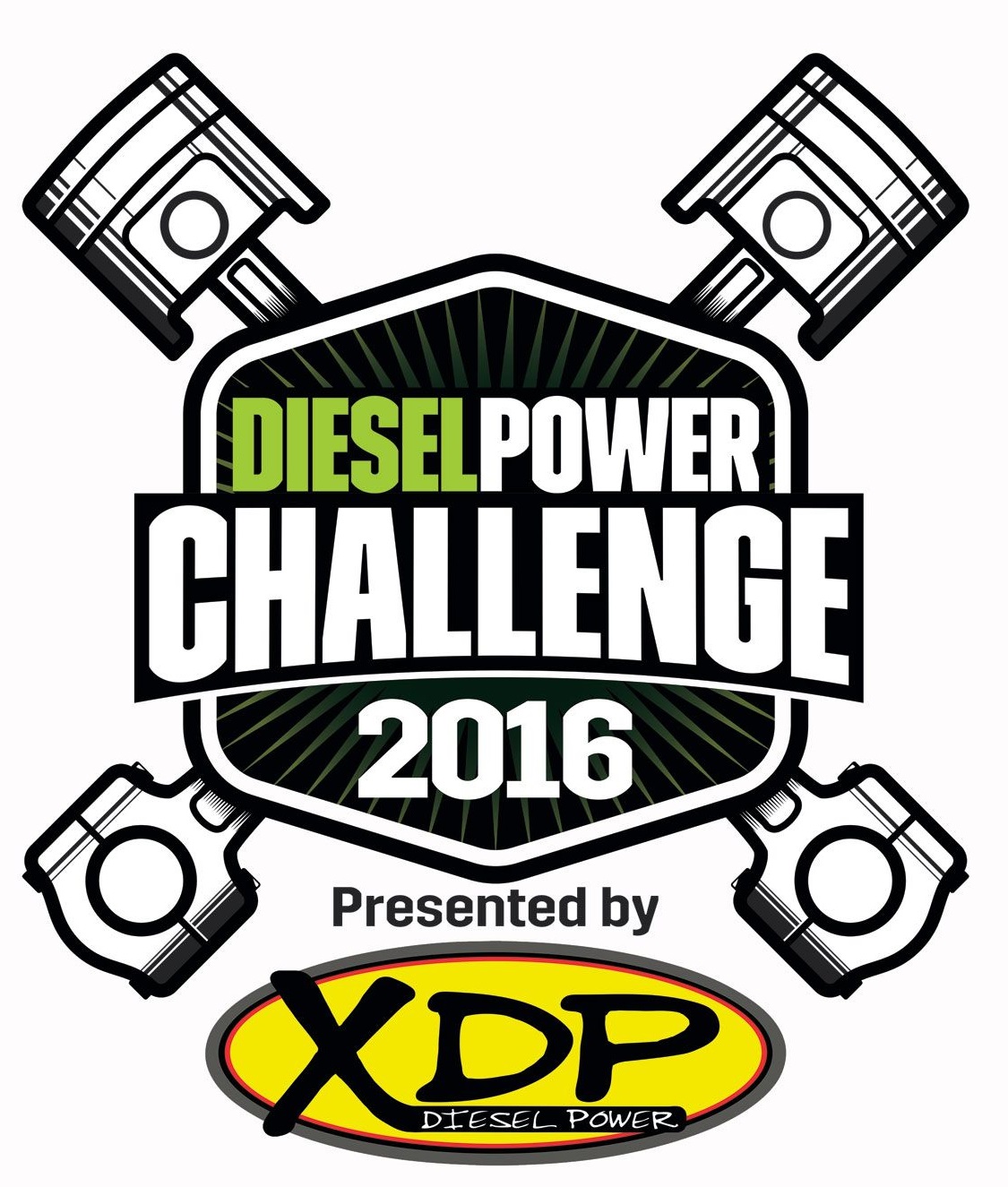 Since 2011, XDP's teamed up with the great people of Diesel Power Magazine as the presenting sponsor of the Diesel Power Challenge and we're back at it again!!
This annual event gives readers the power to vote their 10 favorite trucks into the challenge to compete for the DPC title.  This years lineup includes 4 Fords, 3 GMs and 3 Rams.  Drivers will be given the opportunity to showcase their skills in drag racing, trailer towing, sled pulling, and maneuvering through an obstacle course with 10,000 pounds in tow.  To top it all off, all the events will be measured for fuel economy!
The 2016 Diesel Power Challenge will be kicking off on June 6th and close with a winner being crowned on June 10th. Be sure to check us out on Facebook, Instagram, and Twitter for behind-the-scenes coverage of the event!