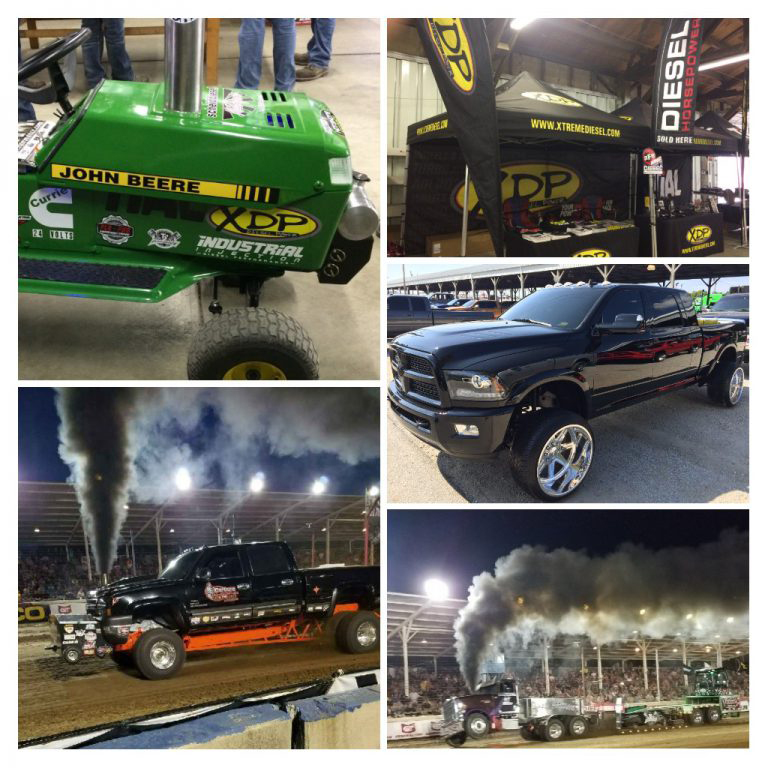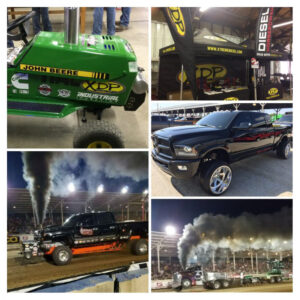 This past weekend XDP headed to Terre Haute Indiana, for the 21st annual Scheid Diesel Extravaganza. We were lucky and had some beautiful weather this year. This event was packed with great show and shine trucks, vendor alley which XDP was a big part of, sled pulls, and drag racing all weekend. Gates opened at 9am on Friday with qualifying sled pulls, test and tune drag racing, and the dyno was running all day. The crowd poured in to get a look at everything the event has to offer.
Saturday's events consisted of more drag race qualifying and eliminations in the ET class. More sled pulling action with the finals at 6pm. The fair grounds were busy with spectators checking out all the venders as well as watching the dyno running all type of great trucks all day and into the evening. Overall the event was great, with some awesome sled pulls and drag racing.
The XDP crew enjoyed visiting with many customers and friends who stopped by the XDP exhibit to say hi.  A special thank you to AFE, MBRP, Industrial Injection, and many other friends and vendors who supported our efforts at the event and shared time visiting with us during this always popular diesel event.