This past weekend a couple of guys from the XDP crew flew out to Indiana State Farigrounds for the last 4-Wheel Jamboree in the 2013 season.  Even though it rained the first day the next two days proved that this was an event to go to every year.  In the picture below you'll see exactly how crowded it got on Saturday at only 10 am.
The best news of the weekend was that our own Dave Radzierez won the Freestyle Championship in the XDP Diesel Powered Monster Truck for the 2013 Lucas Oil 4-Wheel Jamboree Series!  This is the first time ever a diesel powered Monster Truck has won the Freestyle Championship.  We want to give Dave a shout out for winning and special thanks to his crew that made it happen.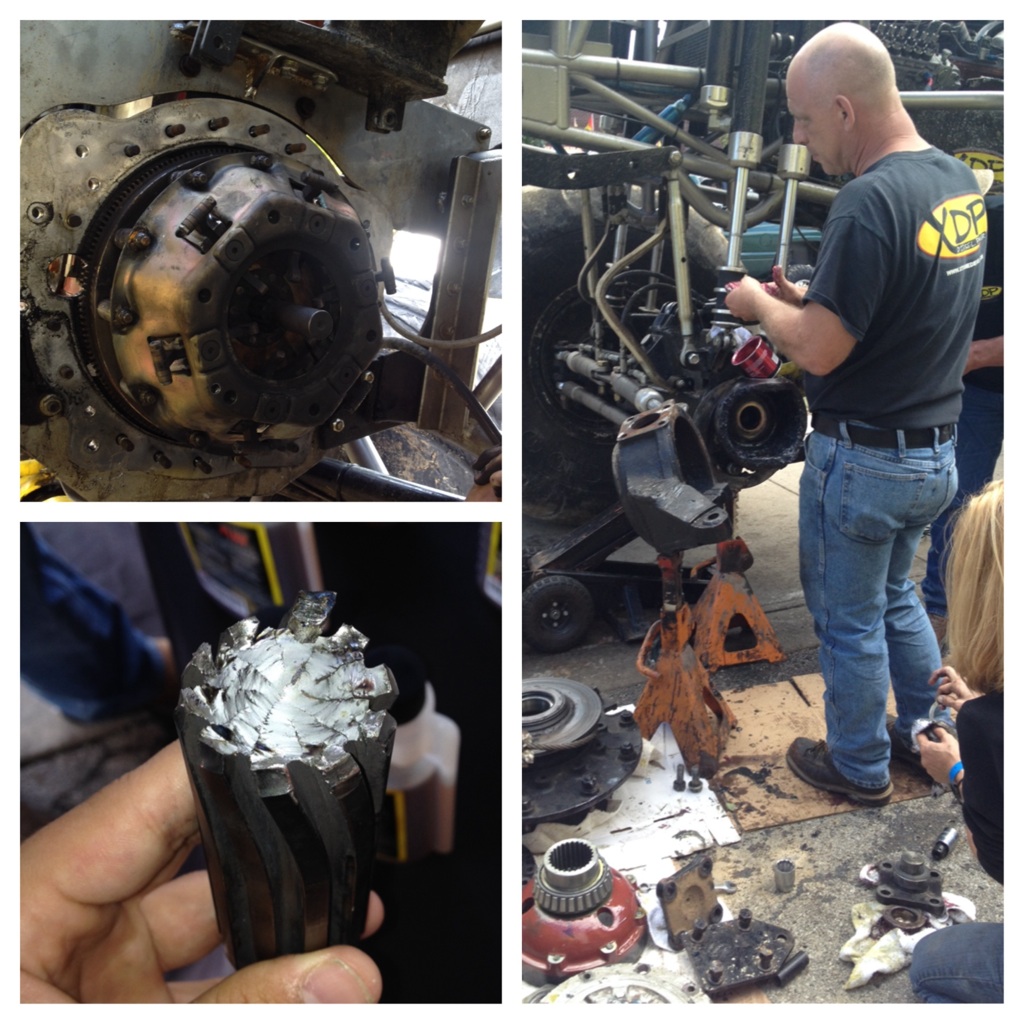 In this image you can see Dave ripping apart his transmission to replace an input shaft as well as fixing some broken wheel bearings.  This was the first event where the landing was on asphalt instead of dirt like the past ones.  It certainly proved to be unforgiving on most of the trucks.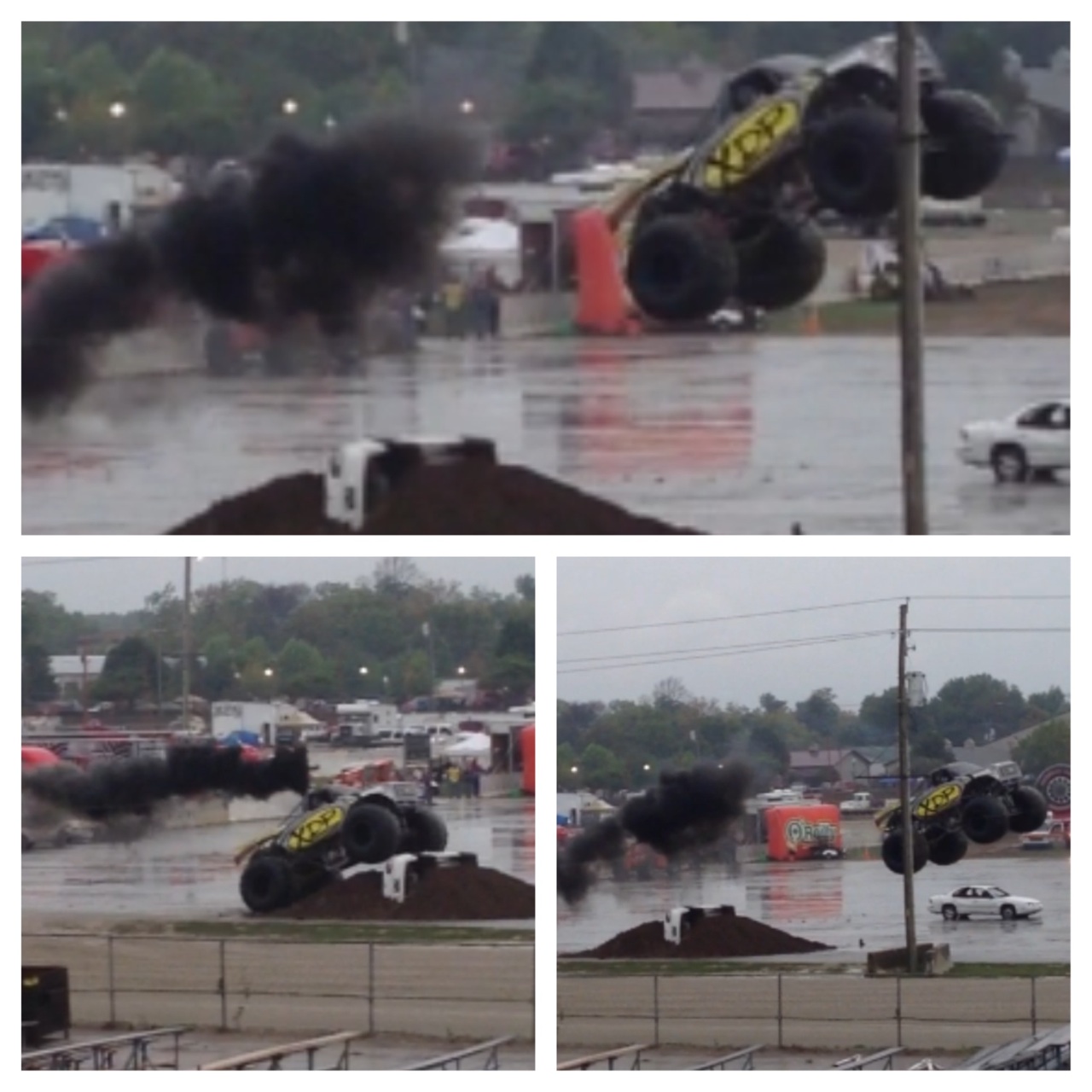 This was on Friday when Dave decided to go BIG even though it was down pouring during his run.  The crowd loved this jump and kept wanting more despite the fact this was the jump that caused the damage above.
We would like to give a special thanks to the 4-Wheel Jamboree crew that made this year an eventful one and one for the books.  All the manufacturers that came out to each event a special thanks goes out to you guys as well for educating our fans with the products we sell.
XDP cannot wait till next years 4-Wheel Jamboree series!  Keep an eye on 4wheeljamboree.com for future news and information regarding dates to a town next to you!