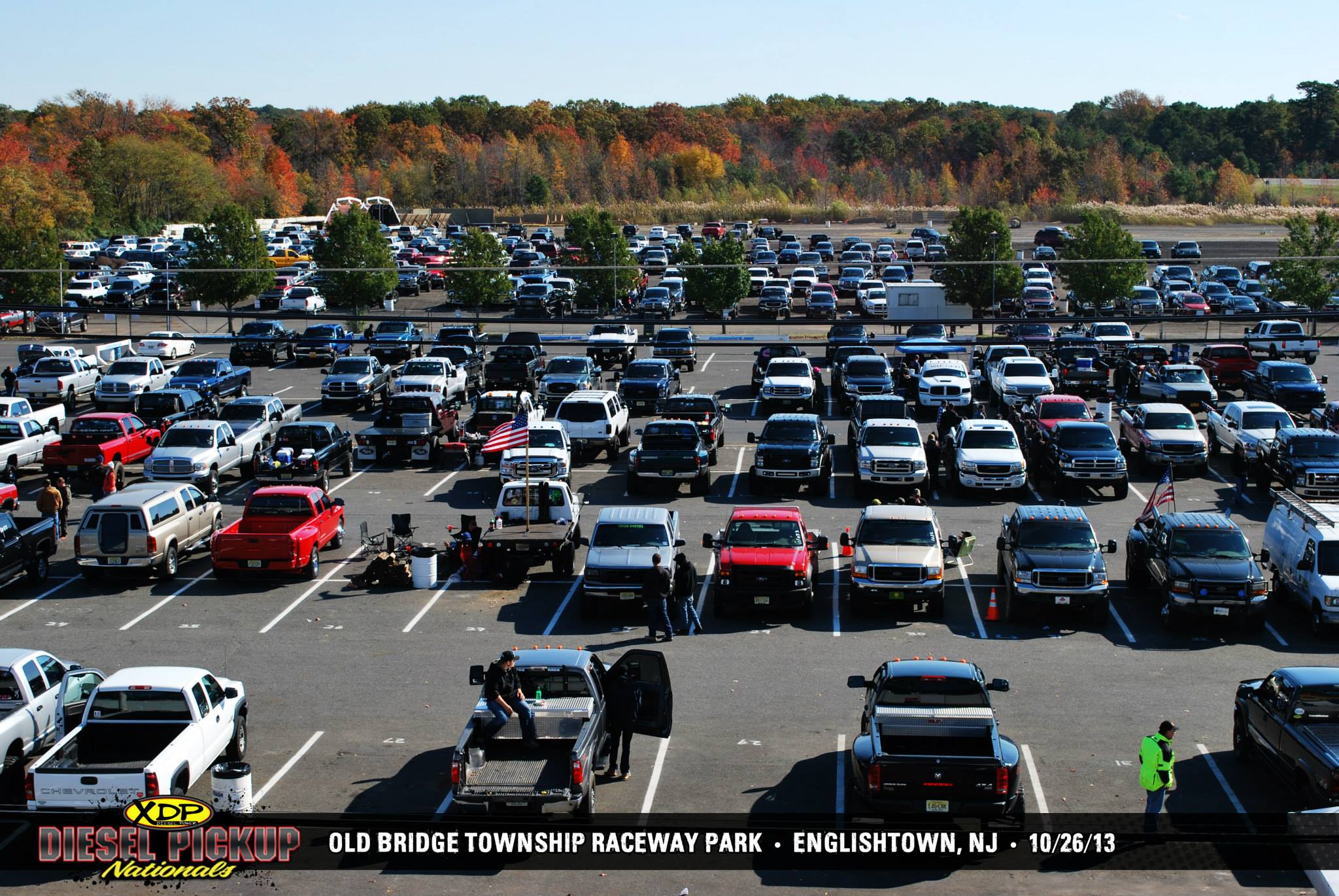 Diesel enthusiasts from all over the Northeast gathered this past Saturday for the first XDP Diesel Pickup Nationals & Fall Food Truck Festival at Old Bridge Township Raceway Park in Englishtown NJ.  The smell of diesel fuel, burning rubber and gourmet food, from some of the nation's best food trucks, filled the air throughout the event.  The pits began to fill with spectators as trucks filled the parking lots and staging lanes.  Whether you came to take advantage of the once-in-a-lifetime show specials, sample some of the nation's best food trucks or witness the diesel performance extravaganza, XDP's Diesel Pickup Nationals was a great show for all to enjoy.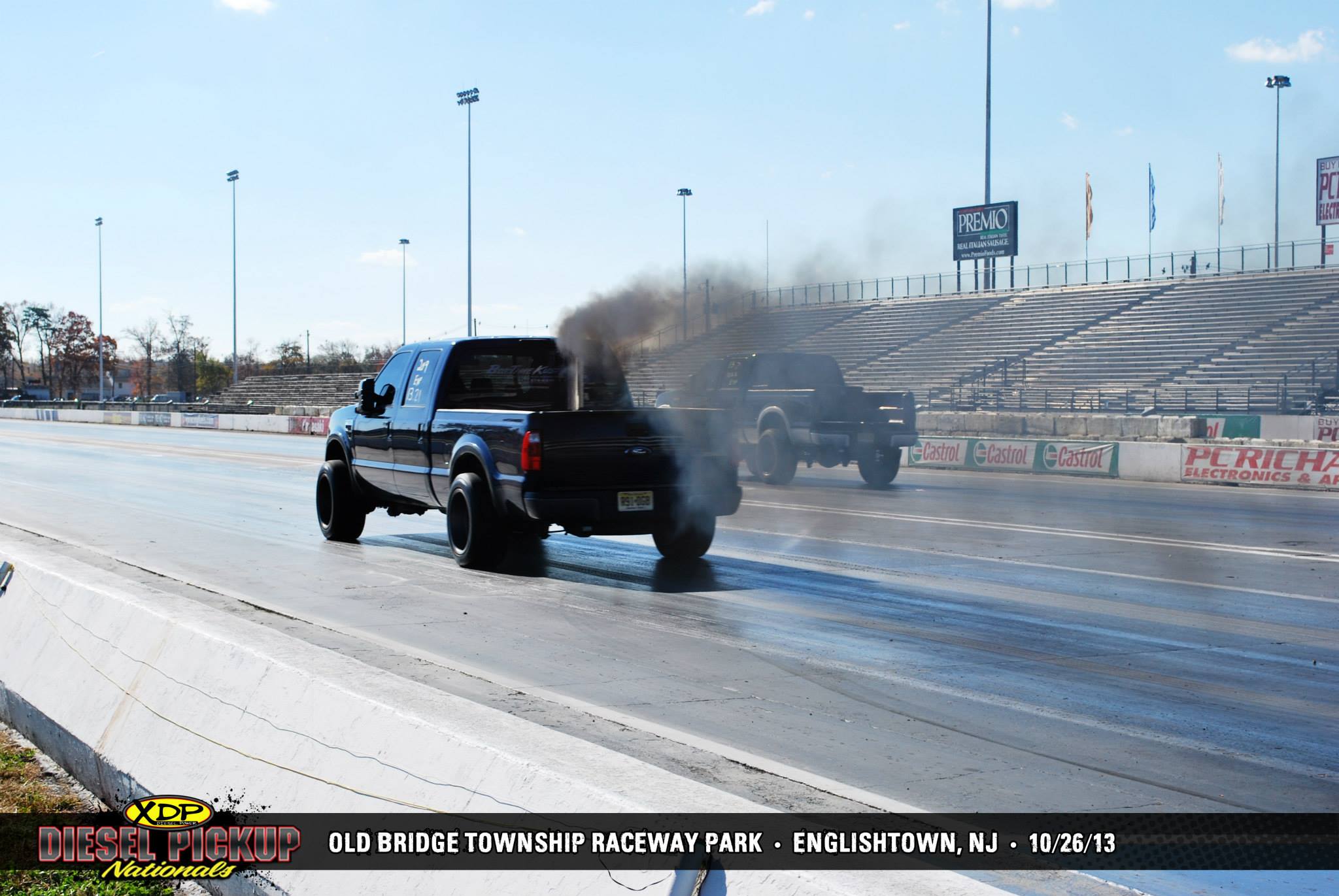 XDP's truck show brought the areas nicest pickups to one centralized location for all to see. Trophies were awarded to the top trucks in their diesel category, best of show and people's choice.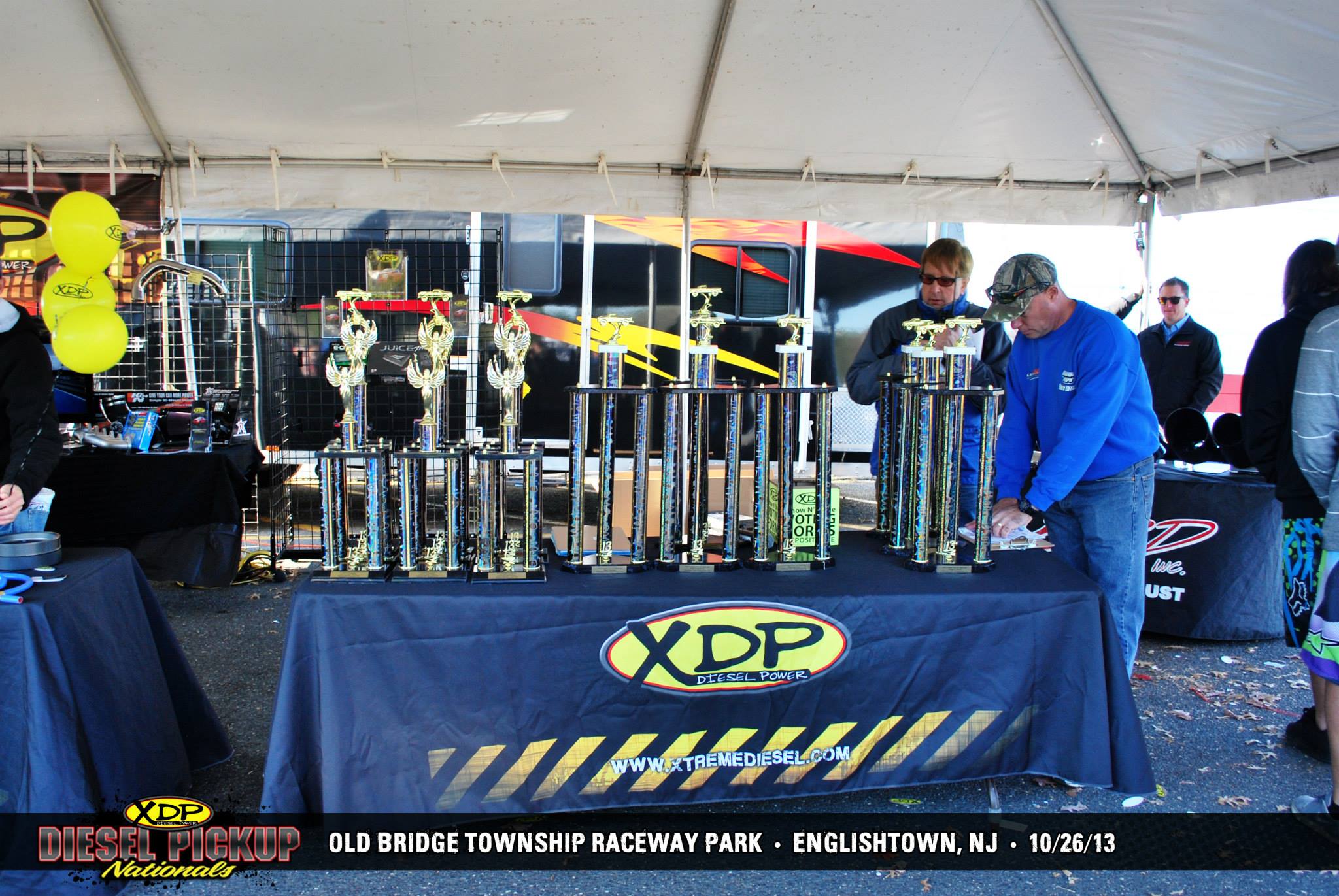 The XDP Dyno Challenge brought the spectators to their feet as these daily drivers gave a showdown.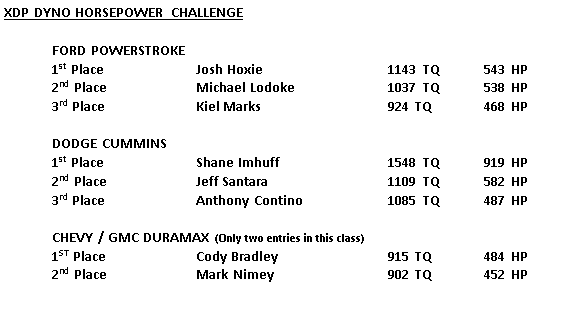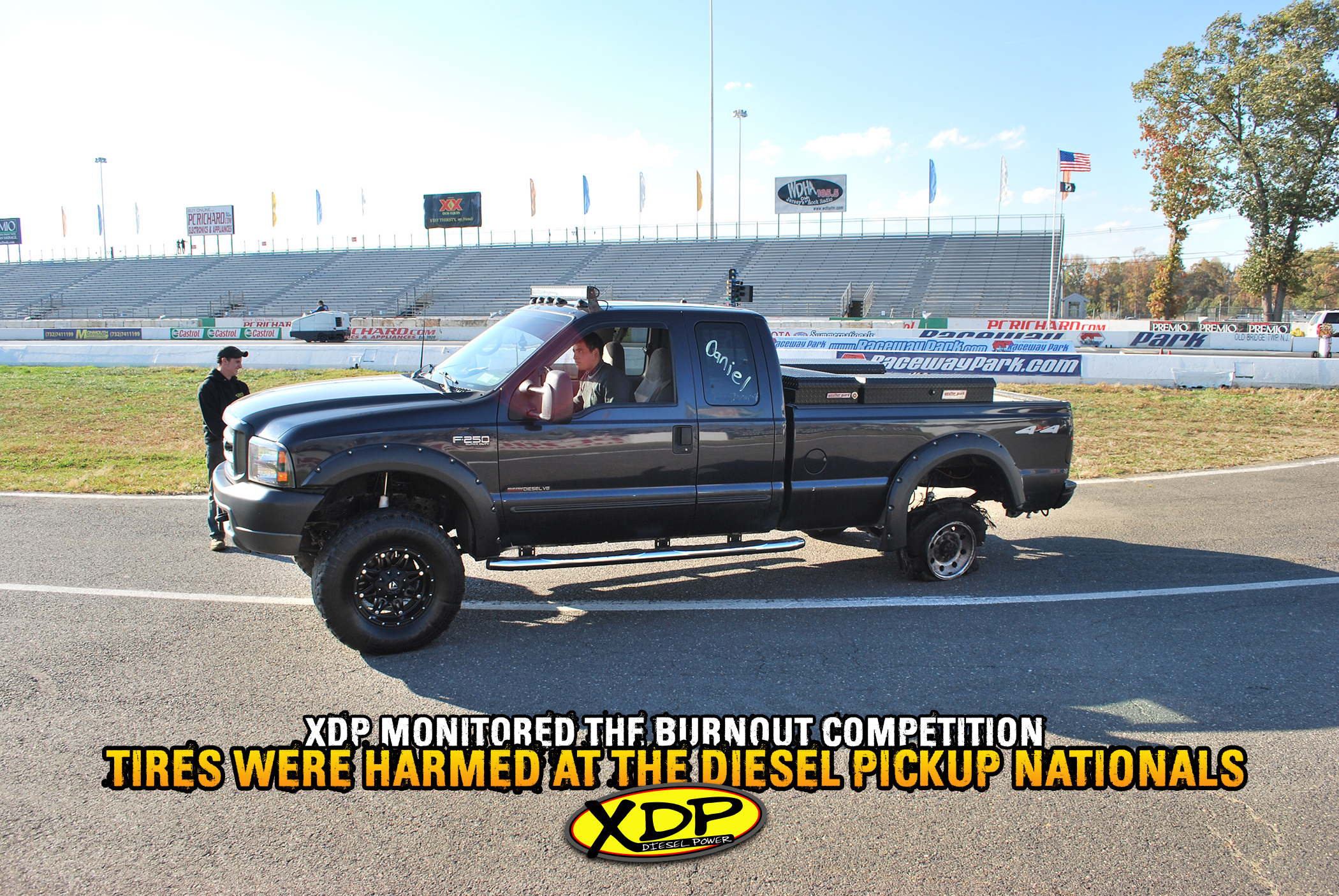 A big thanks goes out to all that attended the event, the staff of Raceway Park, and manufacture support from MBRP & Fuel Offroad for all of their hard work during the event. We're looking forward to the XDP Jersey Devil Diesel Nationals on November 16th and hope to see you there.
For more details on the XDP Jersey Devil Diesel Nationals Click Here