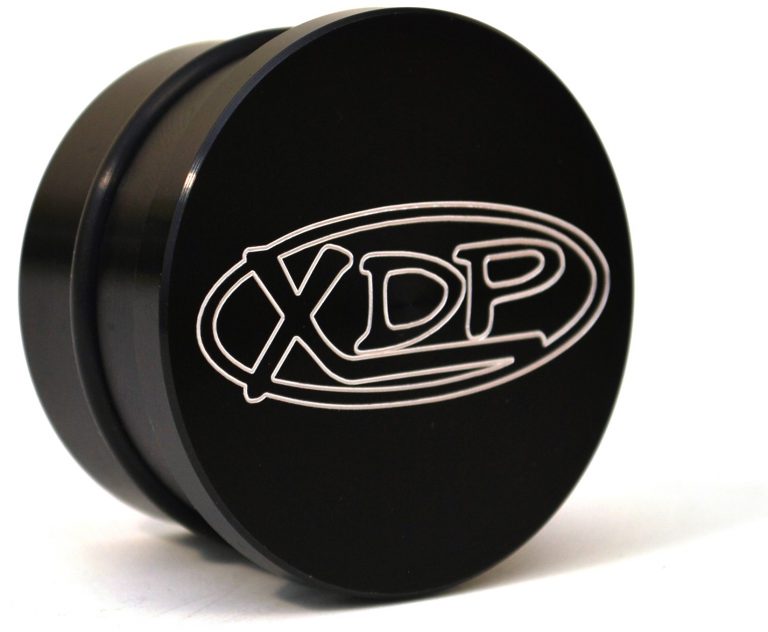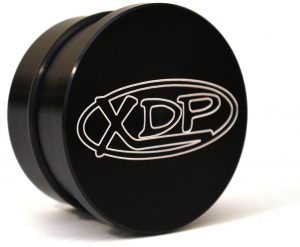 The XDP Billet Turbo Resonator Delete Plug XD184 is a great addition for any 2004.5-2010 6.6L Duramax LLY/LBZ/LMM owner looking to clean up their engine bay by removing the factory turbo resonator. In addition, the XD184 provides a true turbo whistle versus what is being quieted by the factory resonator. The Turbo Resonator Delete Plug is constructed from Billet aluminum and features a black anodized finish for a sleek appearance. It also comes with a built-in O-ring for a simple installation and perfect seal!
Step 1:
First, start by disconnecting the batteries.
Step 2:
Next, locate the OE turbocharger resonator underneath your hood.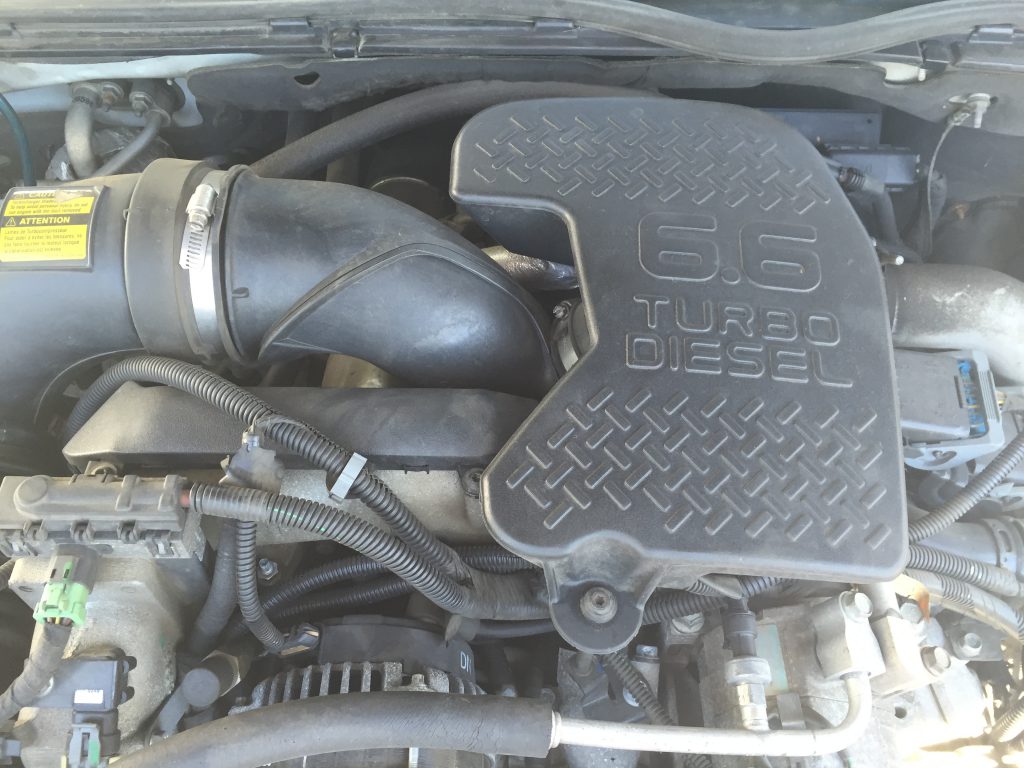 Step 3:
Remove all mounting screws/fasteners holding the resonator in place. Using a rocking motion, lift and remove the resonator plenum from the intake tube.
Step 4:
Finally, position the Turbo Resonator Delete Plug over the opening in your intake tube and press firmly using the palm of your hand to seat the plug into place.
As you can see this is a quick and easy installation but provides a noticeable update underneath your hood. Get your XD184 Billet Turbo Resonator Delete Plug at XDP and clean up the engine bay in your 2004.5-2010 Chevy Silverado 2500HD/3500HD or GMC Sierra 2500HD/3500HD today!