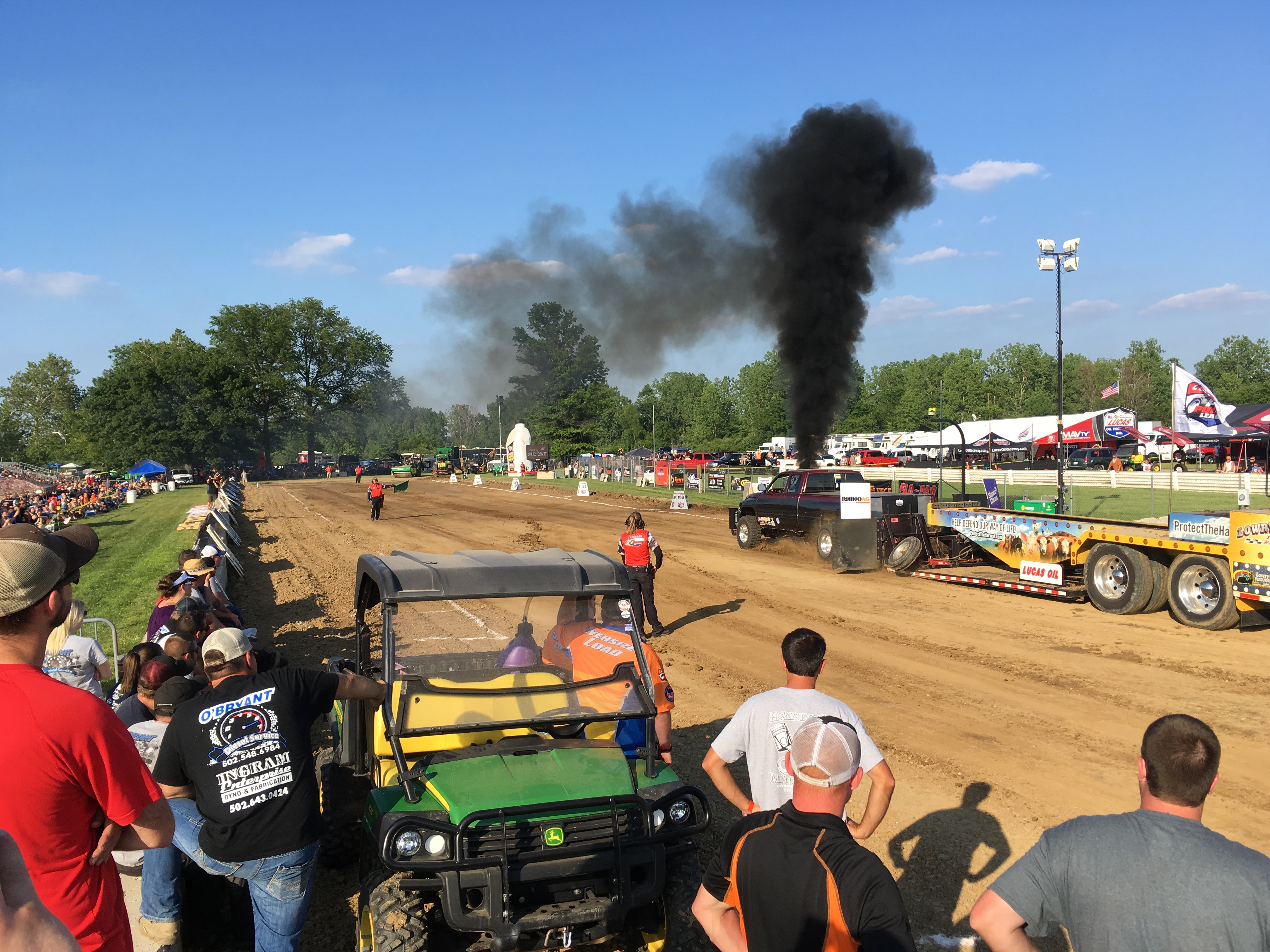 This past weekend we at XDP had a chance to take a trip out to Indianapolis, IN for the 2016 Fleece Performance Diesel Showdown. Fleece Performance like many of you know offers some of the best turbochargers and fuel system parts within the diesel industry. Like their parts, the event was of the same quality and was a real crowd-pleaser. The day began in the early afternoon with numerous fans pouring into the area, checking out the vendors, grabbing a good seat at the pulling track, and overall, just enjoying the day.
The highlight of the show was the sled-pulling event which was a Pro Pulling League (PPL) stop. Some of the biggest names in the sled-pulling world were present, ready to give it all for a spot on top. The pulling went deep into the night with diehard fans staying till the very end.
Overall, we at XDP had a great time at the event and cannot wait to come back to the great state of Indiana to show our support again. We would like to thank all of the fans for stopping by the booth and showing your support. We would also like to thank Fleece Performance for putting on such a great event, we had a blast!