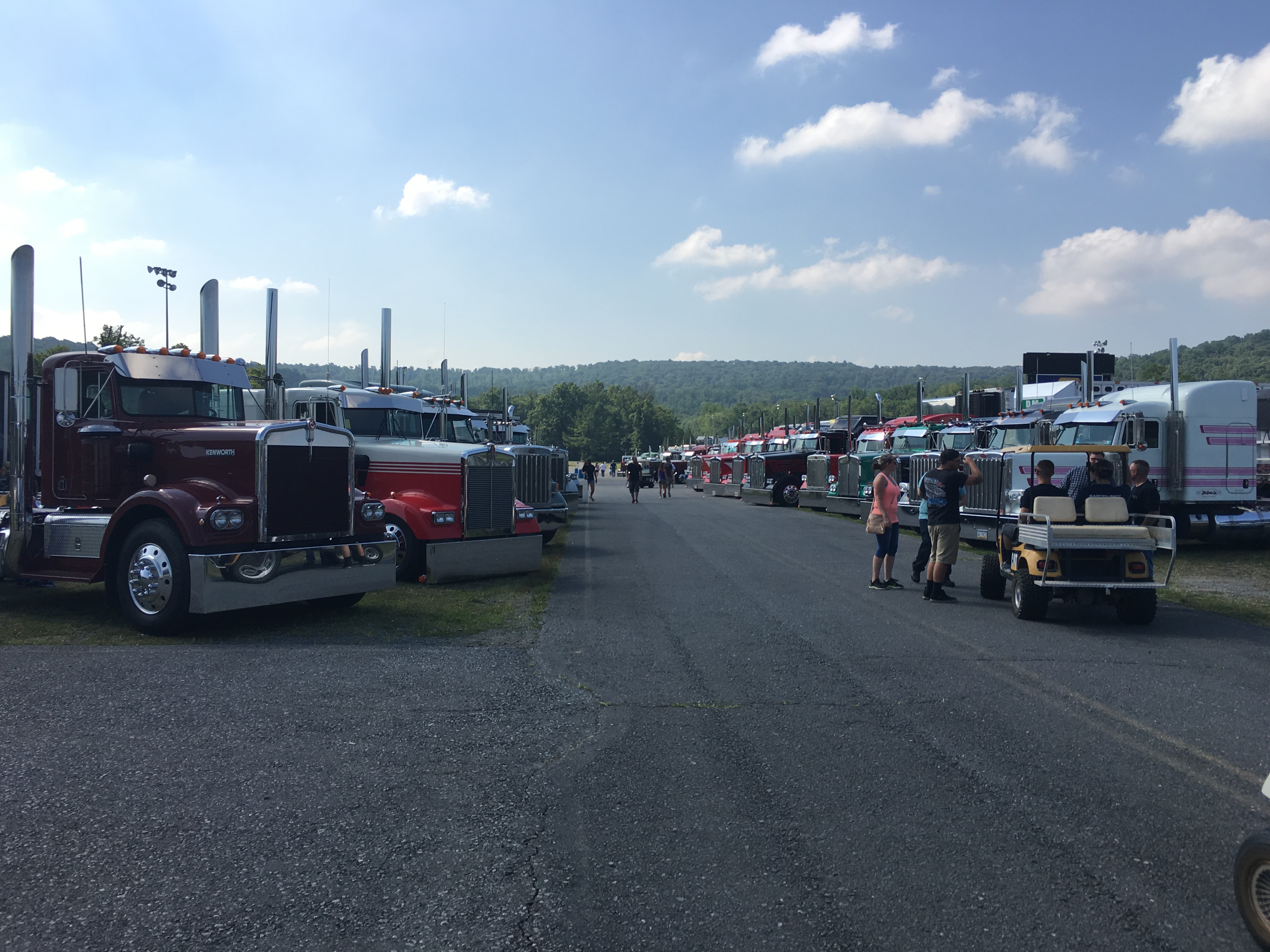 This past weekend, the XDP Crew spent some time in Mohnton, PA for the 2016 Keystone Diesel Nationals. To say the least, it was a hot one! But, the day was a success with an excellent turnout. Tons of diesel enthusiasts came out to support the event and take in the scenery of Show Trucks, Race Trucks, Big Rigs and more!
The drag racing portion of the event is always a fan favorite. With several big rigs dipping in the low teens, it's easy to see why it's so impressive watching a purpose built hauler screaming down the track. As always, the pickups were putting on a show with a wide range of trucks from daily drivers to all out race trucks filling out the field. We also can't forget the jet powered dragster on-site that made a ground shaking pass.
The Show N' Shine is also one to mention. What an awesome turnout! We got to see pickups, and big rigs, from all over the east coast. With everything in attendance from daily drivers, to full company fleets, we can greatly appreciate and respect the work, time, dedication, and craftsmanship that goes into keeping these show trucks in perfect shape. 
To put a closing on a great weekend, our very own Dave Radzierez put on a show for the crowd in the XDP Diesel Powered Monster Truck.  Flying high, and crushing cars is what Dave does best. As always, Dave's never one to disappoint, like the rest of Team XDP they go out to hit it hard and put on a show.
All in all we had a great weekend in Pennsylvania. Thanks to all our fans who stopped by the XDP Tent to support us. Look for us next weekend (7/29-7/30) in Crossville, TN for the Outlaw Diesel Super Series – Rock Top Diesel Shootout 3.