With the launch of the all-new xtremediesel.com, XDP has been working to offer our customers industry-leading features designed to give you a hassle-free shopping experience. In our last post, we introduced you to some of these advanced features such as My Garage, new advanced search and filter functionality, and the ability to customize your experience with our Year, Make & Engine lookup. In this feature, we would like to introduce you to another one of our advanced new elements, the Customer Submitted Photo section found on all product pages.


With all online shopping, one of the most important elements in helping you make a decision on what to purchase is accurate product photos. The addition of the Customer Photo section is designed to help give you peace of mind that you are receiving the exact product you intended. Customer photos give you the ability to see our products in use from enthusiasts who have already installed the product on their own diesel. They may even provide an idea or two, on your upcoming build!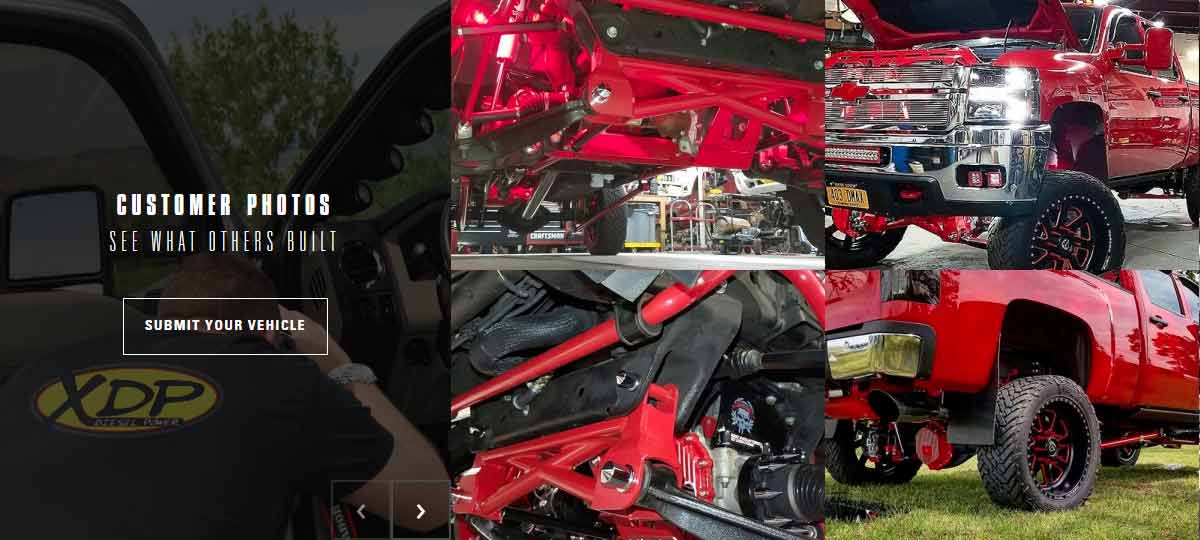 Submitting customer photos is a snap! All you have to do is navigate to the product you have installed on your diesel, and scroll down to the customer photos section and select "submit your vehicle", and attach your photos directly to the email. After approval, your photos will be featured on the page for hundreds of thousands of other enthusiasts to view.  You can also email your photos, along with the part number of the product to [email protected].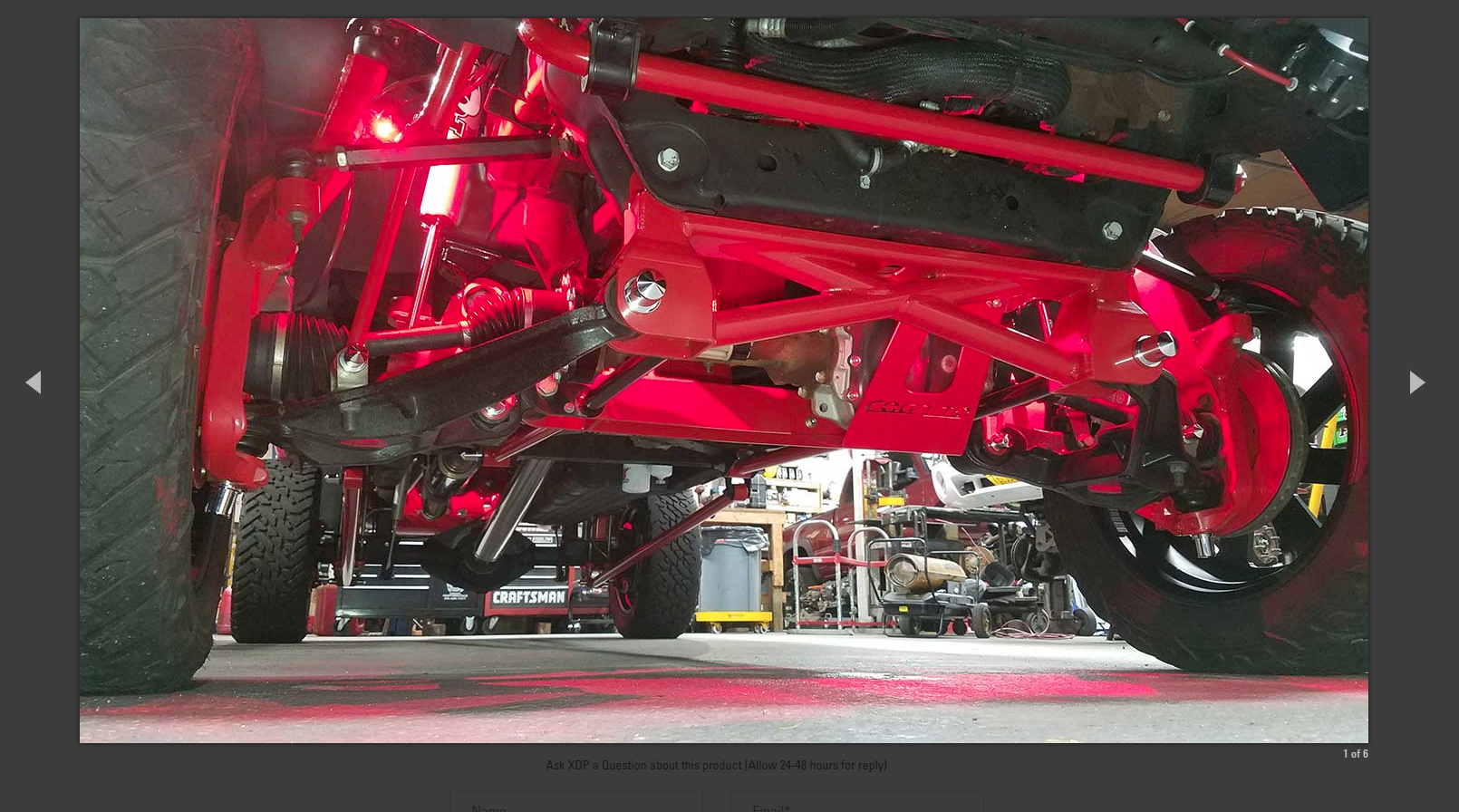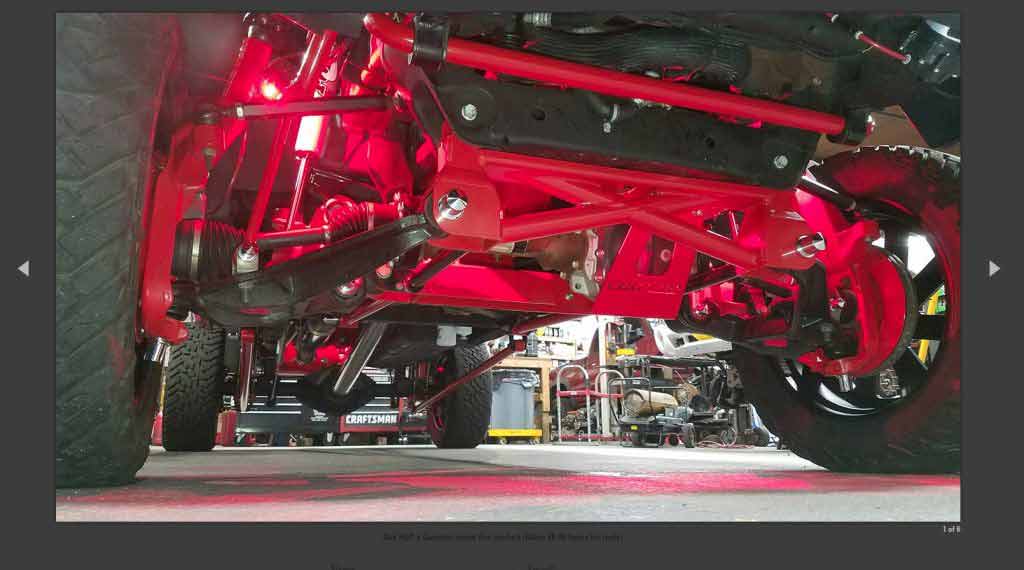 Stay tuned as we continue to introduce you to the advanced new features of the ALL NEW XTREMEDIESEL.COM!