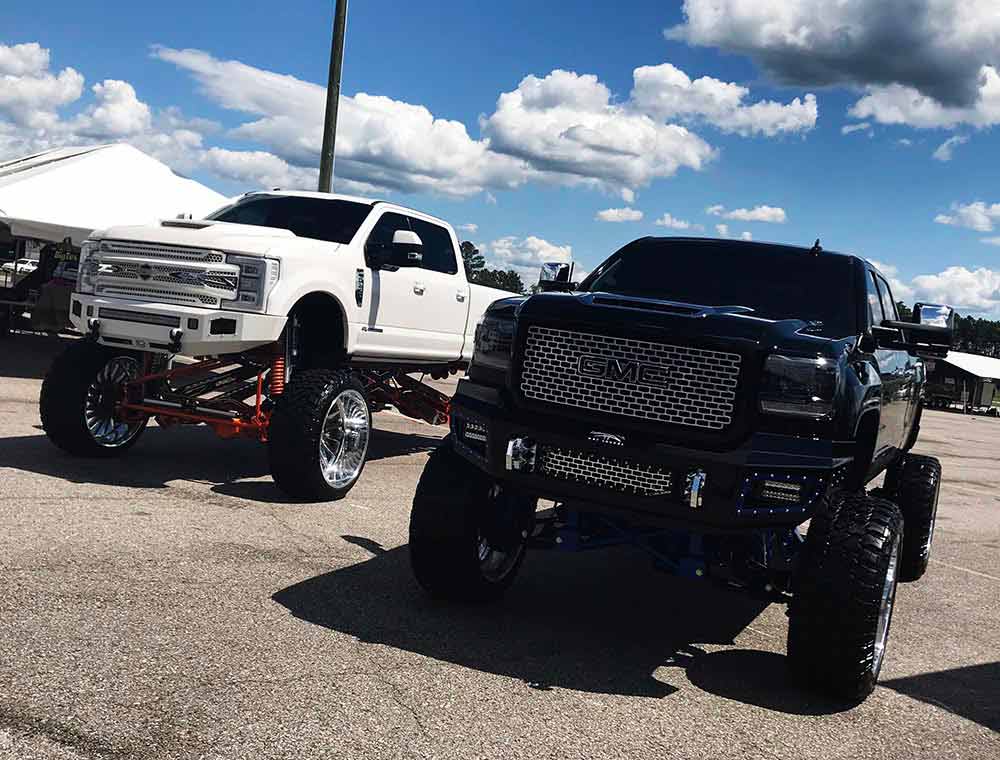 This past weekend the XDP Crew headed down to Virginia Motorsports Park for the Hollyrock Customs Summer Diesel Showdown! A featured event of the Outlaw Diesel Super Series, the Summer Diesel Showdown was a real crowd-pleaser. Things started on Friday night with drag race qualifying, while we and many others sat track-side to enjoy the action.
The entertainment continued on Saturday morning with more action-packed diesel drag racing with many racers noting, "this track is fast!." This is a true testament to the prep-work of the VMP crew, and the complete remodel of the facility that was new for this season. The day ended with a bang, with even more action from the Jet Powered Drag Cars, and the popular Daisy Dukes Contest!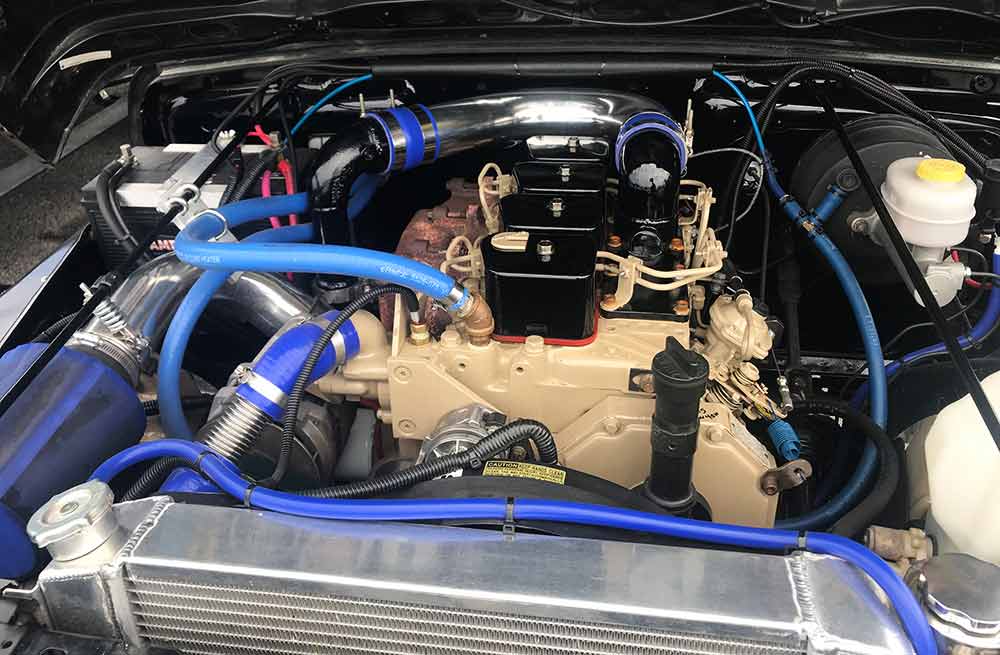 The HollyRock Customs Summer Diesel Showdown was a huge success and we can't wait for next year. We'd like to thank our friends at Hollyrock Customs for putting together an awesome weekend. Team XDP will be back on the road throughout the summer to attend many more diesel events. If you see us at an event, be sure to stop by the booth and say hello to the crew!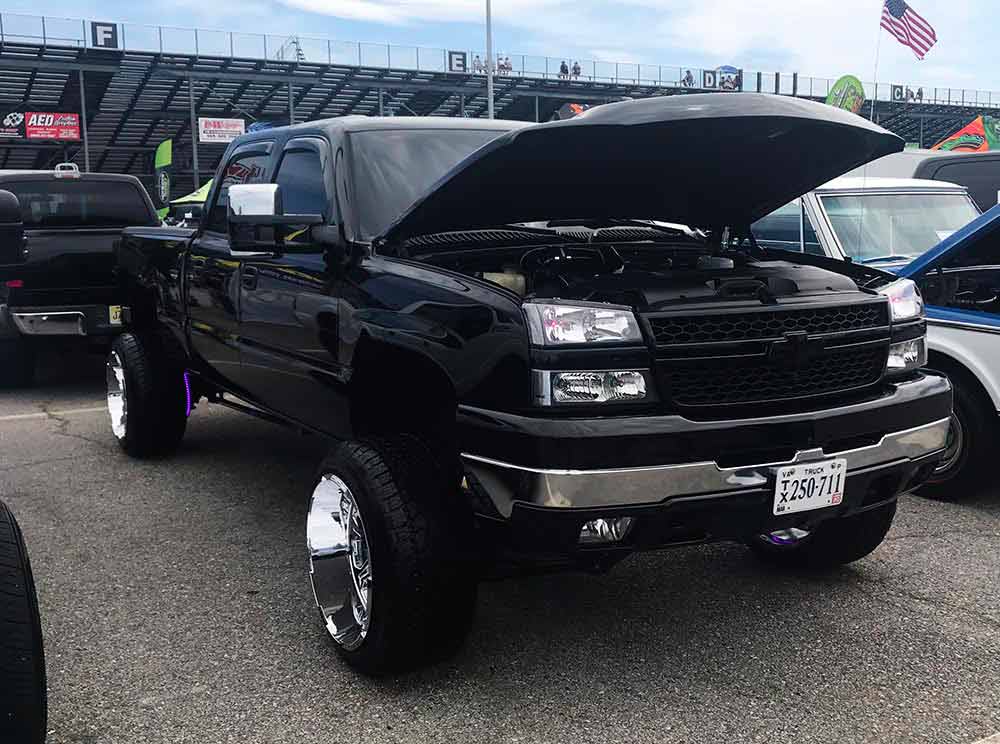 XDP is a leading retailer, distributor, and manufacturer of diesel products for the Dodge Ram, GM Silverado/Sierra, & Ford Super Duty trucks. Contact our sales or technical department at 1-888-Diesel4 or send us an email. We're not just another website! We offer you the best price guaranteed, in addition to expert technical support by diesel technicians.