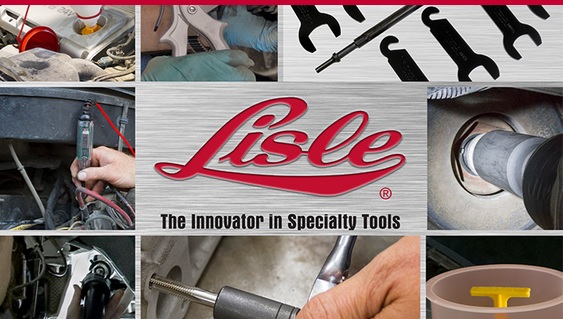 Working on a diesel vehicle often requires the correct tool to get the job done. Whether you are a full-time technician or a shade tree mechanic, Lisle automotive specialty tools will help save you time and get the job done right!
Specialty Tools
With more than 500 tools available you'll always be able to find a professional quality, time-saving tool for the job at hand. In addition, Lisle is constantly innovating new tools that help make stubborn jobs quicker and easier!
Check out some of the most popular new tools for each application below.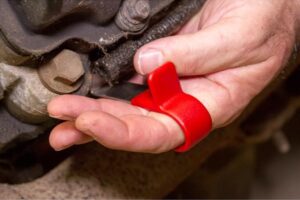 Ford Powerstroke Tools
14500 36mm Oil & Fuel Filter Socket – Ford 6.0L Powerstroke
68210 Injection Pressure Regulator (IPR) Socket – Ford 6.0L Powerstroke
38450 Snap-To-Connect (STC) Fitting Release Tool Set – Ford 7.3L/6.0L
37370 Glow Plug Harness Puller – Ford 6.0L Powerstroke
41970 Pitman Arm Puller – 2005-2016 Ford F-250/350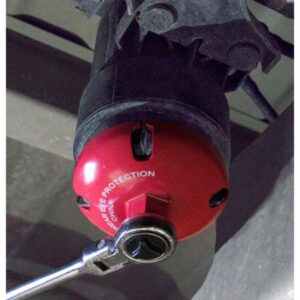 Dodge Ram Cummins/EcoDiesel Tools
57180 Oil Filter Plug – 2013-2017 Dodge 6.7L Cummins
38210 Hub Removal Tool Kit – 1994-2009 Dodge Ram 2500/3500 4WD
12290 NOx & Soot Sensor Socket Set – 2014-2020 Ram 1500 3.0L EcoDiesel
61150 Fuel Filter Wrench – 2014-2020 Ram 1500 3.0L EcoDiesel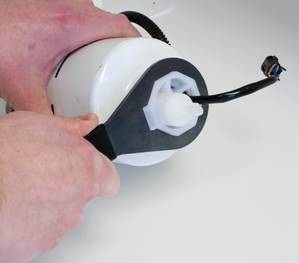 GM Duramax Tools
22100 Flywheel Holder & Socket – 2001-2016 GM 6.6L Duramax Engines
34350 Water Sensor Wrench – 2001-2011 GM 6.6L Duramax
34900 Water Sensor Wrench (OEM Version) – 2012-2016 GM 6.6L Duramax
31550 Axle Hub Bridge Nut Socket – For GMT900 Platform Trucks
Shop Lisle Tools
Click Here – to start shopping Lisle tools at XDP today!