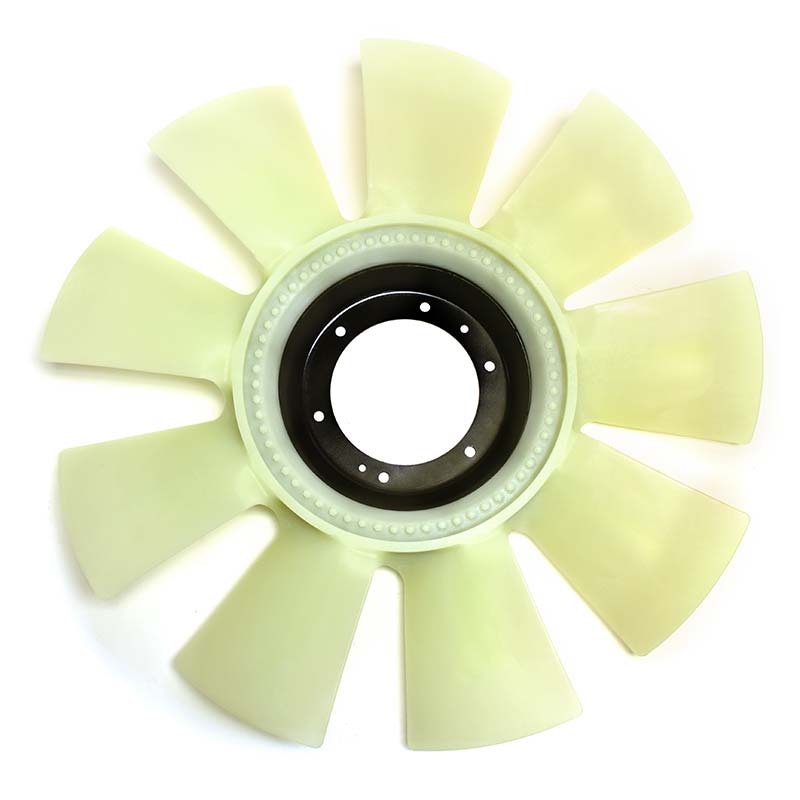 Replace the cracked or damaged clutch fan in your 2003-2007 Ford 6.0L Powerstroke with the X-TRA Cool Direct-Fit Radiator Clutch Fan Blade XD373. Proper engine cooling is crucial when it comes to keeping your 6.0L Powerstroke engine alive. Over time the factory fan blades are known to develop cracks and many Powerstroke owners don't find them until it's too late. Don't let a broken fan blade damage other underhood components, or lower your cooling efficiency. The XD373 Fan blades feature a durable composite plastic construction and is a direct-fit replacement for the factory component.
Features:
Steel Center Hub
Direct-Fit Replacement
High-Quality Construction
For more information or to purchase the XDP X-TRA Cool Direct-Fit Radiator Clutch Fan Blade XD373 – Click Here
XDP is a leading retailer, distributor, and manufacturer of high-quality diesel products for Dodge Ram Cummins, Chevy/GMC Duramax, and Ford Powerstroke trucks. In addition, XDP carries an extensive inventory of diesel parts designed to help you meet whatever your needs may be.
You can count on XDP from the sale to the installation to provide award-winning customer service. Contact our sales or technical department at 1-888-Diesel4 or send us an email. We're not just another website; we offer you the best price guaranteed, in addition to expert technical support by diesel technicians.