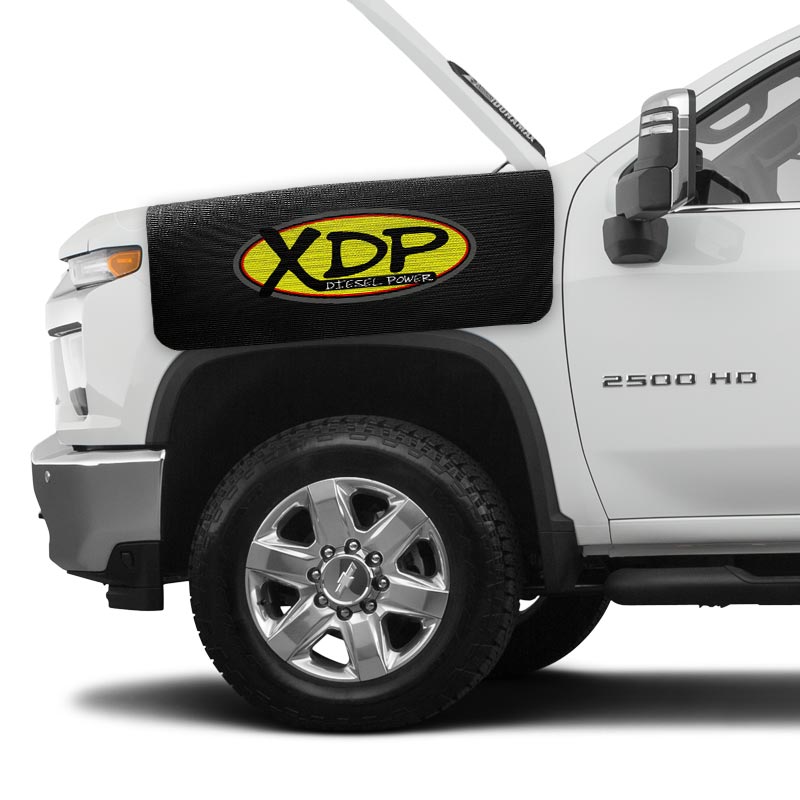 The XDP Custom Fender Cover XD372 offers the ultimate fender protection when turning wrenches on your vehicle. Manufactured from high-quality PVC foam padding to protect the finish from accidental chips, scratches, and dings.
The unique anti-slip design helps holds the fender cover in place on your vehicle, while also securely gripping your tools (so they don't slide off while you're working). This heavy-duty fender cover is 100% washable and resistant to most petroleum-based chemicals. The cover measures 22″x34″, and features a large XDP Logo on the side.
Features:
22″ x 34″ Dimensions
XDP Logo Featured on the Side
Manufactured from PVC Foam Padding
Anti-Slip Design Helps Prevents Sliding
Click on the link below for more information, or to place your order today!
XD372 – XDP Custom Fender Cover