It's always tough to shop for the holidays. Everyone has that one person that's tough to shop for on their list, but rather than play guessing games when holiday shopping for your diesel enthusiast, check out all the great gift ideas you can find on XDP.com!
So, here are the top gifts you can put under the tree, or stuff in the stocking this holiday season!
Accessories are some of the best things to give the diesel enthusiast in your life. While they're thinking of turbos, exhausts, and more, some of the smaller stuff may have fallen by the wayside. Make sure they have what they need even if they don't know they need it!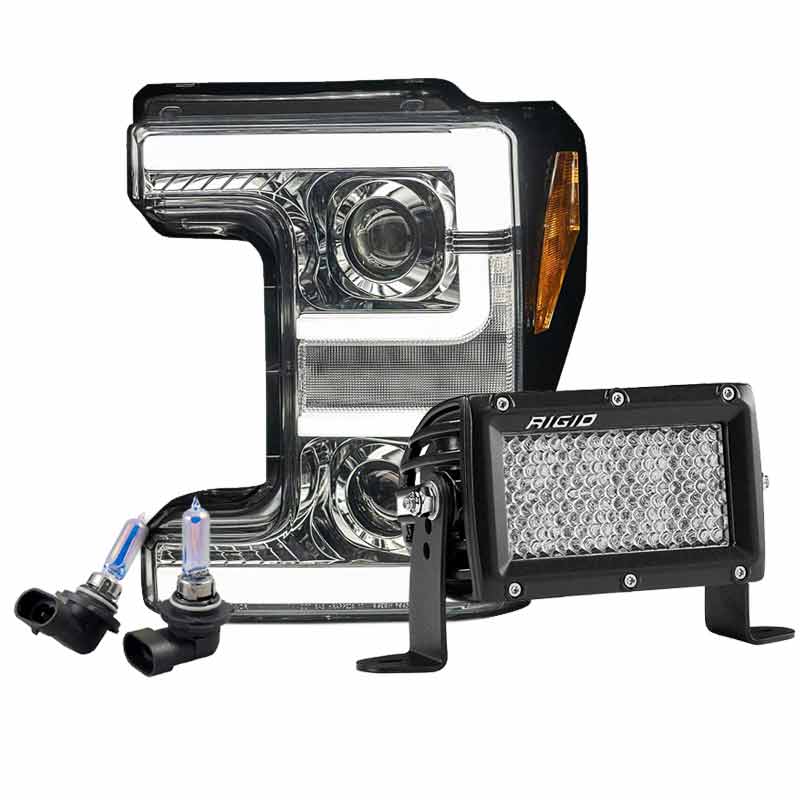 Lighting
Lighting, especially accent lighting can help amplify the focal point in your truck. Whether you want to show off your undercarriage, wheels, interior, or under the hood, you can find all the accent lighting to make your ride stand out! Lighting adds not only style but safety no matter what the case, being able to see farther and better drastically improves the driving experience and can make a huge difference on snowy winter roads. XDP offers lighting from a variety of manufacturers that will look great on or in any truck.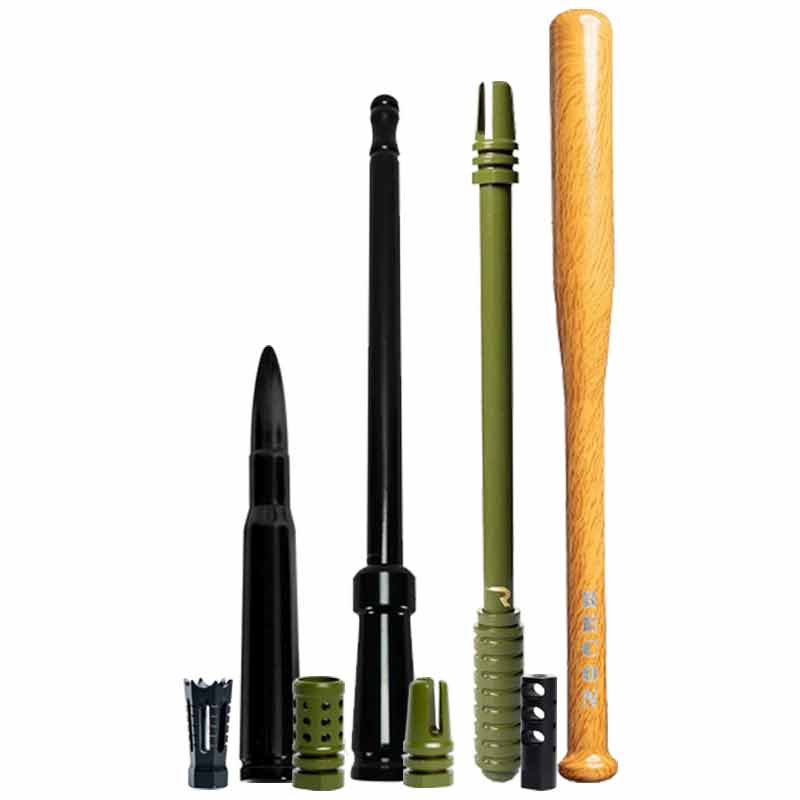 Antennas
If exterior accessories are more your gift-giving style, grab an antenna that can give your truck the sleek look while still retaining the function of your radio. Stock radio antennas are big and can be an eyesore. After all the time put in on a build, the last thing you want to have stick out like a sore thumb is an ugly antenna. Be able to enjoy your favorite music as much as you will with a sleek new antenna. Low-profile antennas are a perfect size and make for a great stocking stuffer too!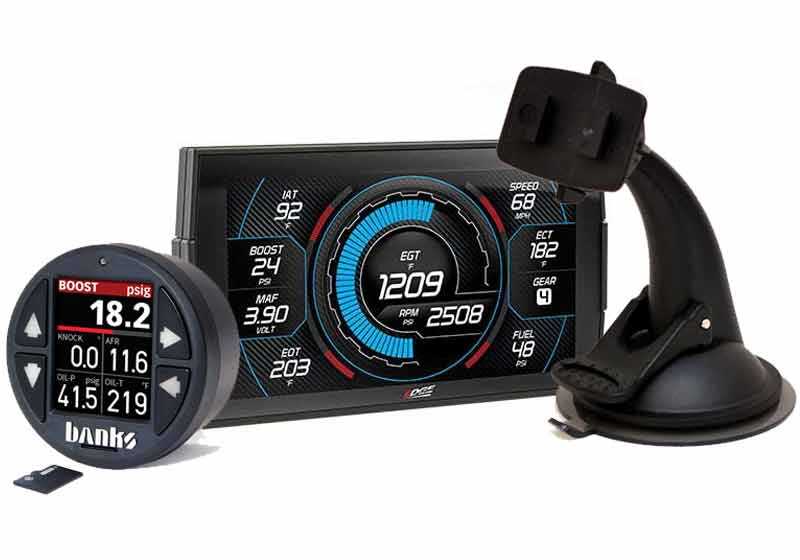 Digital Display
This Holiday Season you can give the gift of information! How? XDP has a ton of digital monitors that can give the truck enthusiast in your life all the info they'll need on their ride. Digital monitors are great for every application, whether it's towing, racing, or daily driving! Digital monitors give all the info that's on the dash and more in a simple digital display that's easy to read, customizable, and keeps you aware of everything happening in your truck.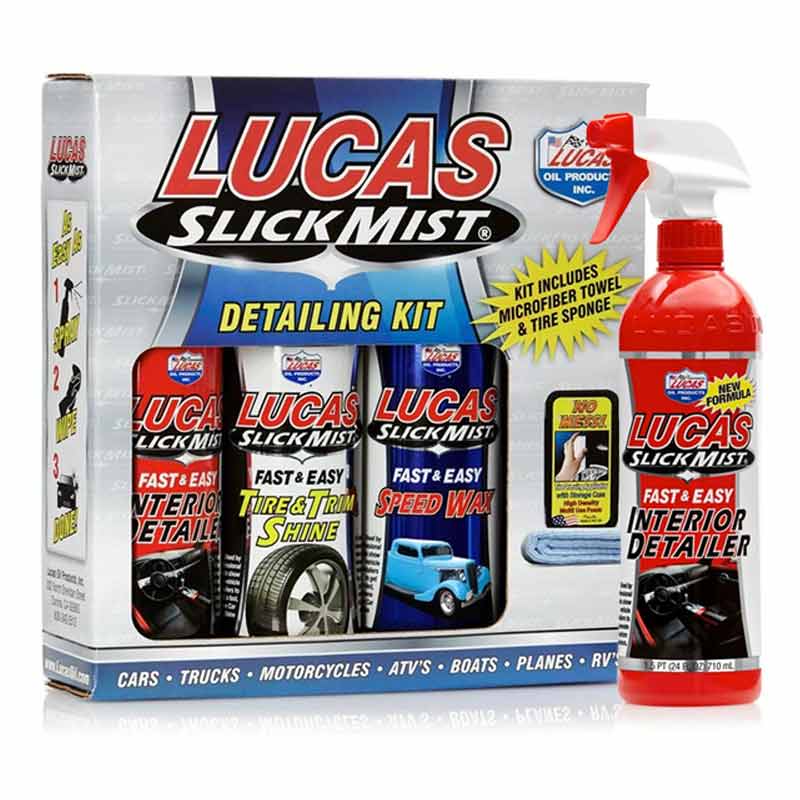 Cleaning and Detailing Products
There are few better gifts to give to your diesel driver than the gift of keeping their truck clean. No matter what time of year, cleaning and detailing isn't just for looks but can help remove corrosive elements picked up on the road that can eat away at your truck. Don't let all that hard work fade away. Shop for interior cleaners, and exterior soap, detail products, and wheel and tire care, that will show the diesel enthusiast how much you care! Help them turn heads and provide protection on their ride all year long!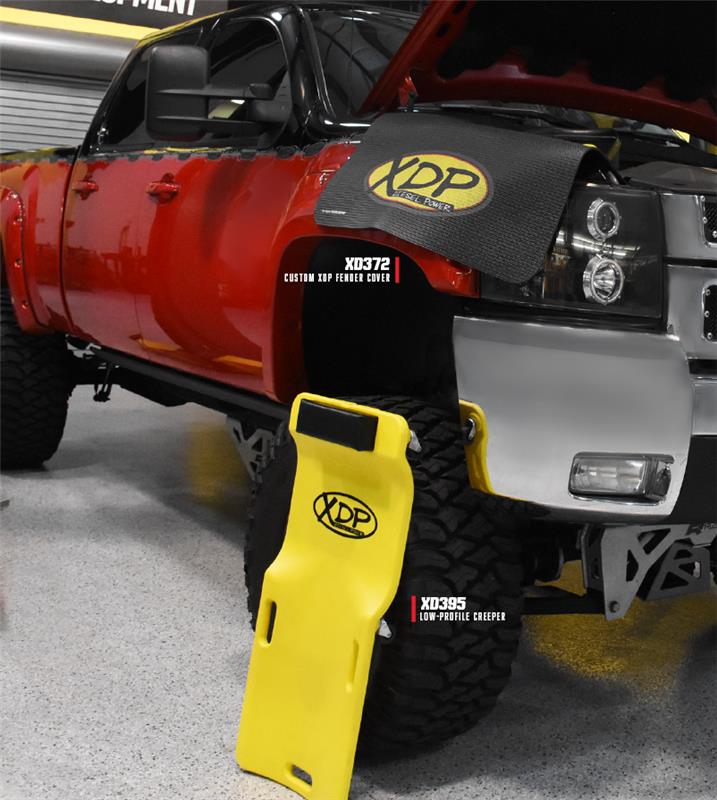 Shop Equipment
Keep the shop looking pristine with all the XDP shop equipment you can handle! XDP creepers and fender guards are perfect to give as a gift. After all, who doesn't want to be more comfortable when getting under and out from under the truck. Fender covers will help protect the paint, hold tools and give you the confidence to lean on and over the fender into tight to reach places. The XDP crawler and fender cover go together like milk and cookies. So, don't forget either this holiday season for yourself or the diesel enthusiast in your life!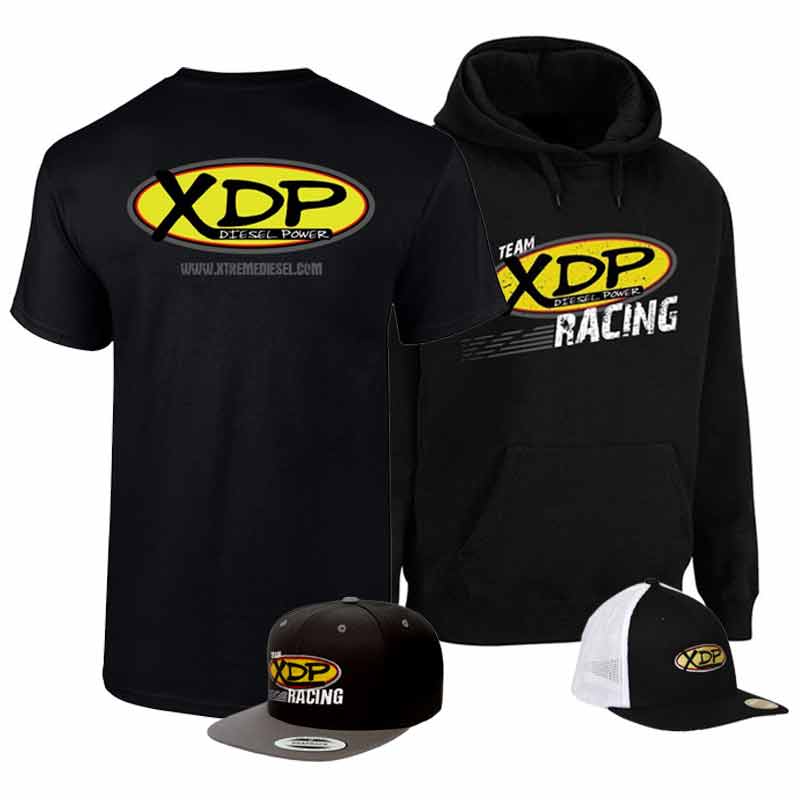 Apparel
Don't resort to buying socks or underwear for the people on your list this year. Get them great apparel that they'll be as excited to wear as they will be to unwrap this holiday season. With a fresh look and a wide variety of styles, XDP apparel is perfect for any situation. So, give the gift of style and comfortability this holiday season. XDP has hoodies, long sleeves, t-shirts, work gear, hats, beanies, and more!
No matter what's on your shopping list this year XDP has what you need! With gift categories that fit your budget, the perfect gift is just one click away. With so many products and options, we know you'll be able to cross off another name on your holiday buying list!
Can't decide? XDP has gift cards available in amounts ranging from $25 – $1,000! There's sure to be something for everyone on your list. Shop all these great gift ideas and more at XDP.com today!