What is a Suspension Enhancement System?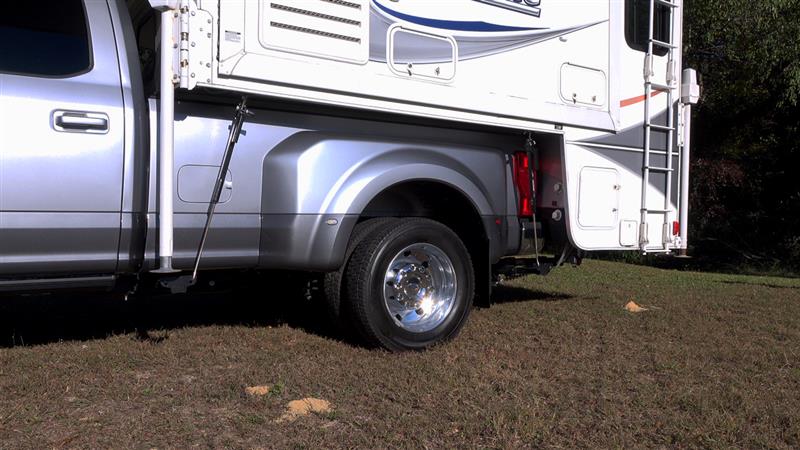 Your truck comes equipped with a suspension that's built tough and ready to tow whatever you need to pull behind you. Even with all that work your truck is doing, there has to be a way to improve your ride while you're weighed down.
Your truck comes with components from the factory under the bed that stop it from contacting the frame under load. This keeps the body of the truck from contacting the frame, and in the event of a spring failure, the body can contact the frame. These stock units are ok, but they don't stand the test of time when it comes to consistent and heavy hauling.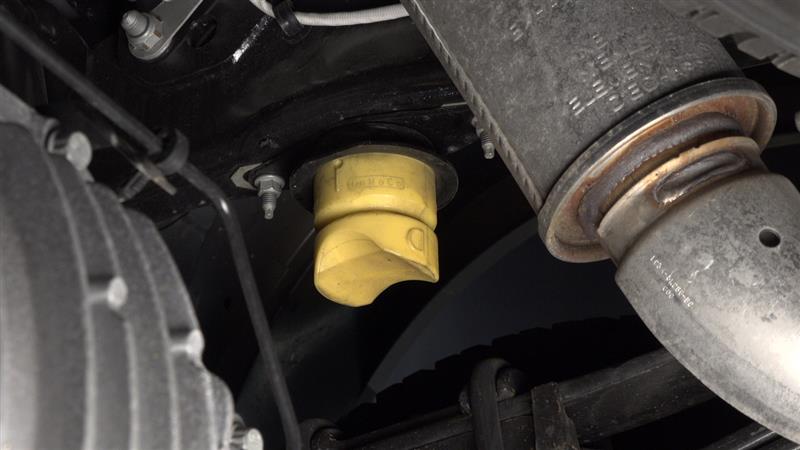 Recognizing this, the folks over at Timbren have developed a wide variety of upgraded direct fit solutions. Their suspension enhancements can do wonders when towing and improve the ride of your truck under load. The Timbren Suspension Enhancement System features an upgraded rubber spring to minimize reverse rake.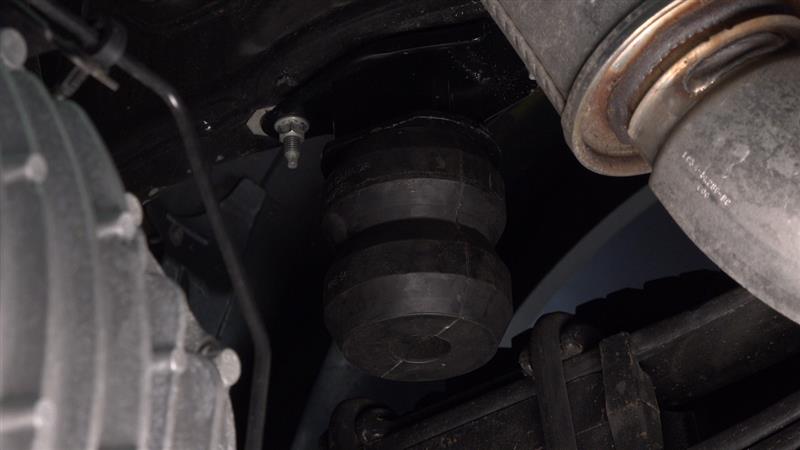 There is also a safety component to minimizing squat. The more level the truck is as you travel the safer it is to operate, especially at night. Having your headlights show you the road, rather than paint the treetops is crucial when operating your vehicle. These rubber cushions also help eliminate sag and sway as well as help distribute weight and handle heavy loads.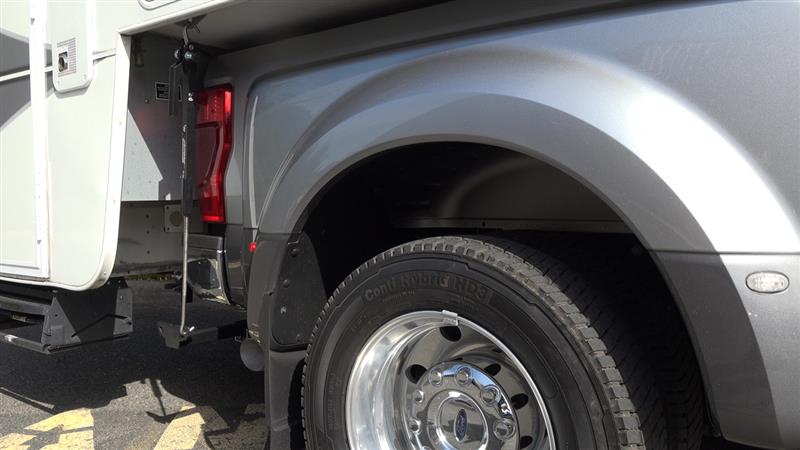 With the right Suspension Enhancement System, you can tow and dive in comfort. Know you have an extra layer of safety built into your truck. These systems are easy to install, cost-effective, and come backed with a lifetime warranty. To check out the full line of Timbren Suspension products, visit XDP.com or contact your local dealer.