It's "that time of year" again. Maybe you just finished shoveling the driveway for the 1000th time, but winter maintenance isn't over until you've taken care of your truck. Making sure your truck is up and ready to run on winter mornings can be a job in itself. So, we've compiled a few top tips for driving this winter.
Test Your Batteries and Cables
One of the biggest enemies of electronics is the cold. It's always important to check in on all your electronic components, but especially your batteries. After all, if you're not getting the juice from your batteries, where's it going to come from?
Testing your batteries is crucial to keep you running all winter long, make sure you pop the hood and see what's what. Give your battery a visual check, looking for cracks or damage that may be present, clean off the contacts on your battery if any corrosion is present, and be sure to check to make sure your batteries are charged and can keep holding a charge.
This is always a good time to check on your alternator and alternator cables too!
Check-In on Your Glow Plugs
Glow plugs are some of the most vitally important components in your truck. When it gets cold they can be affected, and in some cases fail altogether. Unexpectedly caught in a no-start position? Checking on your glow plugs' health now can help prevent headaches in the future.  
An older truck's glow plug system runs off timed solenoids. Typically, there's a wait to start light, however, they only stay on for 15-30 seconds. If the system is at fault on a cold start, the light comes on then quickly switches off. This is due to the lack of time to power the glow plug to heat in the cylinder causing no start and excessive smoke while cranking.
Other common symptoms of glow plugs that could be slowly failing include missing, rough idle, hesitation, white smoke plumes until the engine gets up to temp, and lastly, the engine not starting at all.
Make Sure Your Block Heater is Still Heating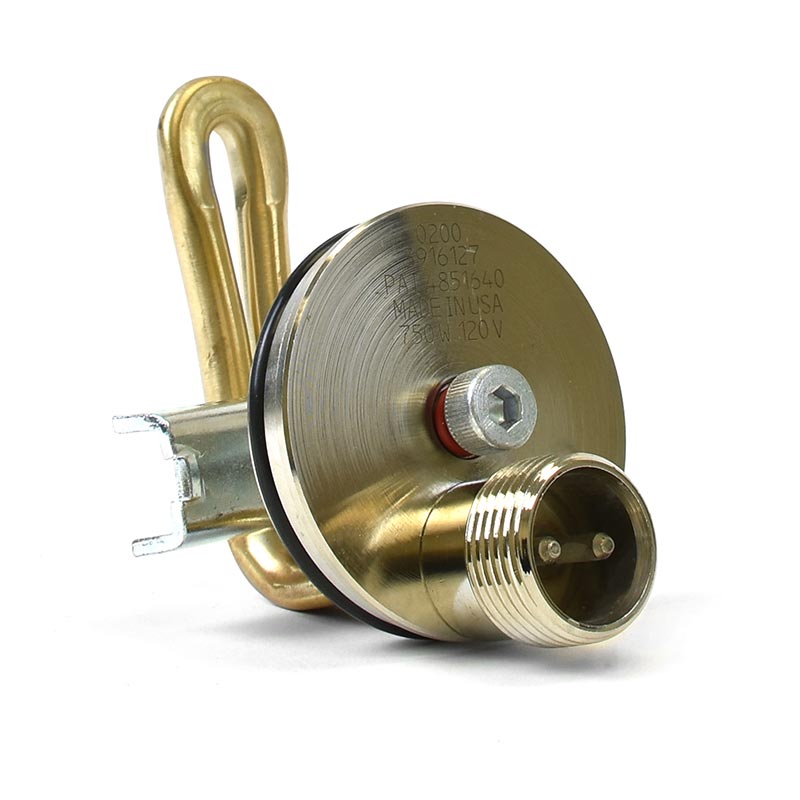 Block Heaters are the first line of defense when it comes to fending off the cold, but if you haven't used yours in a while, it's probably smart to make sure it'll still get the job done. A quick way to check is by letting your block heater run and checking the Engine/Coolant Temperature. If your block heater is functioning correctly, you should see variations in the heat shown by the gauge. Keep in mind that this can change based on outside temperature and the condition of the heater element.
We gave this a try for ourselves, we plugged our truck in, it was forty-six degrees outside with the gauge also reading forty-six degrees. After plugging the block heater in overnight, we checked in the morning. It was thirty-two degrees outside, and the temperature gauge read one hundred and two degrees.
Always perform a visual check for frayed wires or damaged components before plugging into your heater. Once you've got your block heater up and running, checking it with a voltmeter can tell you everything you need to know in a hurry. If your block heater isn't working properly and a replacement might be needed, we have you covered.
Put Your Block Heater to Work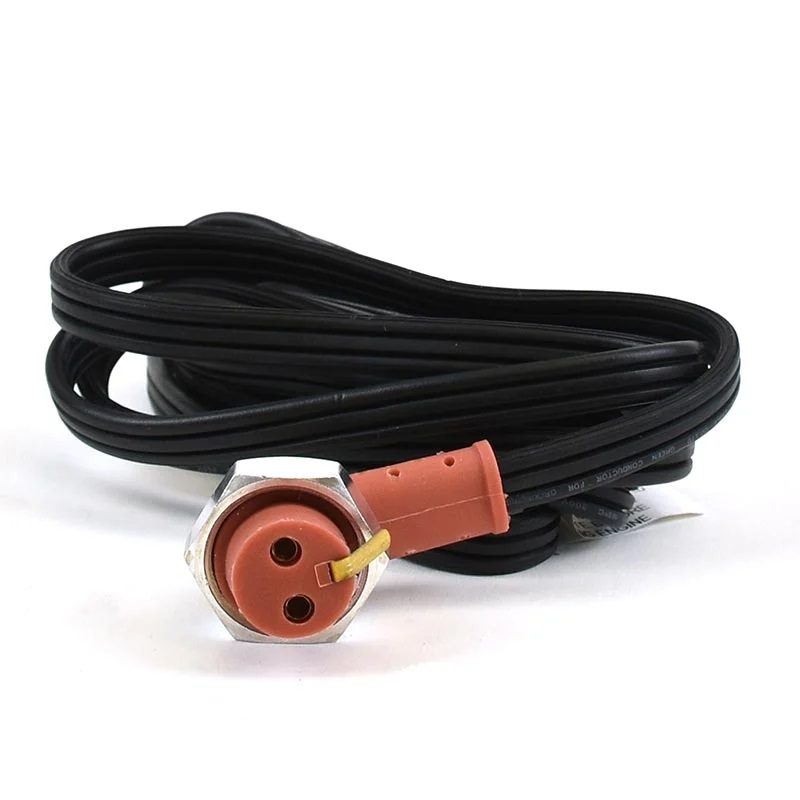 Seems silly to say after our last tip, but once you know your block heater is working properly or get a fresh block heater. USE IT!
Having and using your block heater can help keep your engine warm and ready to start on the first turn on those icy cold mornings. Block heaters can also help keep your fuel from gelling up and your oil nice and viscous. Don't get in your truck and hope it starts, use the block heater and give yourself some peace of mind.
Use an Anti-Gel Fuel Additive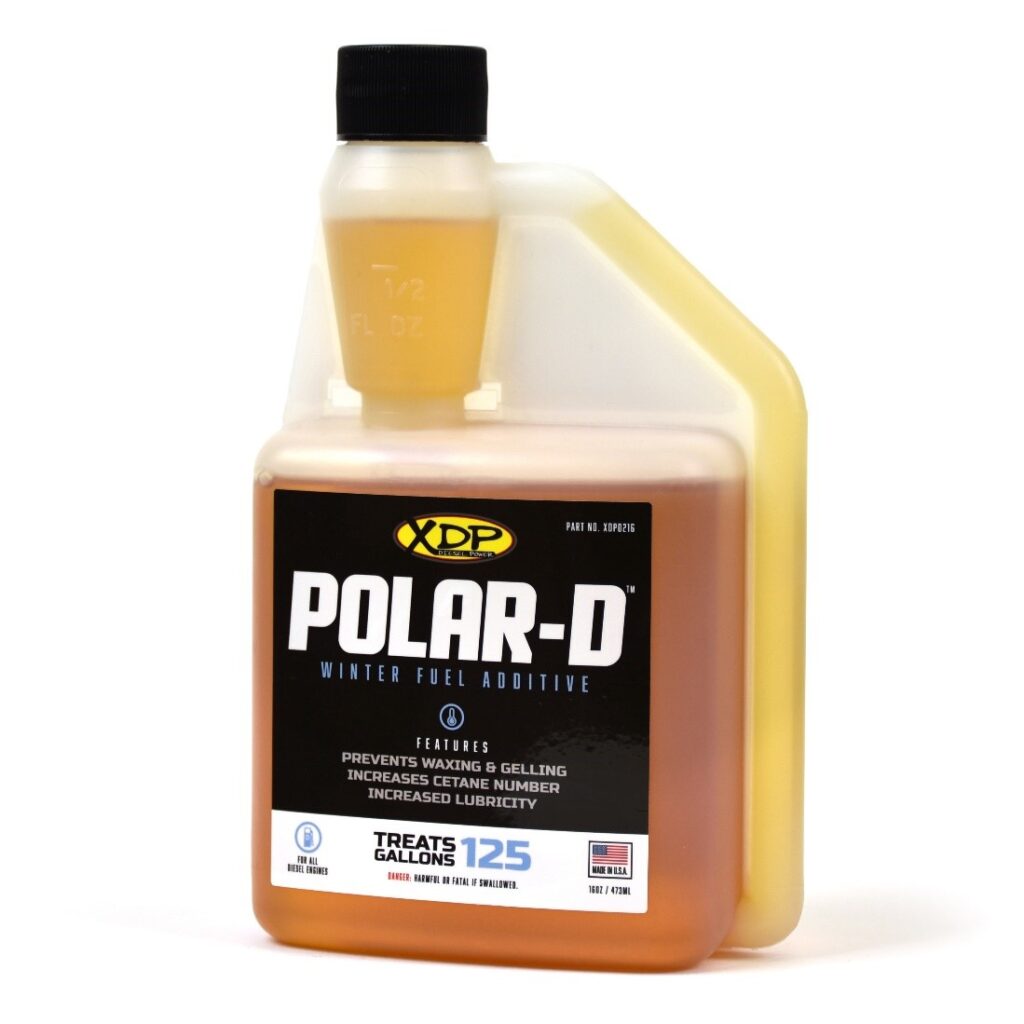 Keeping the fuel flowing on a cold day is one of the most important things you can do to keep your truck on the road. How can you achieve this? By using anti-gelling fuel additives to keep your diesel from getting gummed up.
There are lots of additives out there but we suggest XDP's very own "Polar-D" additive for winter conditions. Polar-D increases overall system performance with cetane to improve cold starting capacity and restore power levels to power-starved winter-driven trucks.
Change or Upgrade Your Fuel Filters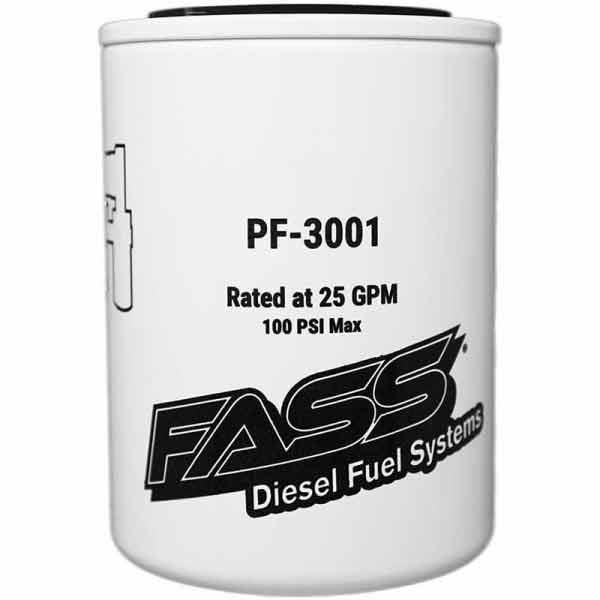 Changing your fuel filters during the winter can be another measure that can prevent issues in your fuel system. Gelled fuel, debris, and other particles can clog your filters and potentially compromise your vehicle's fuel system. This is a simple and effective way to avoid issues with your fuel in the cold. XDP can help get new filters on your truck with replacement filters, filter adapter kits, and upgrades that will help get you through those long winter nights.
Don't let your truck suffer power and reliability issues this winter. Check out all the products XDP offers to help your truck run its best this winter at XDP.com!