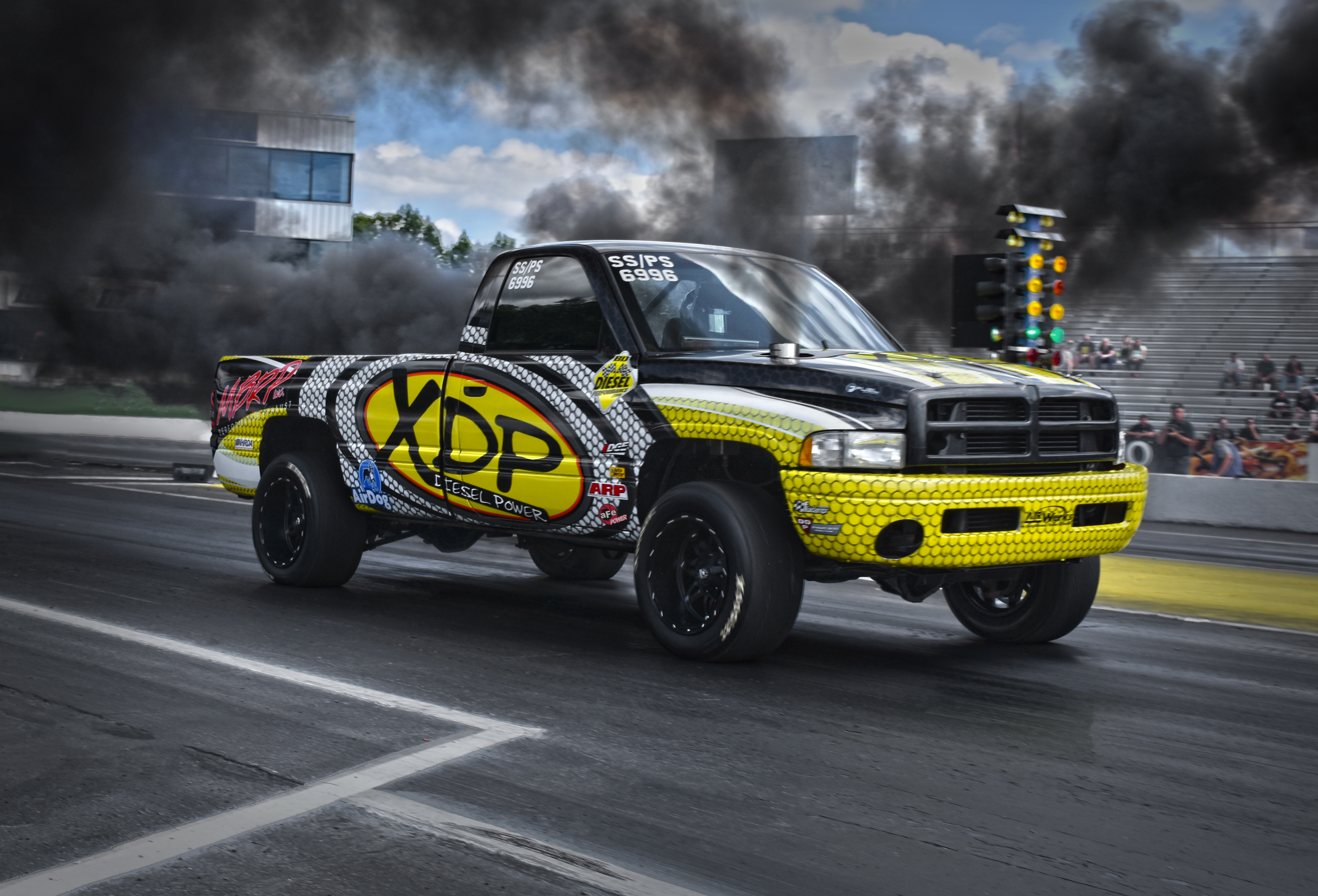 It was officially announced on Christmas Day. Anthony Reams and the XDP Drag Truck have been unveiled as the final competitor in the 2017 Ultimate Callout Challenge!
Behind the scenes, Team XDP Racing has been preparing for the 2017 Ultimate Callout Challenge. Known as UCC for short, the Ultimate Callout Challenge brings the top trucks in the nation to Indianapolis, Indiana to battle for top position in what is truly the race of kings! This 3-day event features multiple contests and gives each driver a chance to prove themselves, and their truck on the drag strip, on the dyno and on the pulling track.
The event is set to start off on Friday, April 21st with the Drag Racing portion, followed by Dyno Day on Saturday April, 22nd and finally, the Sled Pull on Sunday, the 23rd.
We're pumped to get in on the action and would like to thank the UCC for having us. Stay tuned for more behind-the-scenes info and action as we get closer to the 2017 Ultimate Callout Challenge.