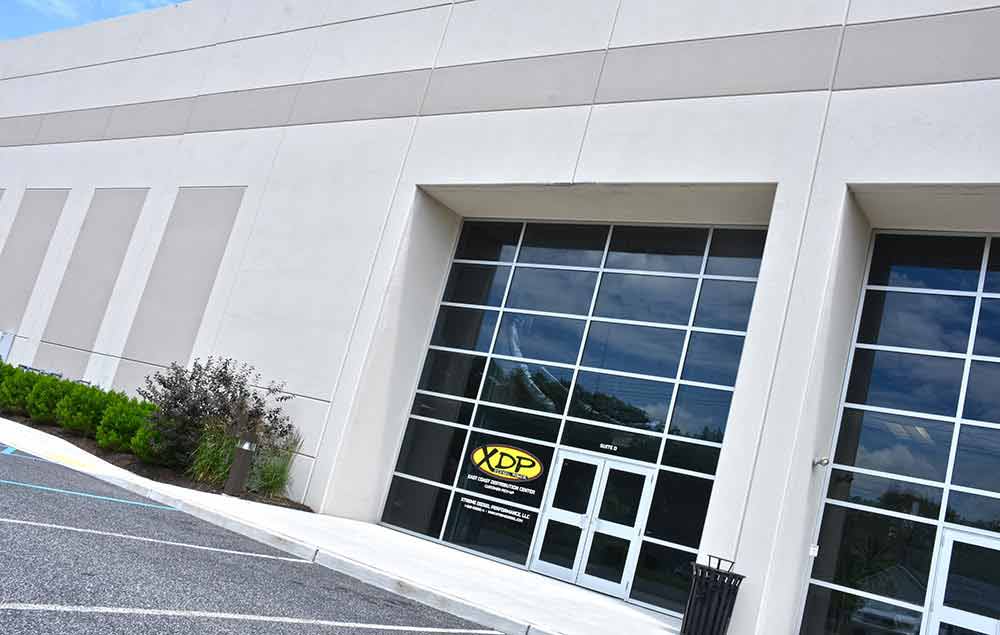 June 21, 2018, Lakewood NJ – Xtreme Diesel Performance, LLC. (XDP) has expanded its east coast distribution operation with the opening of a new warehouse in Lakewood, NJ. XDP operates distribution centers in both New Jersey and Nevada. The Crafts and Stewarts, partners of XDP, are excited to announce the new warehouse facility which will enhance the XDP customer experience with increased inventory and new product lines.
"Over the past several years XDP has focused on increasing inventory of the products our customers want most and adding exciting new product lines to meet our customers growing performance, repair, and accessory parts needs. This new and larger warehouse facility, several times larger than our previous warehouse, is an additional enhancement to XDP's ongoing commitment toward increasing product availability for our customers. XDP will continue to combine this increased product availability with the competitive pricing, technical knowledge, and friendly service XDP customers know and expect."
The new Lakewood distribution center includes the latest in inventory management software, order picking equipment, and conveyor systems allowing for an 85% increase in daily shipping volume. In addition, this facility houses XDP MFG, XDP's manufacturing division. The new manufacturing area includes added space for additional CNC equipment and quality control personnel.
Founded in 2003, XDP has grown to become North Americas largest supplier of diesel performance products. XDP carries an extensive inventory of products designed to help meet whatever their customers performance, repair, or accessory needs may be. In addition to the new Lakewood, NJ distribution warehouse XDP has its corporate headquarters and flagship store in Wall Township, New Jersey.