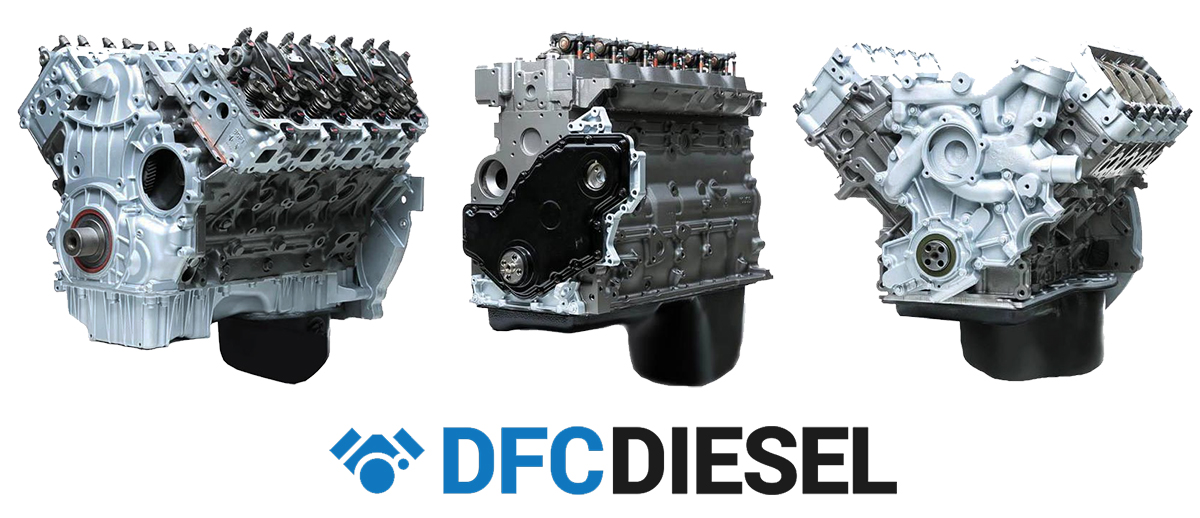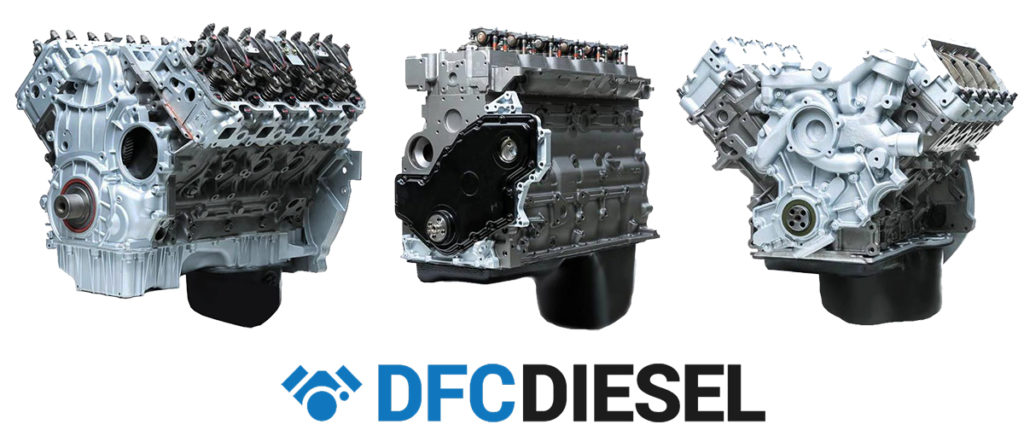 XDP now offers a full line of DFC Diesel Short Blocks and Long Blocks for many Dodge Ram, Chevy Silverado/GMC Sierra, and Ford Super Duty & Excursion applications. DFC Remanufactured Crate Engines are a cost-effective option to a stock replacement engine in your diesel truck. Available in Street Series , Tow/Haul Series, or Kore Series there is an engine choice available to cover all of your needs!
Street Series
The Street Series is primarily built for the work truck owner, daily driver or diesel enthusiast looking for a high quality rebuild. The Street Series is a significant upgrade over stock, because it specifically addresses many of the common problem areas. Since the majority of Dodge, Ford and Chevy truck owners typically add performance upgrades to their truck, DFC builds all of their engines to perform flawlessly even with the added power.
This is a great alternative and much more affordable option than replacing your entire truck. All engines are machined using state-of-the-art Rottler equipment. It has much tighter tolerances than OEM which results in a more efficient and longer lasting engine. In addition, all DFC engines feature one of the leading warranties in the industry!
Features:
Remanufactured Short/Long Blocks
Assembled with Upgraded ARP Fasteners
Upgraded Valve Seats Replace OE Castings to Prevents Cracks
Improved Gaskets/Gasket Sealing Methods in Common Leak Areas
Blueprinted Cylinder Blocks with Tighter Tolerances than OEM Specs
5 year/100,000 Mile Warranty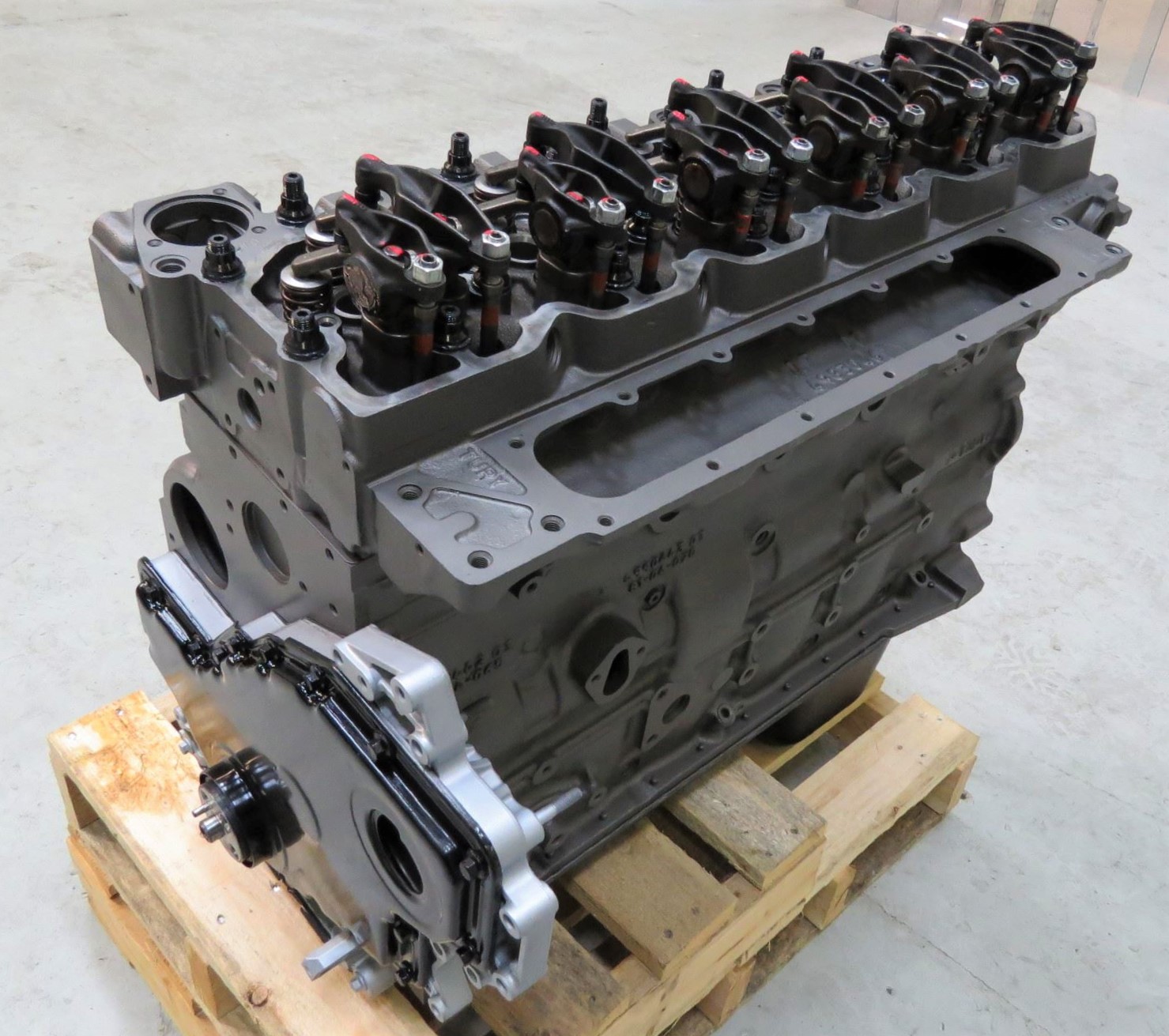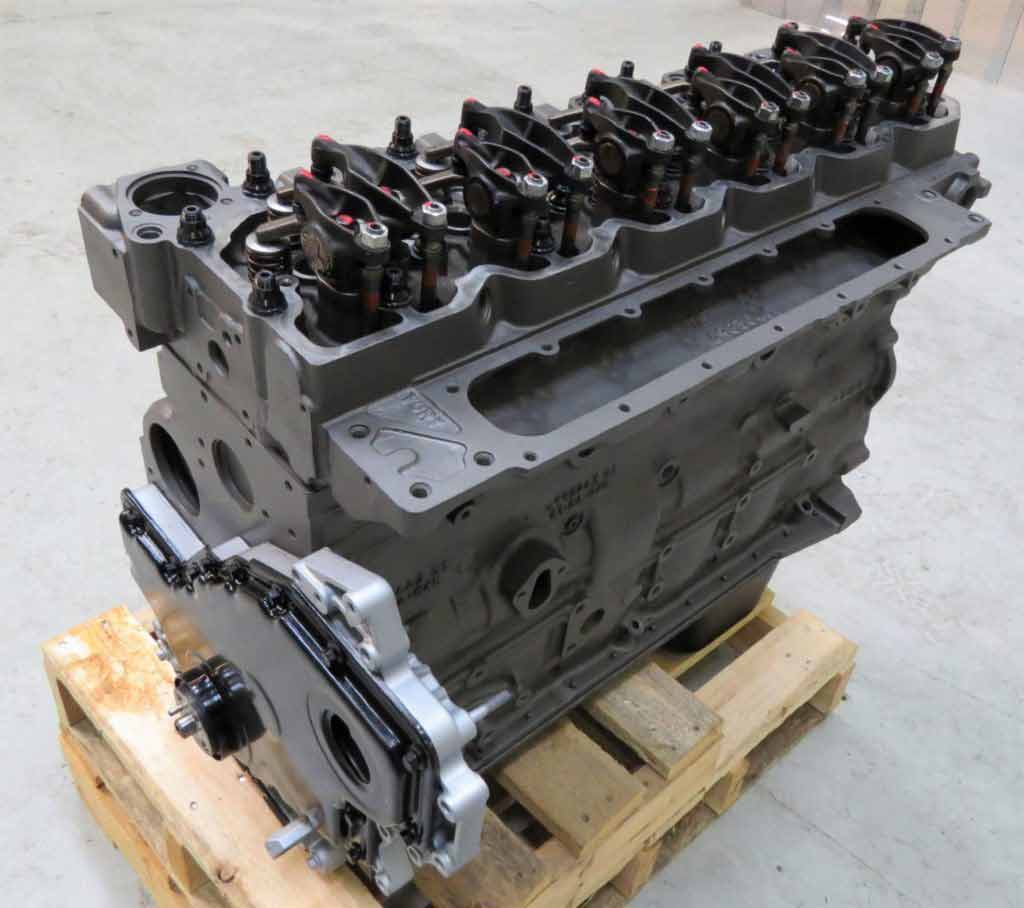 Tow/Haul Series
The DFC Diesel Tow/Haul Series comes standard with all of the upgrades found in the Street Series, but adds several enhancements to make this even better suited for towing, heavy hauling, as well as performance applications. The Tow/Haul Series features an upgraded valvetrain and pistons to substantially reinforce the engine for heavier duty applications. Built to withstand up to 700HP (HP level varies depending on application), the DFC Tow/Haul Series will take your rig to the next level!
Features:
Street Series Upgrades
O-Ringed Cylinder Heads
ARP Connecting Rod Bolts
Stronger Aftermarket Pistons
Upgraded Camshaft, Push Rods, & Valve Springs
Built for up to 700HP (Depending on Application)
5 year/100,000 Mile Warranty
Replace your tired or blown diesel with a DFC Diesel crate engine today! Learn more about upgrading your diesel by speaking to an XDP Performance Specialist at 1-888-DIESEL-4
To start shopping DFC Remanufactured Diesel Crate Engines – Click Here
Disclaimer: XDP is in no way affiliated with Cummins or any of its subsidiaries or related companies, and that Cummins has not authorized the sale of any of XDP's parts, and has not tested or approved any of XDP's parts for use in genuine Cummins brand products.