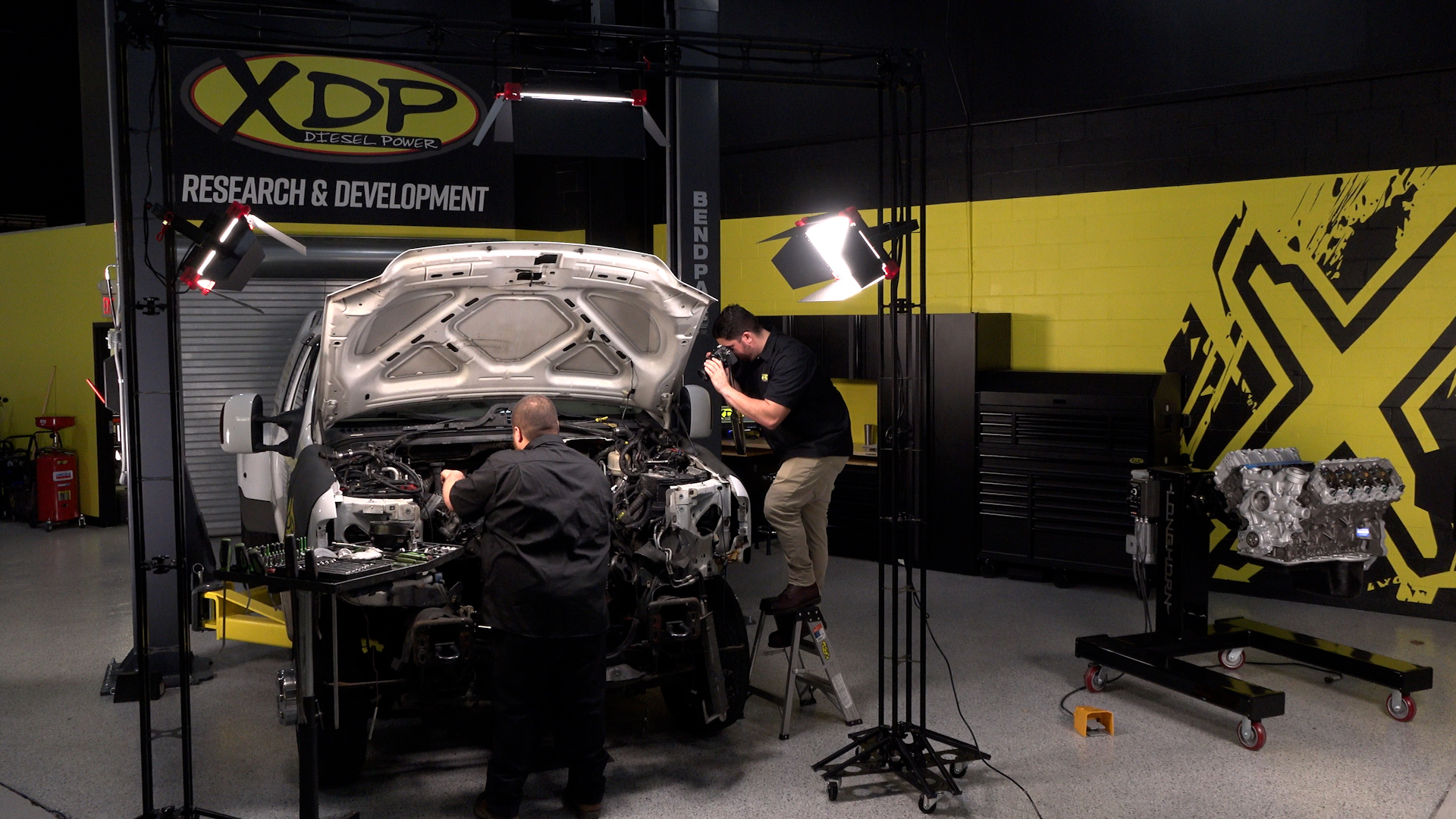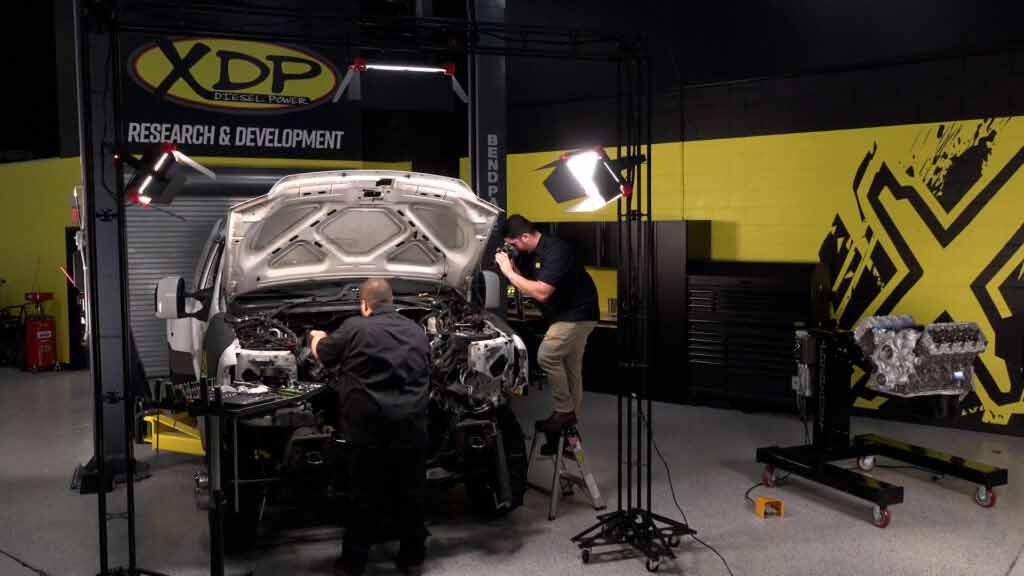 January, 15th 2021, Wall NJ – Xtreme Diesel Performance, LLC. (XDP) has recently expanded its operation with the construction of a new Manufacturing Department and Research & Development Center in Wall, NJ.
When the East Coast Distribution Warehouse was relocated to a larger warehouse in Lakewood, NJ back in 2018, it freed up some additional real estate at the XDP Headquarters. With the previous warehouse area now vacant, it allowed for the expansion of XDP's manufacturing division. This will allow XDP to further develop, manufacture, and test new and existing parts.
Manufacturing Department
Located in the Manufacturing Dept. is a wide range of equipment including a variety of Engravers and Hot Stamping Machines. Also performed here are the XDP Fuel Injector/Fuel Line Services using a Bosch EPS-205 Common Rail and Piezo Fuel Injector Tester, as well as an Ultrasonic Fuel Line Cleaner.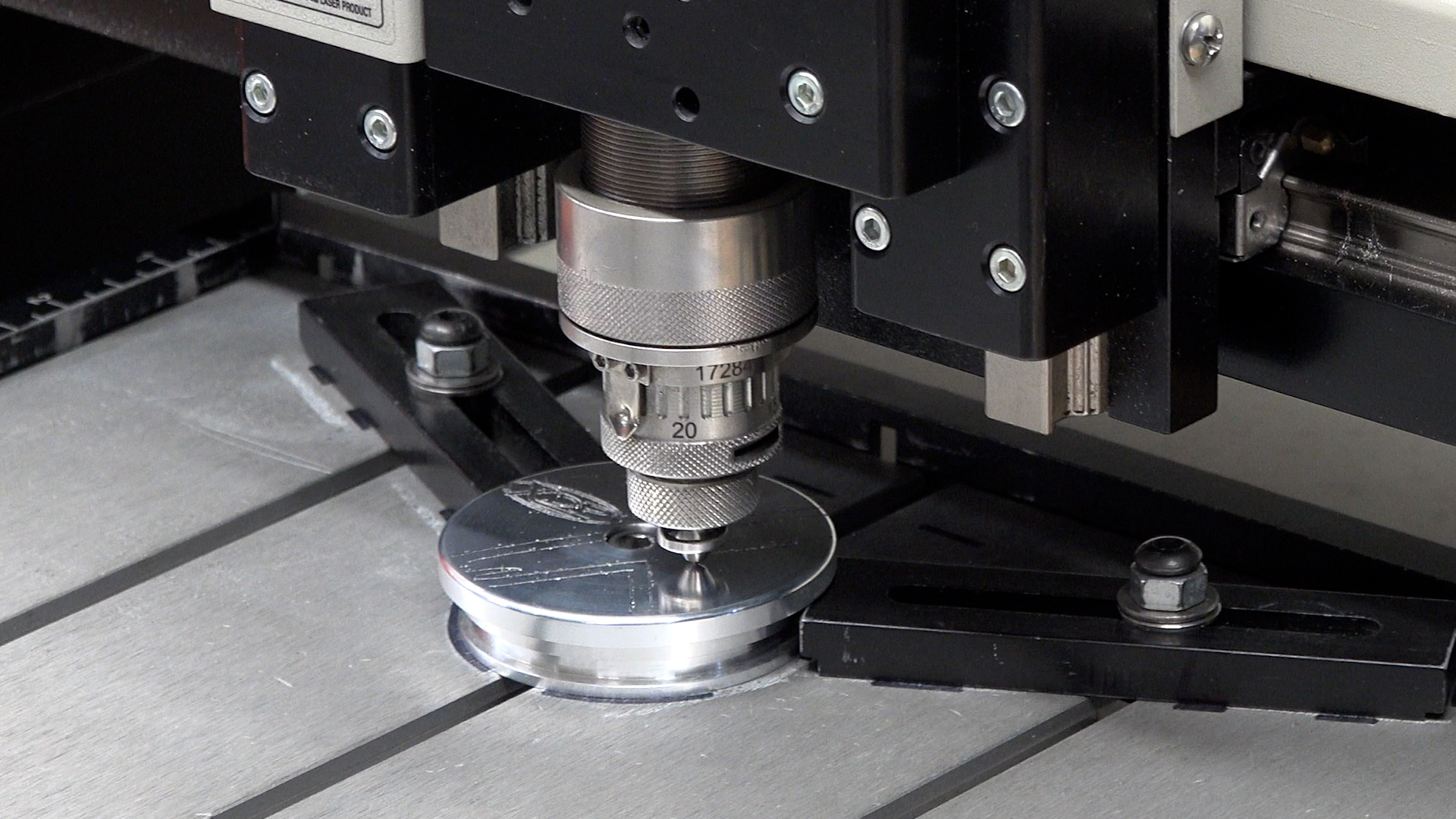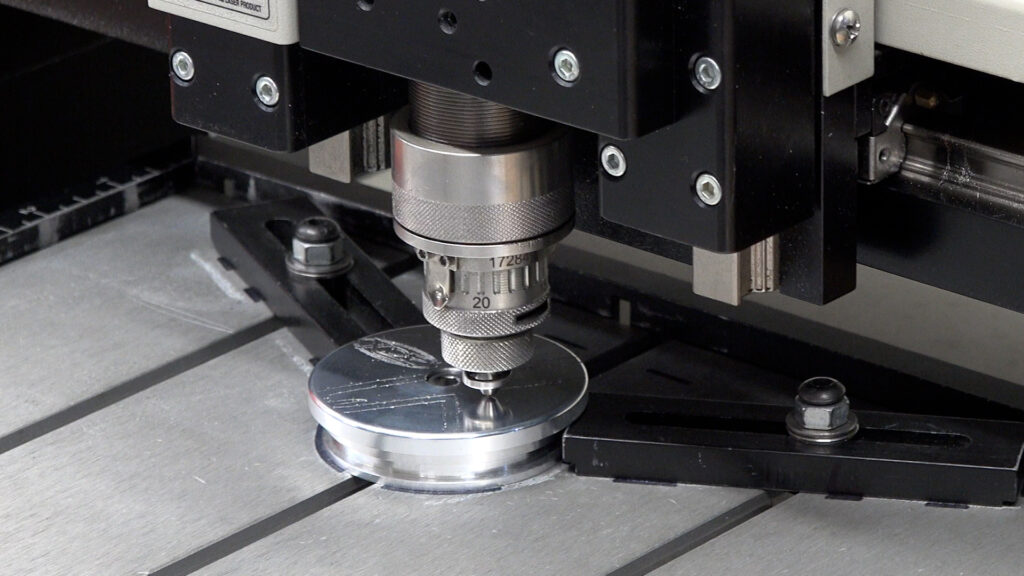 Research and Development Center
Adjacent to the Manufacturing Dept. is the brand new XDP R&D Center. This new garage area/studio will be used to verify the fitment of all new parts. All XDP products will be installed here and tested on vehicles by in-house technicians. In addition, detailed step-by-step instructions along with all-new installation videos will be filmed here.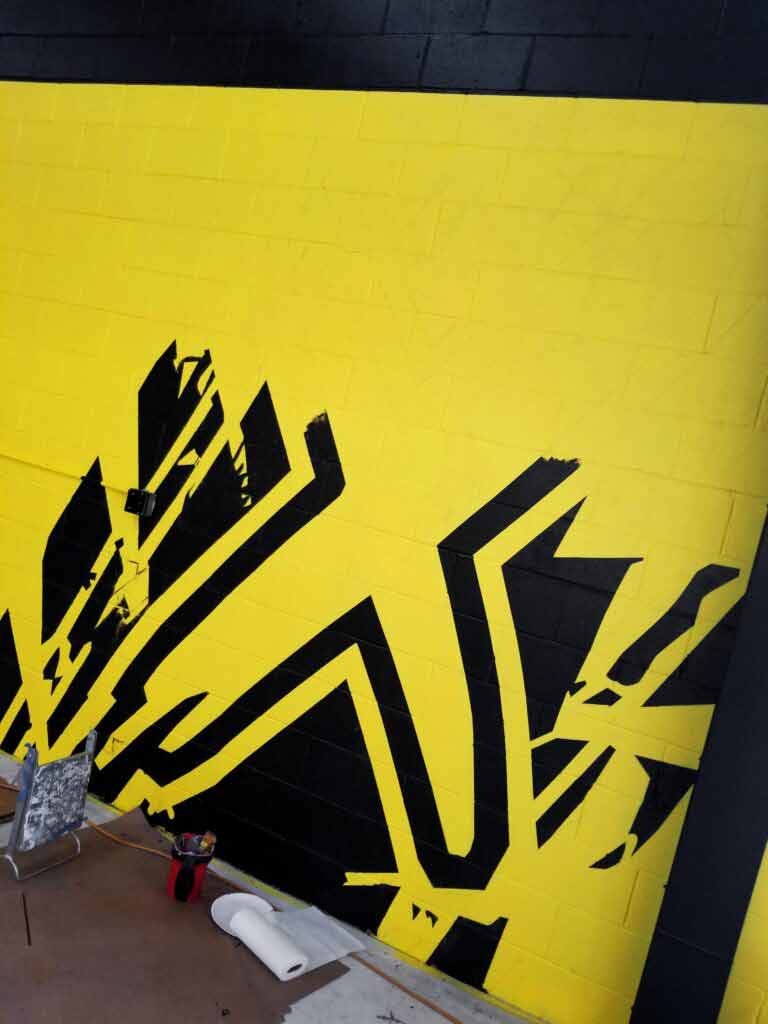 One of the biggest highlights of the new R&D Center is the heavy-duty XPR-15CL two-post lift supplied by Bendpak. With a 15,000lb capacity, you can safely get underneath even the heaviest of trucks that roll thru the garage door.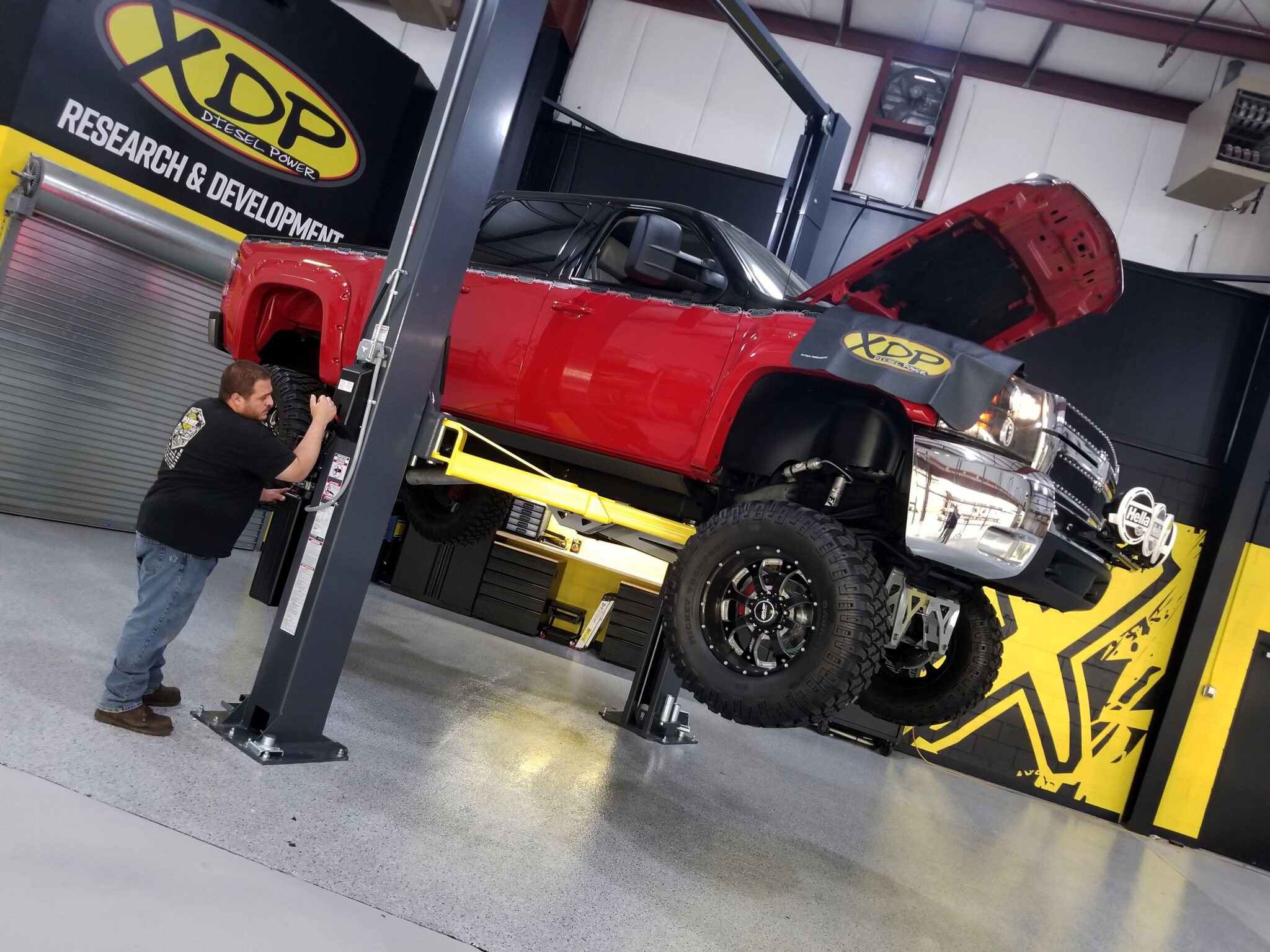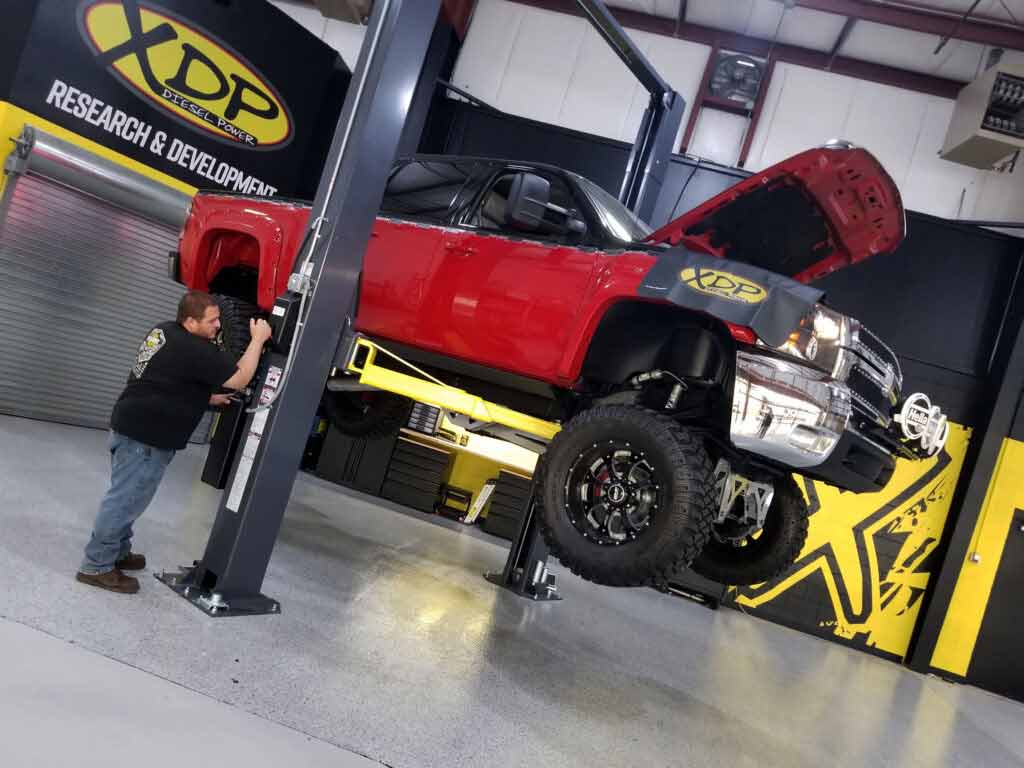 Another integral new tool in the shop is the Longhorn Industrial Rotator. This professional-grade rotating engine stand will help increase productivity and give us a sturdy base for all our future builds.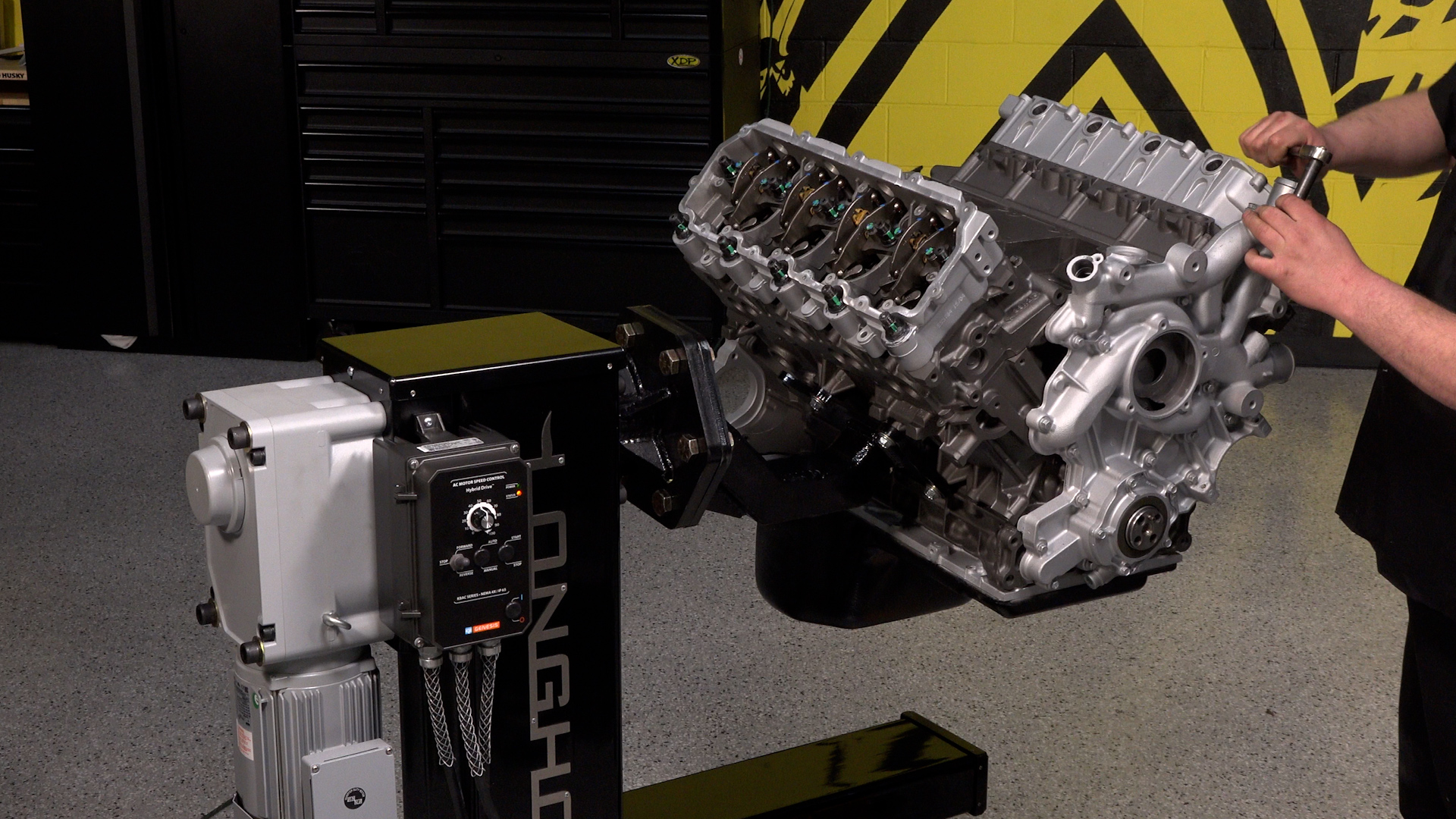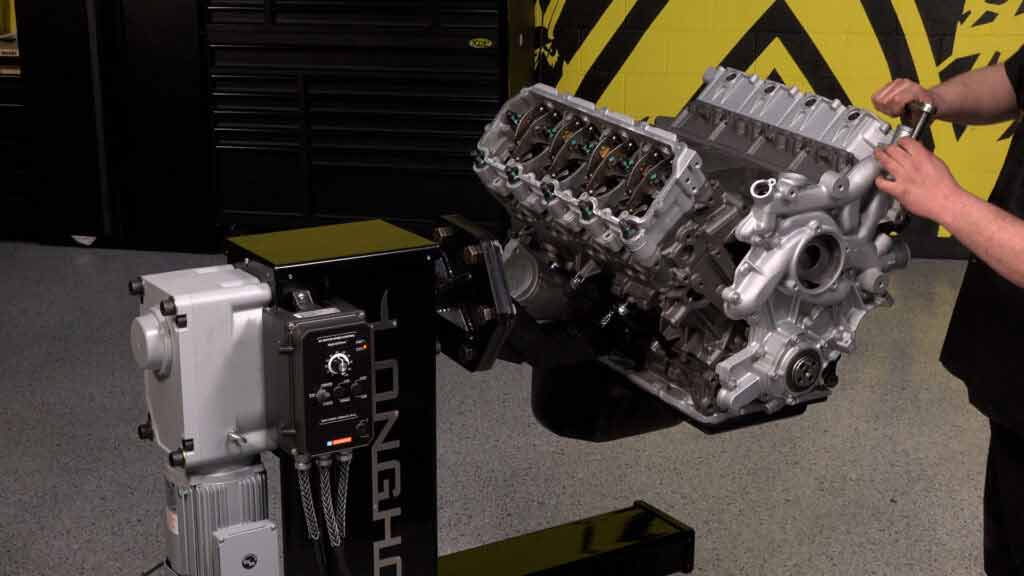 Finally, Scorpion Coatings supplied the last piece that tied the whole project together. A two-part epoxy coating was applied to the concrete floor with a multi-color chip blend. This has given the floor a stylish, yet durable finish that will keep it looking new for years to come.
Stay tuned as we will be adding plenty more XDP products to the lineup. We will also be seeking customer trucks in the tri-state area for testing and development purposes. Make sure to follow the XDP YouTube, Facebook, or Instagram pages and check out all of our future projects!