Need fuel injectors, a fuel injection pump, or an engine? You could buy a new part fresh from the factory, but that's not your only option. We'll show you the difference between new vs remanufactured parts and help you figure out what makes sense for your truck.
New Parts
You can generally trust a new part to perform the way it should right out of the box. For this reason, new parts are typically the go-to solution for mechanics, shops, and enthusiasts alike. The variety of new parts on the market also makes it attractive to shop for replacement parts from top manufacturers that you know and trust. New parts also have an expected level of reliability and are often backed by a manufacturer's warranty.
However, under certain circumstances, new parts can sometimes be tough to come by for a variety of reasons. Price, availability, and application will determine how complicated it is to get the part you need. If getting new parts has become a problem for whatever reason, a remanufactured part can offer similar quality.
"Remanufactured" vs "Rebuilt"
In some situations, remanufactured parts are used when OE parts are hard to come by or are no longer in production. A remanufactured part is one that's been through processes that result in the part meeting or exceeding OE specifications. That means it has been constructed to resemble a new part as much as possible. Remanufactured parts have wearable components replaced, and cores are inspected and compared against OE units to ensure quality. Remanufactured parts can include electrical parts such as starters and alternators. Fuel pumps, fuel injectors, high-pressure oil pumps, sensors, torque converters, turbochargers, and even complete engines, can also be remanufactured.
Rebuilt parts can differ slightly from remanufactured parts in that they only have worn, or broken components replaced. Parts are cleaned and inspected for issues before being put through rebuild processes. A part is rebuilt to meet the manufacturer's acceptable standard to be reinstalled. The quality of rebuilt parts can vary based on the rebuilder's processes and can affect quality and reliability. The differences in the final product are typically due to the less stringent tolerances required to produce a rebuilt part. Issues with rebuilt parts can be hard to see and can go unnoticed. For example, stress caused by heat or cracks in parts that aren't seen can cause issues with the rebuilt part, and in some situations lead to the part failing altogether.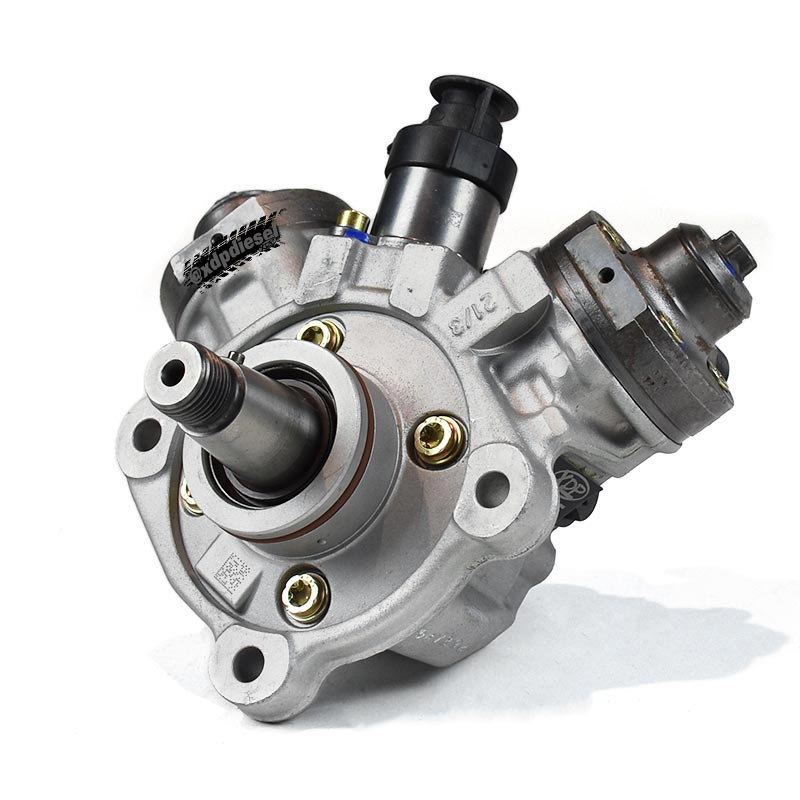 What's a Core?
A core is when you exchange your used part for one that needs to be rebuilt. This allows the rebuilder to reuse some original non-damaged parts in the rebuild. A good example of this is a fuel injector. Often time, an injector will be sent in, and the injector body can then be reused in the process.
What About Core Charges?
Core charges or fees are paid upfront when you purchase a rebuildable part for your vehicle. When it comes time to replace that part again, you need to turn in your core to get a core charge refunded. Most shops require a rebuildable core in exchange for a core charge refund. Shops request cores so they can rebuild parts to resell, similar to a recycling program for rebuildable parts. Upon return to the shop, the remanufacturer or rebuilder will credit you with the original fee you were initially charged when they receive a rebuildable core back. 
Benefits of Remanufactured Parts
A lot of people will immediately assume that new replacement parts are a better option than a remanufactured part. New parts come with a certain expectation that some feel remanufactured parts can't hold up to, however, this is not always the case. Remanufactured parts can often be upgraded compared to OE replacement parts. In some cases, remanufactured parts can improve on the original equipment design, fix flaws, and include better internals. For example, remanufactured engines can be remanufactured with stronger rods and pistons, or use upgraded fasteners in order to handle more power or add reliability. Comparatively a new stock replacement engine will still contain all the factory standard internal components. When choosing "new vs remanufactured" it's important to take these factors into consideration, especially when looking to upgrade the parts on your truck to fit your needs.
What's Included with Remanufactured Parts?
What will be new about your remanufactured part really depends on the part itself and the manufacturer. For example, XDP remanufactured CP4 pumps meet or exceed OE Specifications, and are assembled with high-quality components. It's always good to have peace of mind that your remanufactured part has new high-quality internals and will work right out of the box. That's why XDP remanufactured parts go through stringent end-of-line testing to ensure quality and functionality. This makes XDP remanufactured parts the perfect fit when new parts are out of stock or out of budget.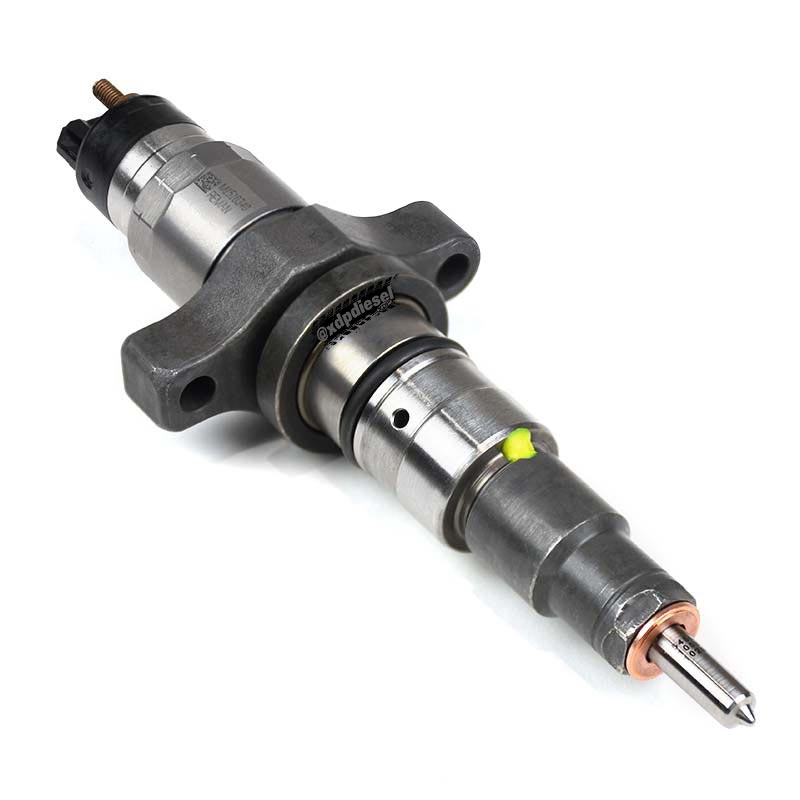 Now that you know the difference between new vs remanufactured, you can determine what works best for your truck and your budget. XDP.com makes the purchasing process easy by giving you all the tools you need to ensure you're getting the best parts for your vehicle! With high-res images, search filters, in-depth descriptions, and more, you can trust that you're getting exactly what you need.
XDP has the parts you're looking for and offers a wide variety of new and remanufactured options to meet your needs!