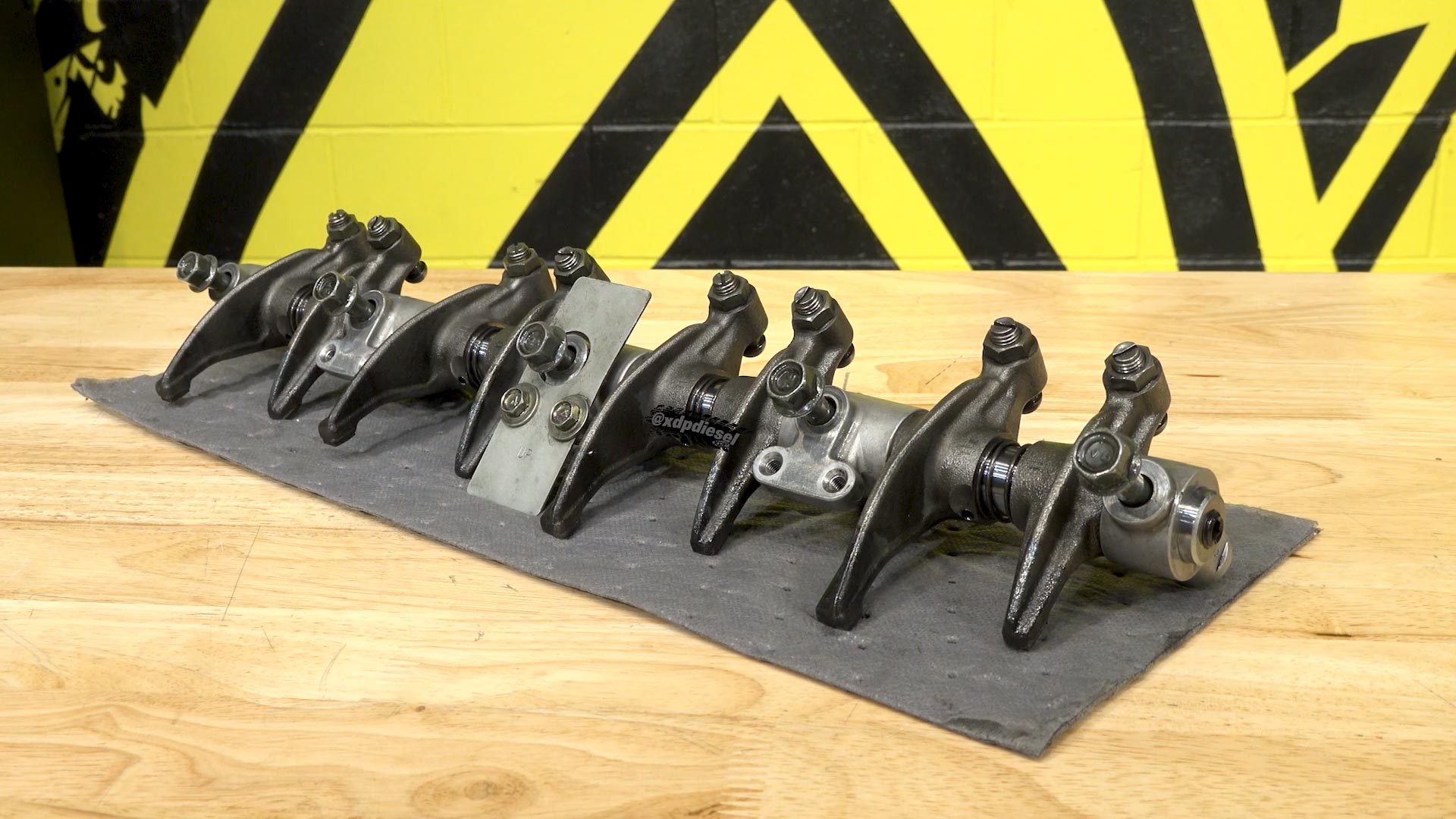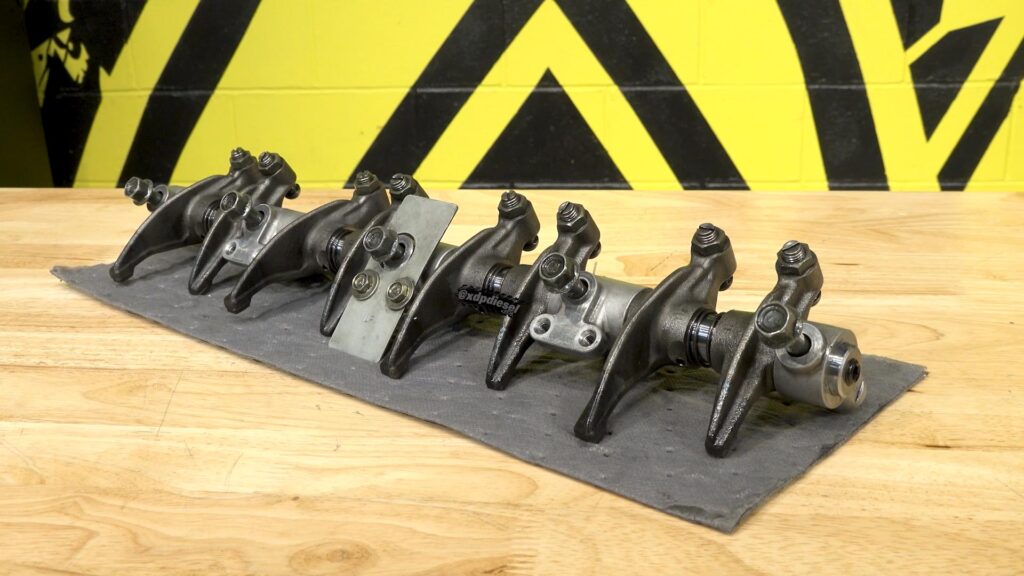 Keep your Duramax's valvetrain consistently oiled and running smooth! Stock rocker arm shafts stop oiling as the rocker arms open. This lack of lubrication can cause friction, heat, and excessive wear that is amplified in performance applications. Avoid wear and tear and failure altogether with the XDP Rocker Arm Shafts!
Why Upgrade to XDP Rocker Arm Shafts?
The XDP Rocker Arm Shafts feature an improved design, with oil passages with a unique groove that provides consistent oiling throughout the range of motion of the rocker arm.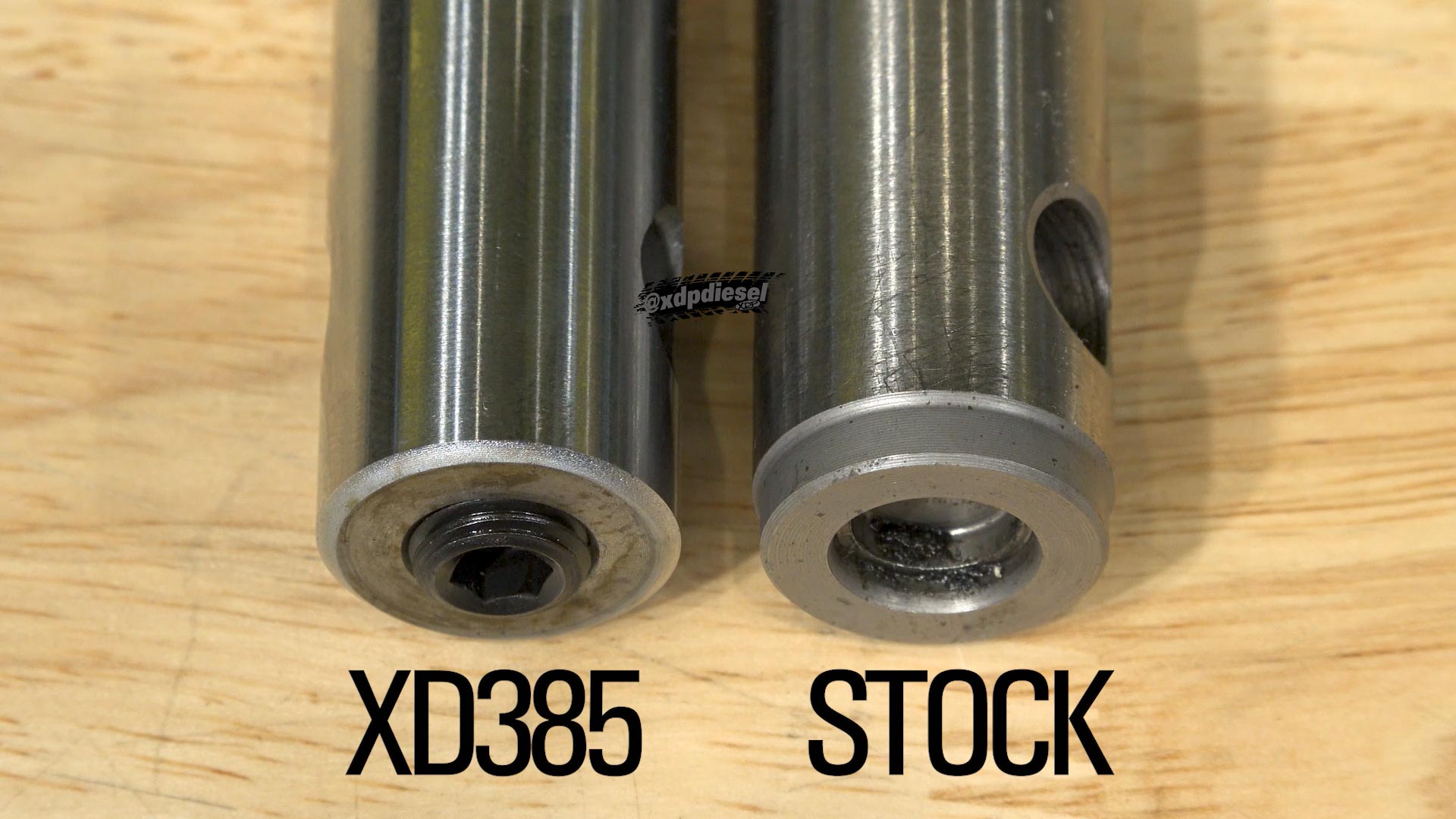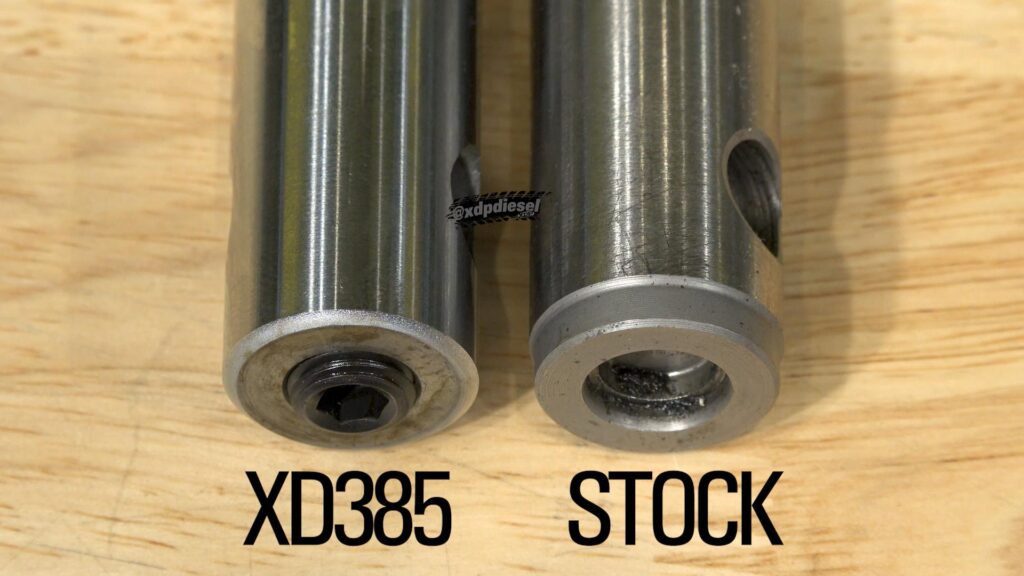 XDP Rocker Arm Shafts are constructed with modified end caps, using a threaded pipe plug as opposed to the stock freeze plug. This change in end caps allows access when cleaning, inspecting, and hot tanking during an engine rebuild. For additional strength, the XD385 is CNC machined from 4130 Chromoly steel and features a heavy-duty .250″ wall thickness. The hardened Chromoly aids in resisting wear and provides extreme durability.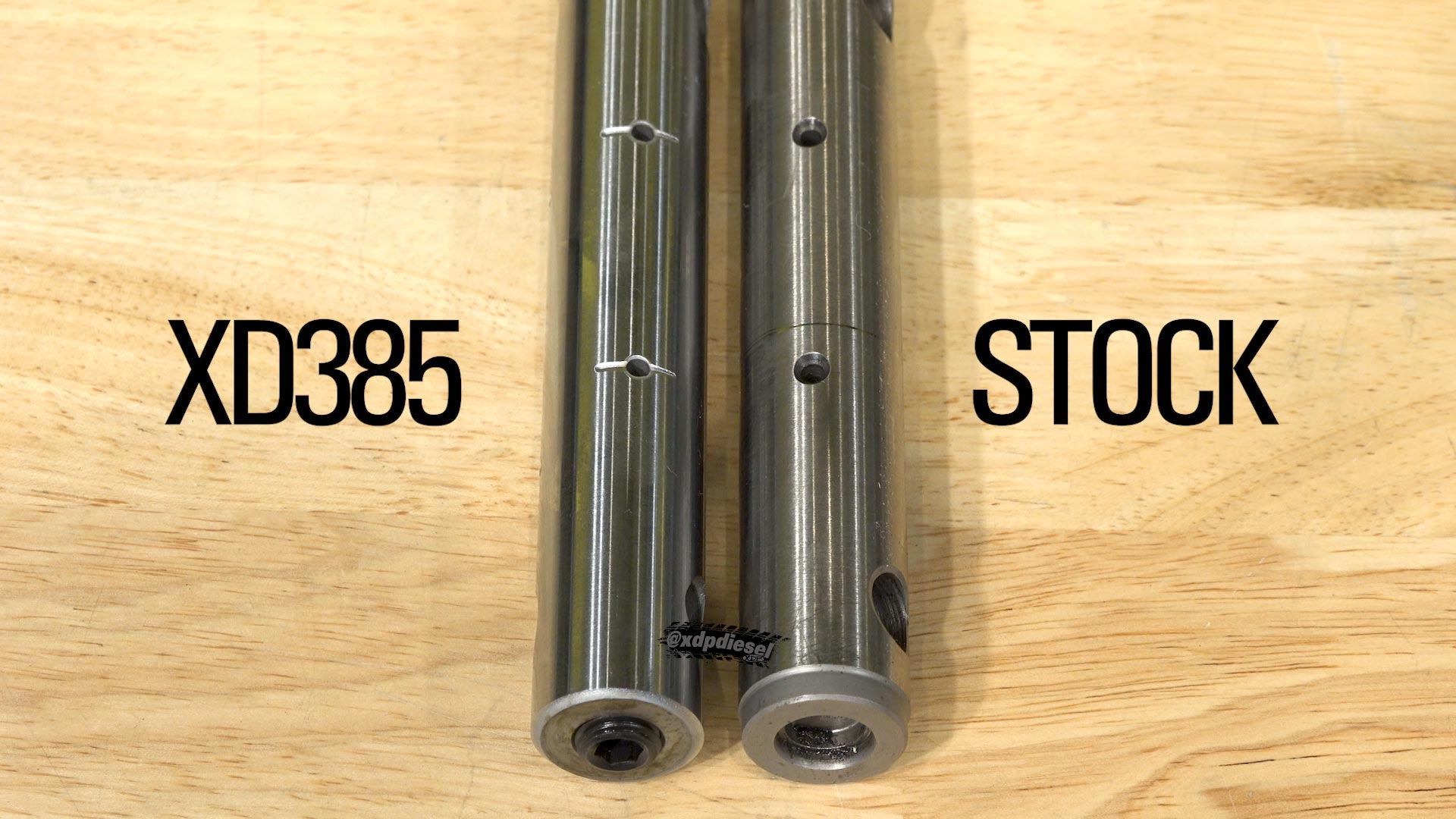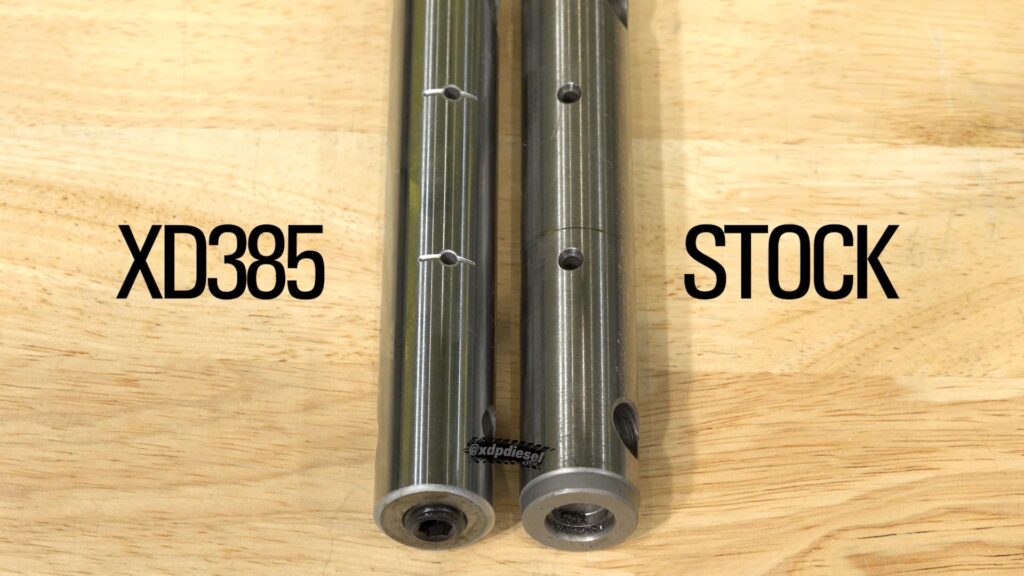 Ready to Install?
In this video, Mike shows you the process behind disassembling the rocker arm assembly and prepping the XDP Rocker Arm Shafts. He also gives an informative step-by-step guide for reattaching components and getting ready for reassembly in your truck. We break down the process to show you the ins and outs as well as provide some helpful tips and tricks along the way!
So, when it comes time to do the top-end work on your 6.6L Duramax, go the extra mile and replace your stock rocker arm shafts with upgraded rocker arm shafts from XDP.
Shop all the parts you need for your Duramax! Whether you're doing routine maintenance, performance upgrades, or a total engine rebuild, XDP is your one-stop-shop!