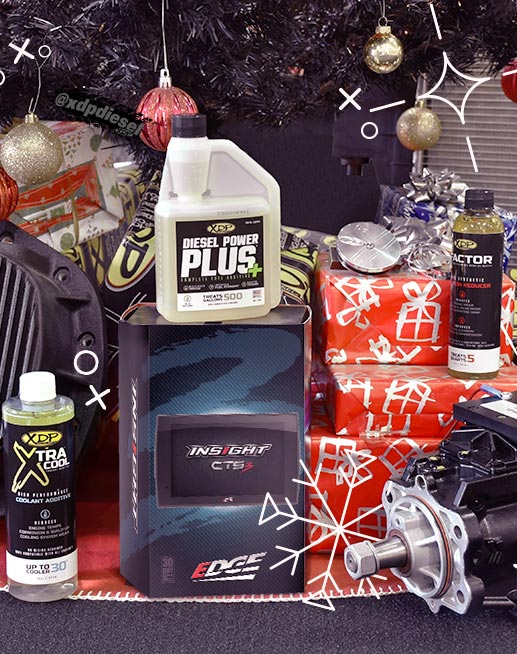 The holidays are right around the corner, which means it's time to stuff those stockings with gifts that any diesel enthusiast can enjoy! You may be asking, where do I start? What products would they want or need? Luckily, XDP can help make the job easier by giving you some top holiday gift ideas to make your holiday shopping easier.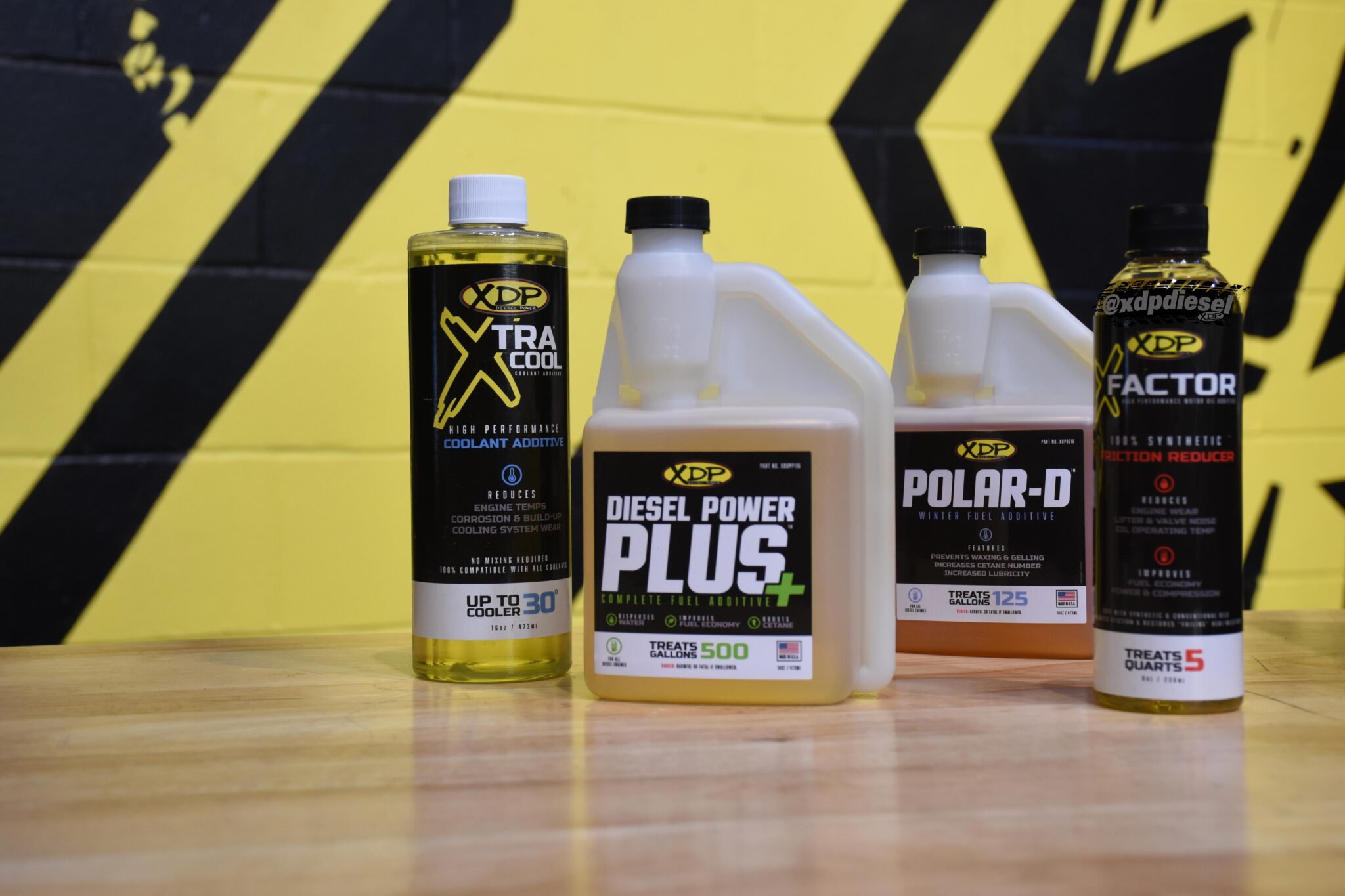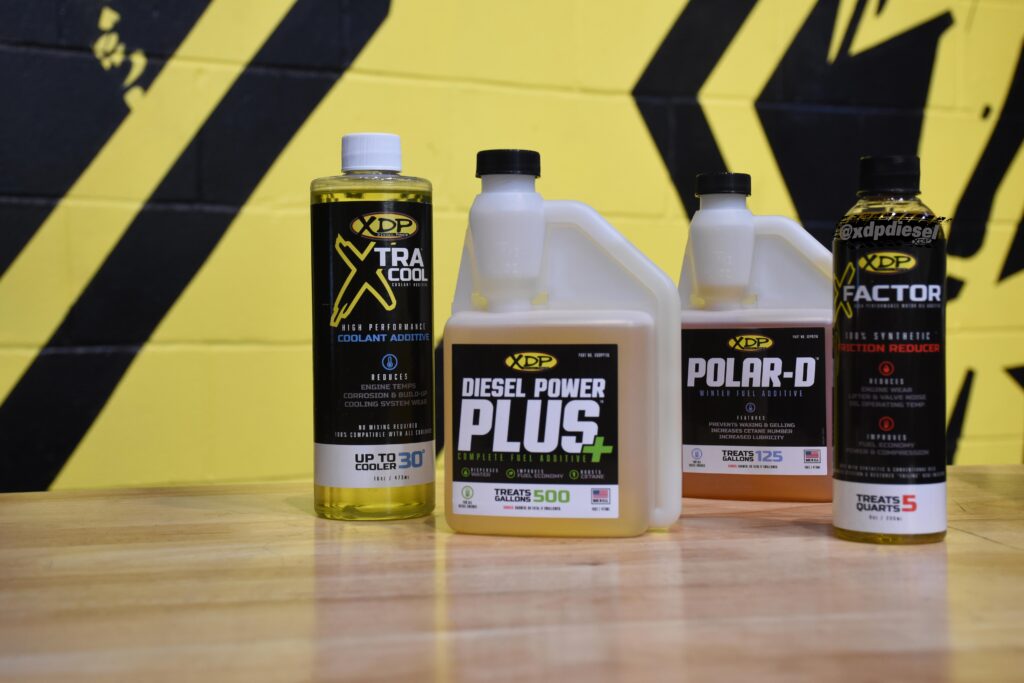 5. Fuel Additives
A great gift idea that is both easy to use and won't break the bank this holiday season are diesel fuel additives. XDP's Diesel Power Plus is engineered to keep the fuel system operating smoothly and best of all it is recommended for use in all diesel engines, so it doesn't matter if the enthusiast in your life owns a Duramax, Cummins, or Powerstroke. With this fuel additive, you can be sure that your loved ones will always think of you when they're filling up their tanks!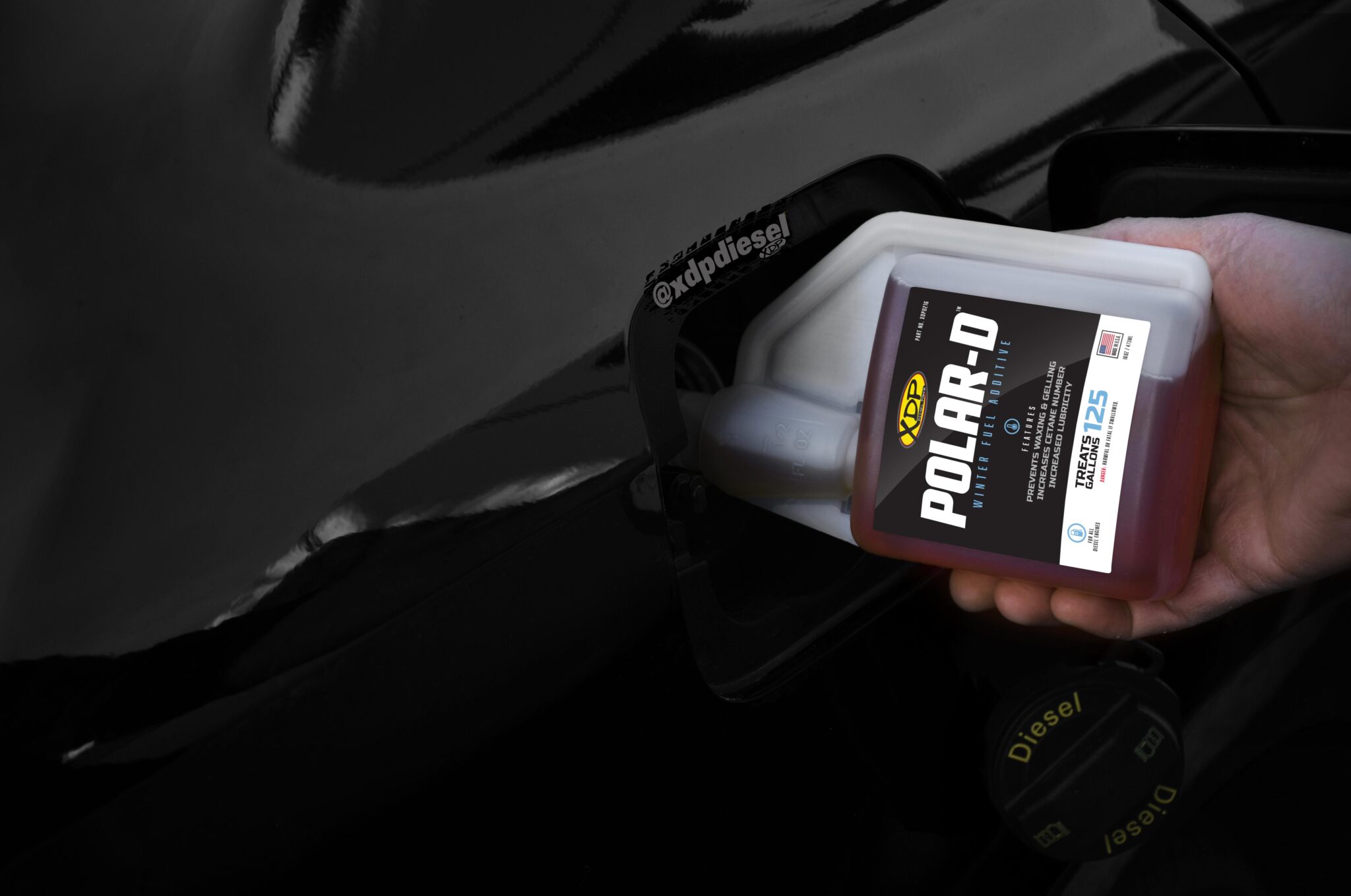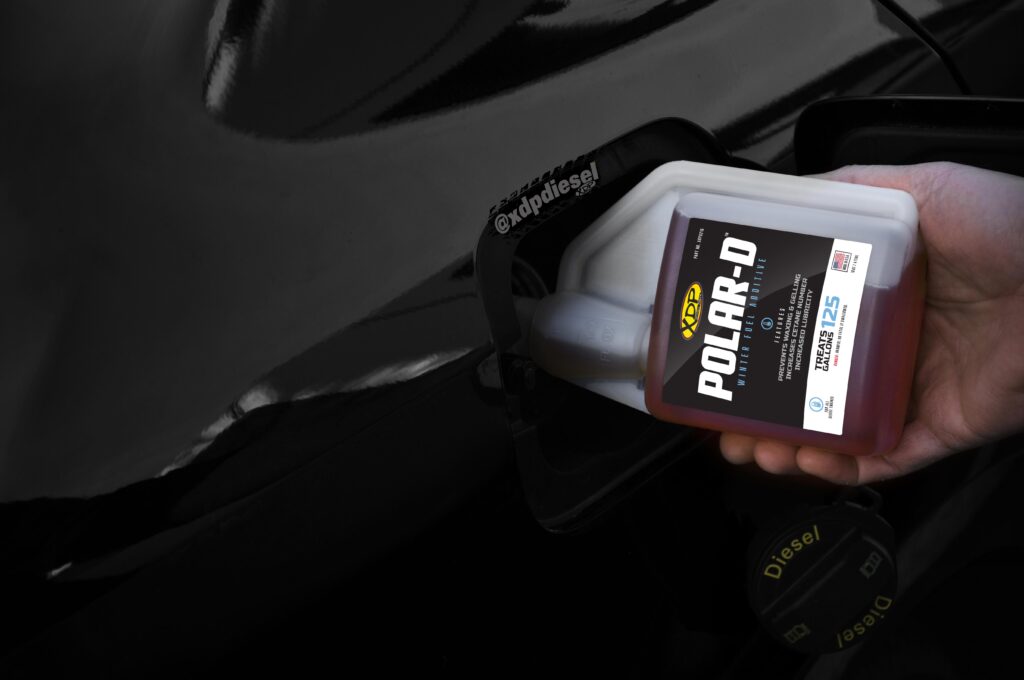 If you live in an area where temperatures drop below freezing, XDP's Polar-D Winter Formula Fuel Additive can be another great stocking stuffer. This diesel additive prevents cold weather issues typically associated with diesel fuel systems and can also help their truck start a little easier.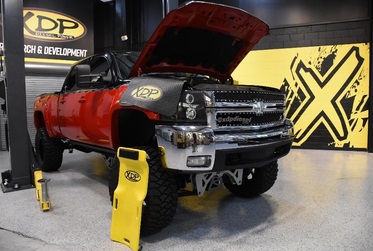 4. Tools & Accessories
An unwelcome gift during this season, or any season, is downtime or a towing bill. XDP has some great gift ideas to help your loved ones take care of their pride and joy.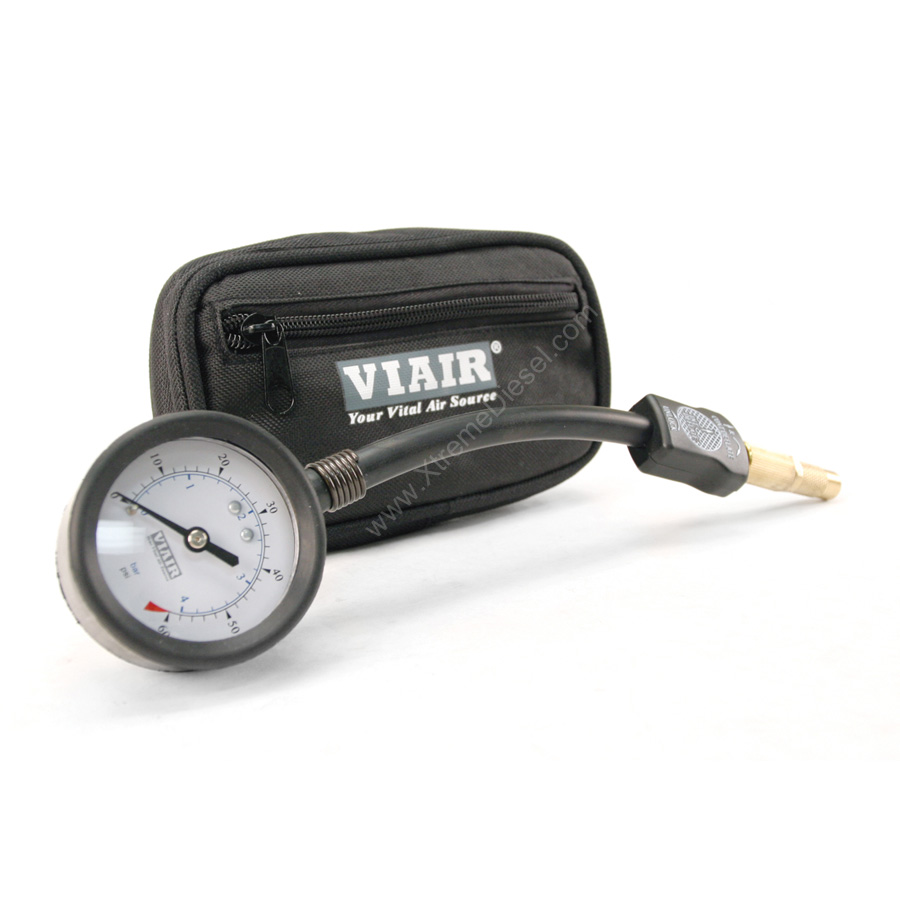 As the seasons change the pressure can start to drop leaving your tires with less air than they need. It's important during these winter months to check the tire pressure.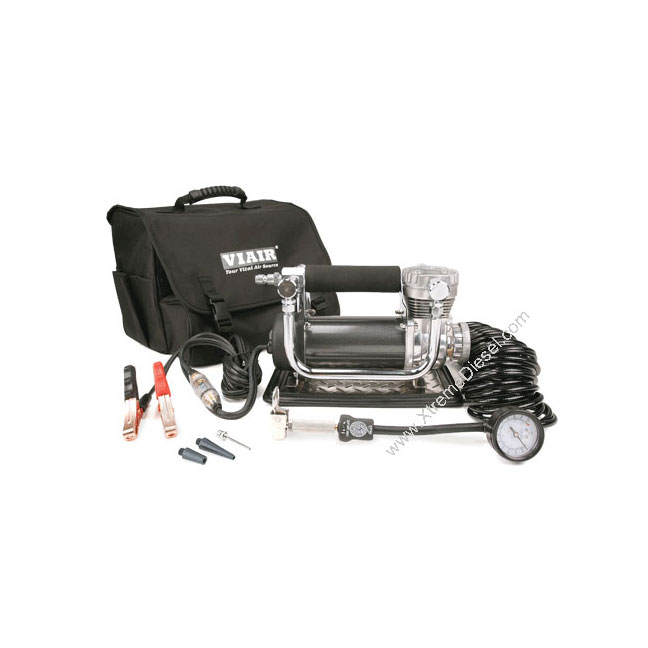 Portable Air Compressors
If you're feeling more generous a portable air compressor offers a convenient way to inflate tires and can be very practical for many off-road applications.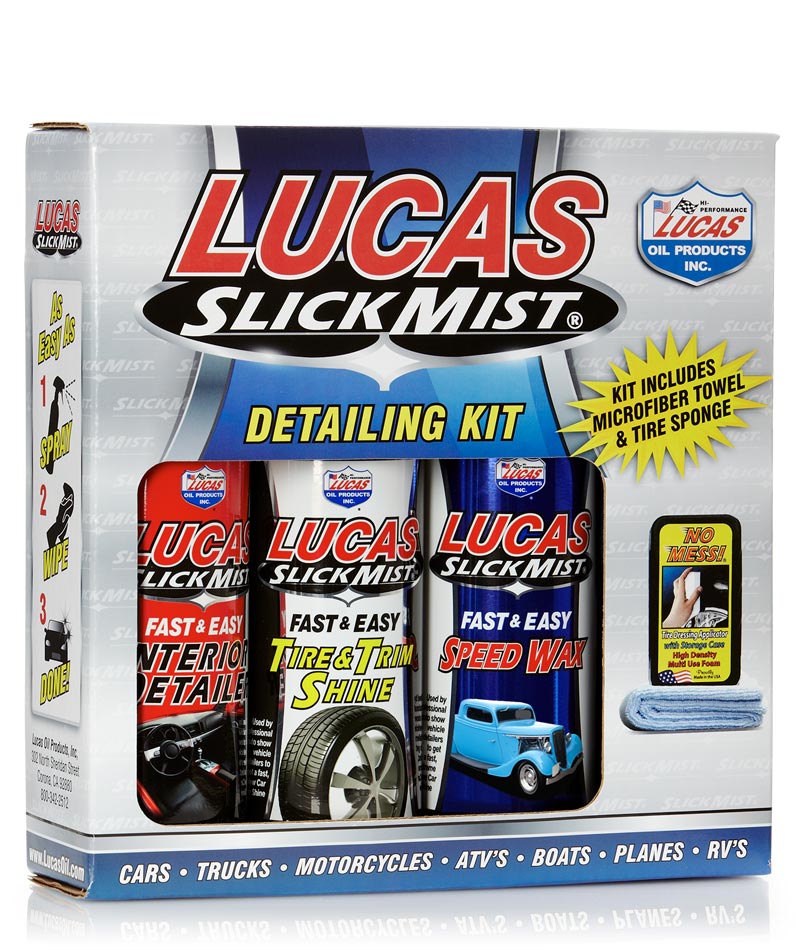 Cleaning And Detailing Products
Products that work on any car, truck, or SUV are always a crowd pleaser during the holidays! Detailing and care products such as waxes, chrome cleaners, automotive soaps, and interior detailers can help get their ride looking like new again.  They also make for great stocking stuffers.  


Portable Fire Extinguishers
Give the gift of safety this holiday season with Element Portable Fire Extinguishers! Having a portable extinguisher can save the day whether in the shop, garage, or on the road. These compact fire extinguishers take up less room than a traditional extinguisher making them a great addition for the toolbox, truck, boat, side-by-side, house, shop, and more. 
Shop Equipment
If the diesel enthusiast in your life likes turning his own wrenches items like the XDP Custom Fender Cover and XDP Low Profile Plastic Creeper can be a great addition to any garage.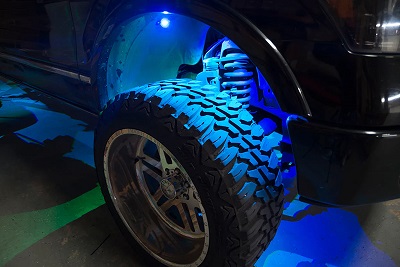 3. Accessory Lighting
XDP offers a wide selection of popular lighting accessories for diesel enthusiasts to customize their vehicle and make it stand out from the crowd. Rock lights and LED Wheel Rings are some of the hottest products on the market. These lights can be added to almost any vehicle so even if you're not sure of the exact year, make, or model you typically can't go wrong.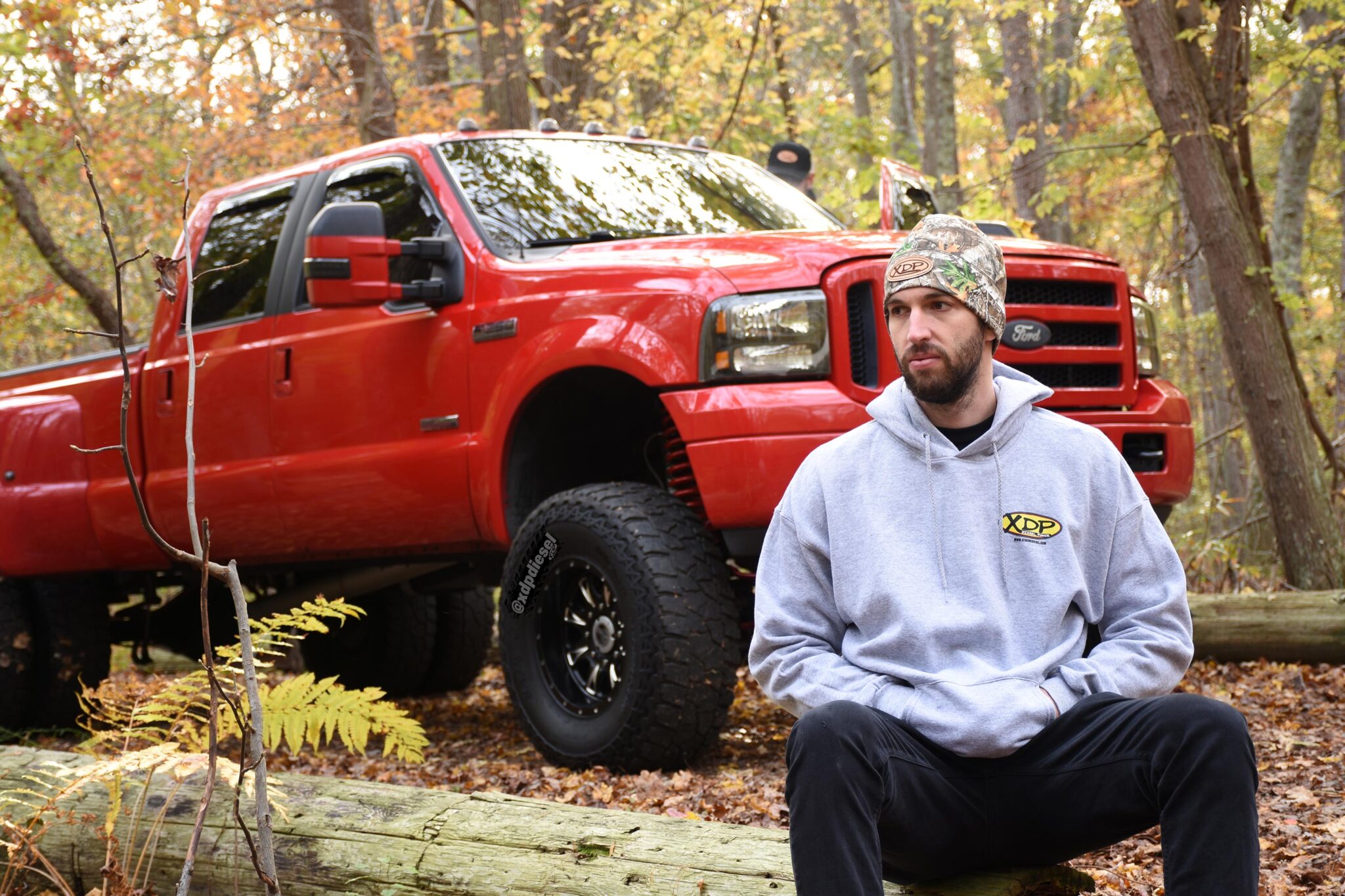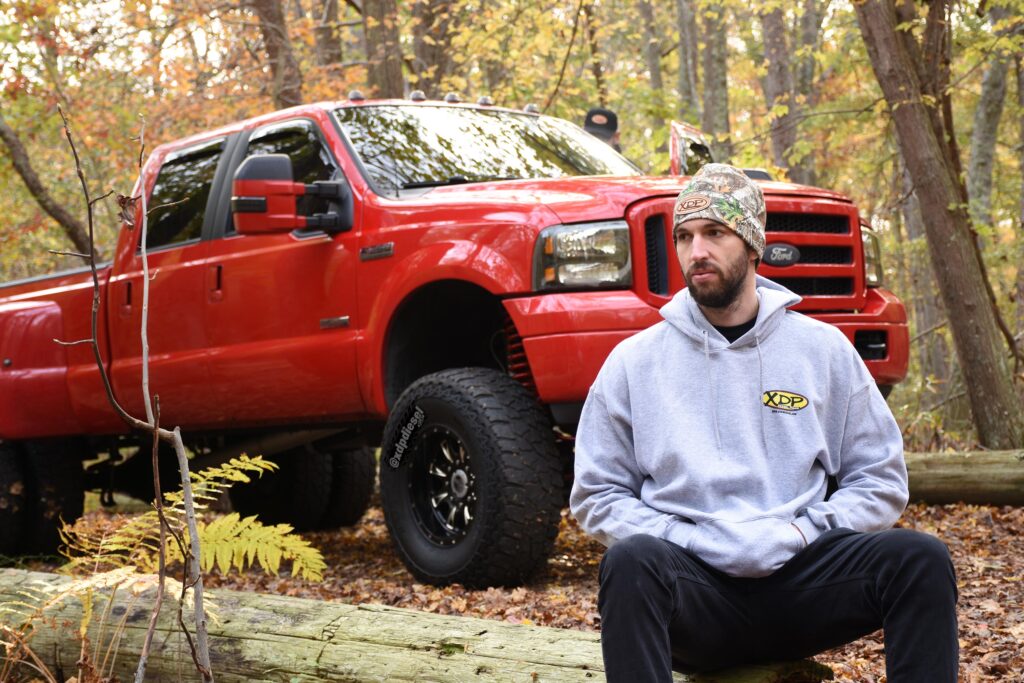 2. XDP Gear
The diesel fan in your life might not want socks as stocking stuffers, but they will surely be excited to get some XDP gear. Apparel such as t-shirts, hoodies to caps and beanies with the XDP logo let's that diesel owner in your life show off their XDP pride and all the joy their truck brings them.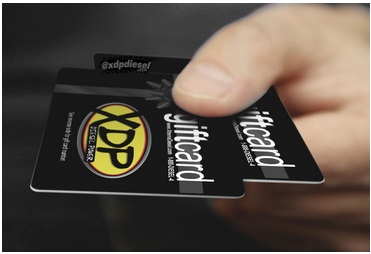 1. Gift Cards
If you're looking for the perfect gift for this holiday season, look no further than an XDP Gift Card. XDP gift cards are the best gift for any diesel enthusiast and lets them choose the exact parts & accessories they want!
We all know shopping during the holiday season isn't easy but hopefully with these ideas in mind, you're one step closer to making this holiday one to remember. Shop for these great gifts and check out the all the holiday deals at XDP.com today!