For over 29 years, Anzo has continued to be an industry leader when it comes to its abundant selection of innovative, high-quality lighting. Anzo offers the direct-fit replacement lights you need, including headlights, tail lights, fog lights, and more. Anzo also offers a variety of off-road lighting options including bright LED light bars and pod lights so you can see while you're out on the trail. With ever-changing design specifications and needs, it can be difficult to find quality lighting at an affordable cost. Whether you're looking for lights that provide an aggressive new look or an OE style replacement with a bit of extra flare, Anzo has exactly the style of lights you're looking for.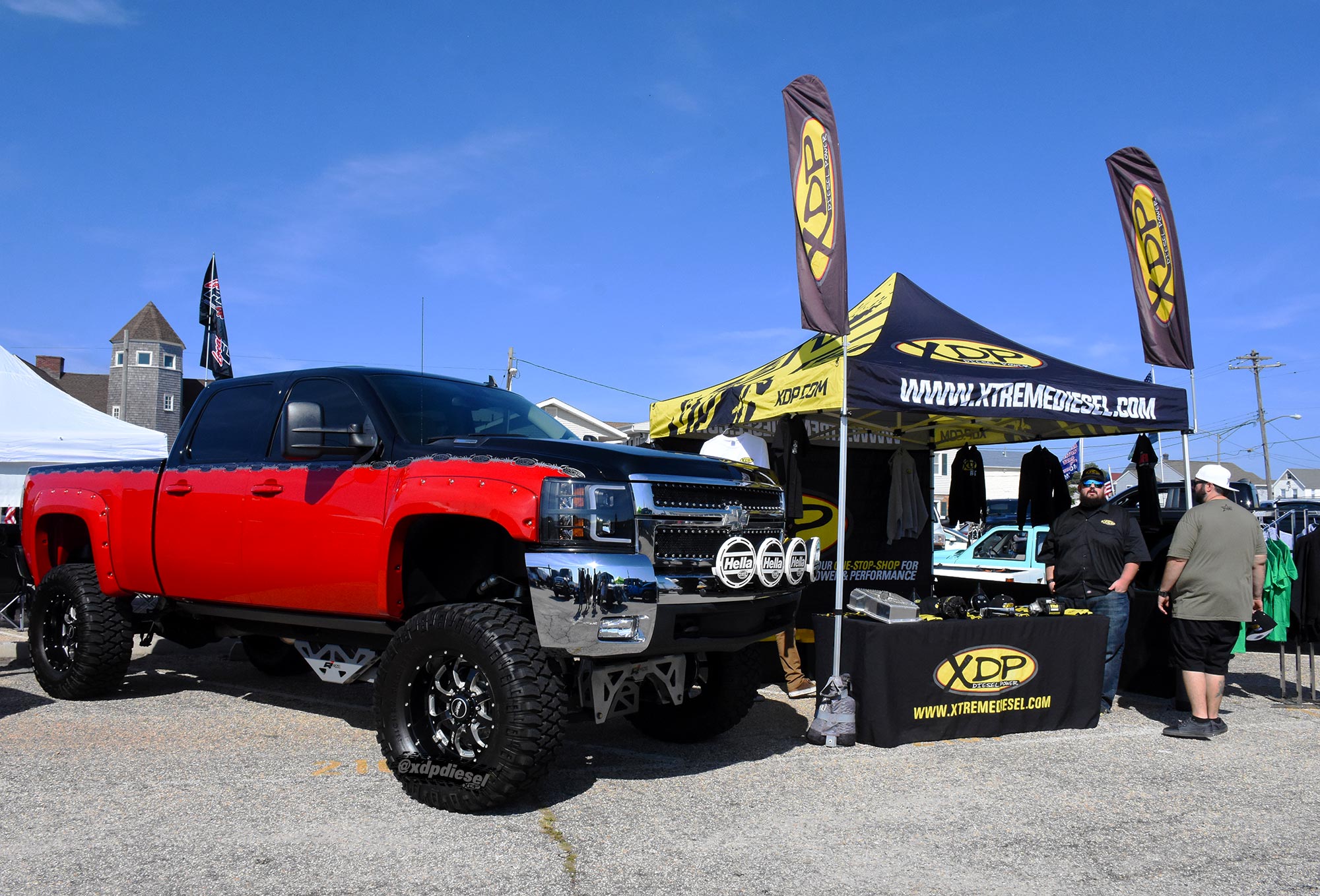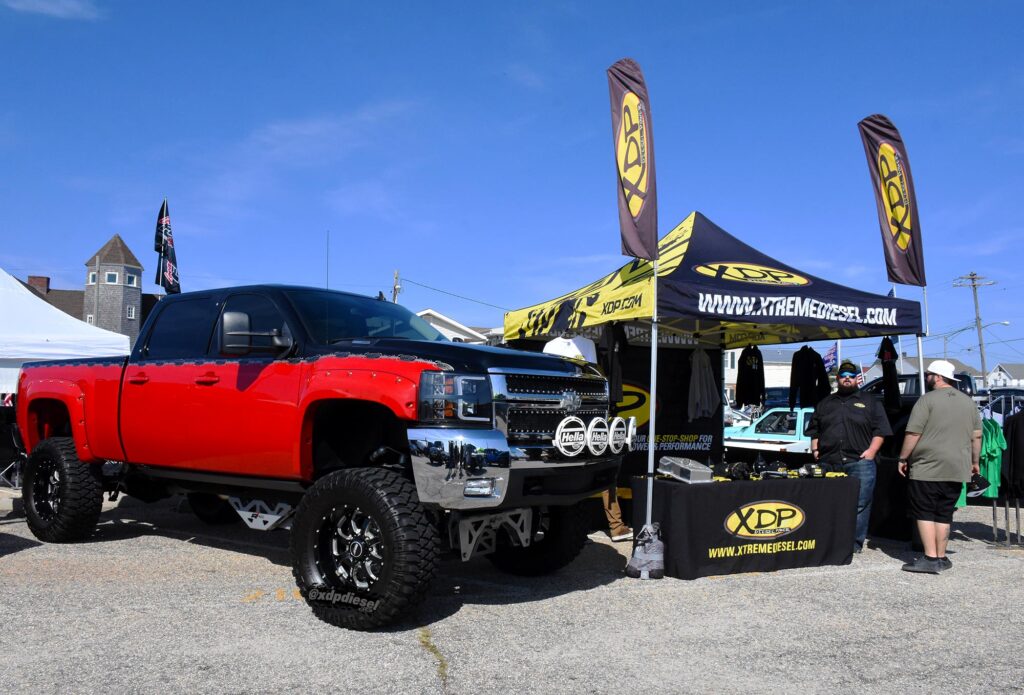 Upgrading our LMM Duramax
It was time to give our 2007.5 Chevy Silverado 2500HD a touch of modernization with some new Anzo headlights. We wanted an updated headlight that still provided the functionality we needed. For those reasons we chose the Anzo 111480 Black Plank Style Design Projector Headlights. The LED running bar gives off high-intensity lighting, and the black housing compliments the two-toned red and black paint scheme of our Duramax.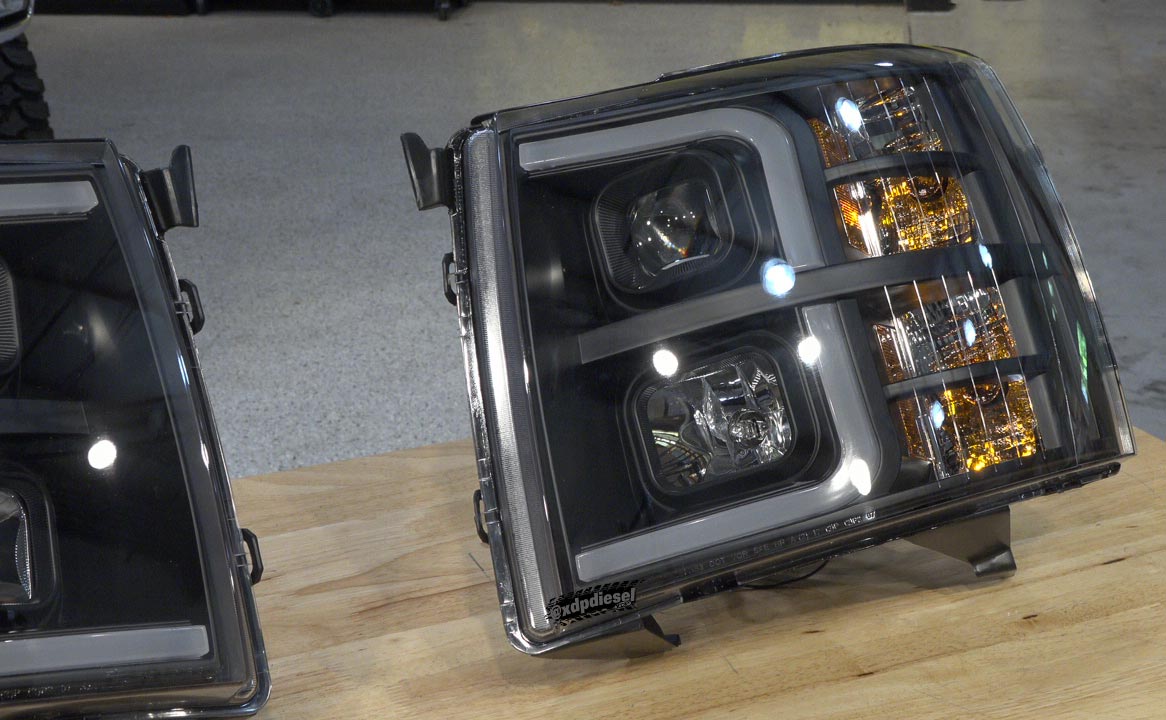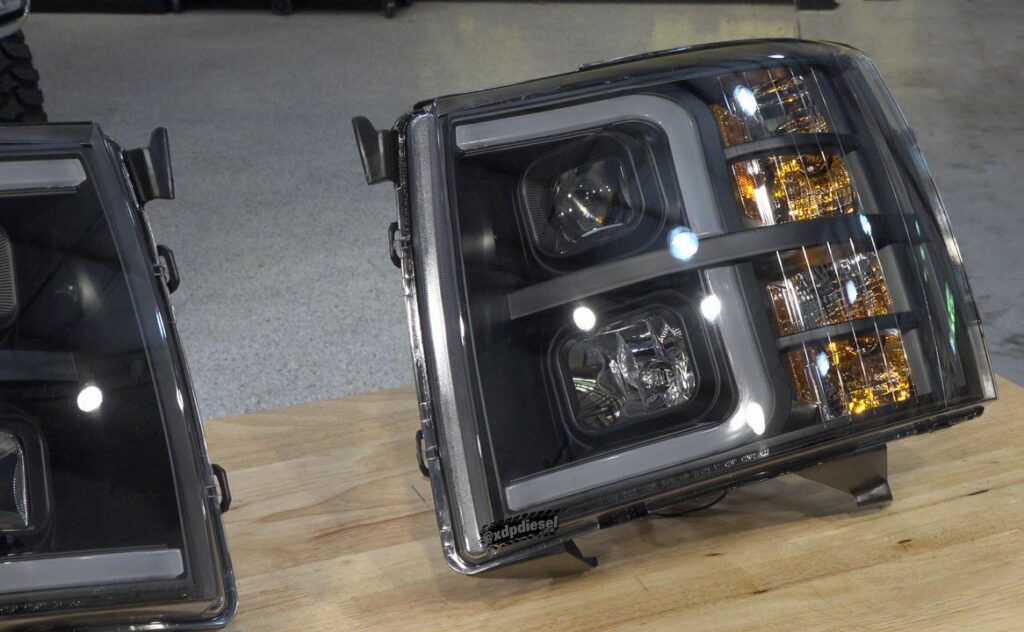 Anzo Plank Projector Headlights
These headlights also feature a clear crystal lens, high and low projector beams, along with amber reflectors and turn signals. These features provide a clean sleek look that is sure to grab some attention. The installation of these units, along with most other Anzo headlights, was quick and simple, as they are plug-and-play direct-fit replacements. They are designed with OE-style connectors for high beams, low beams, and the main connector.

Why Choose Anzo?
Anzo lighting products are all designed using Computer Aided Design (CAD), 3D printing, and other advanced technological methods, ensuring quality and a proper fit in your vehicle. Most of their lighting products are also DOT (Department of Transportation) and SAE (Society Automotive Engineers) compliant to meet Federal Motor Vehicle Safety Standards No. 108 (FMVSS). Every Anzo product goes through multiple phases of testing before they leave the factory and are backed with a one-year warranty against manufacturer defects.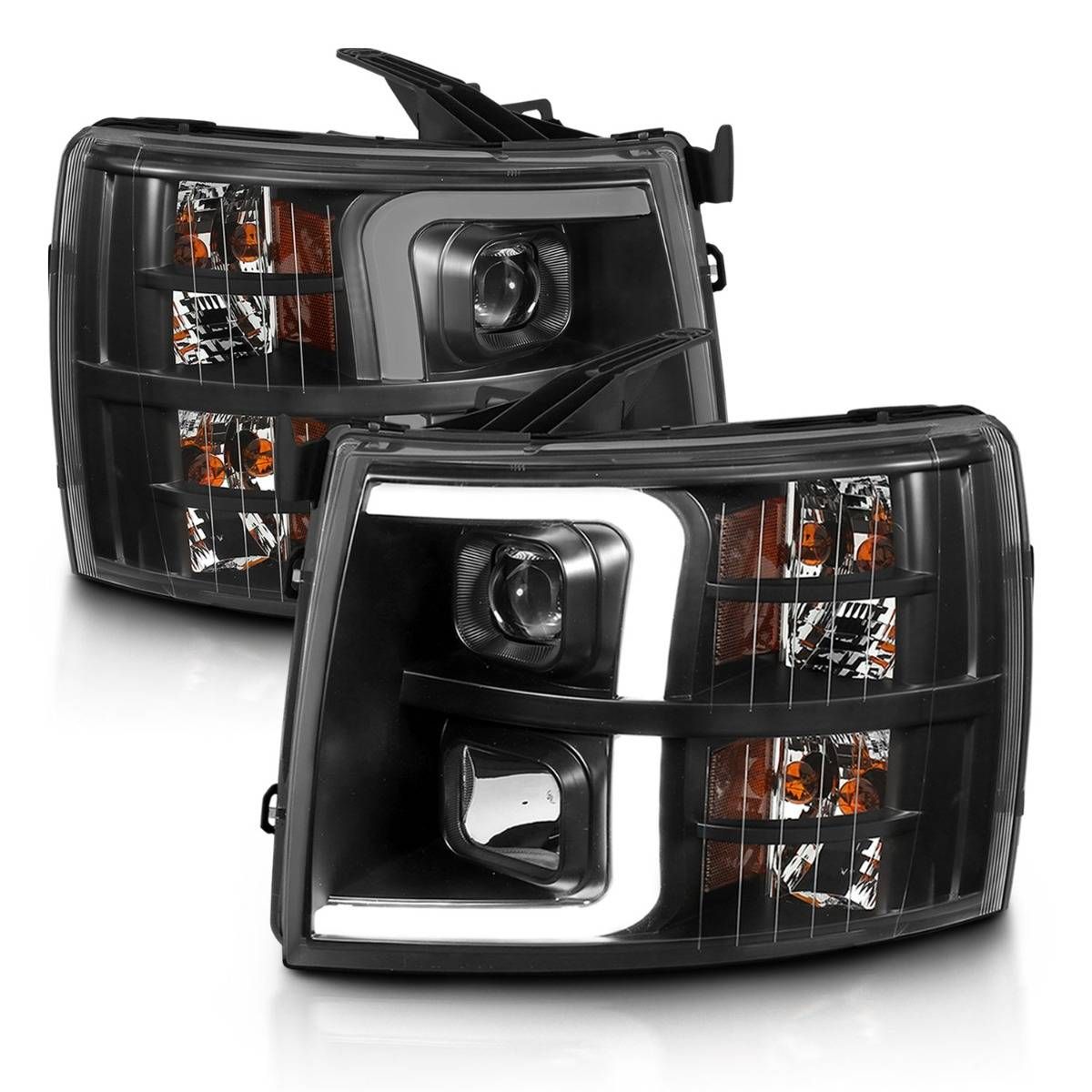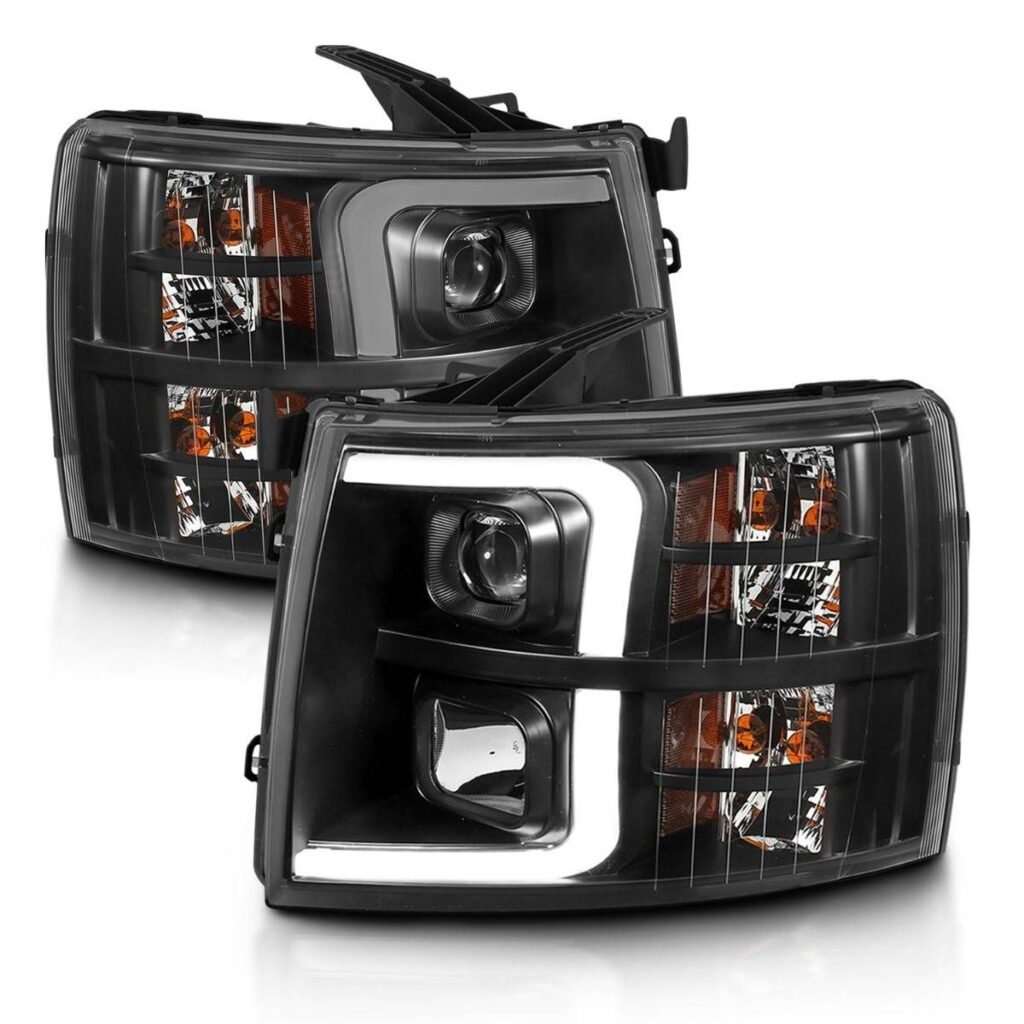 It is no wonder Anzo USA lighting products are the perfect choice for your vehicle. They provide the custom look you're looking for while also maintaining functionality. Get your Anzo products today at XDP.com!