For 25 years Hammerhead Armor has been manufacturing high-quality off-road bumpers. This attention to quality, style, and durability can be found with The Hammerhead Pre-Runner Front Bumper. Their line of Pre-Runner Front Bumpers are constructed to withstand the toughest terrains and challenges.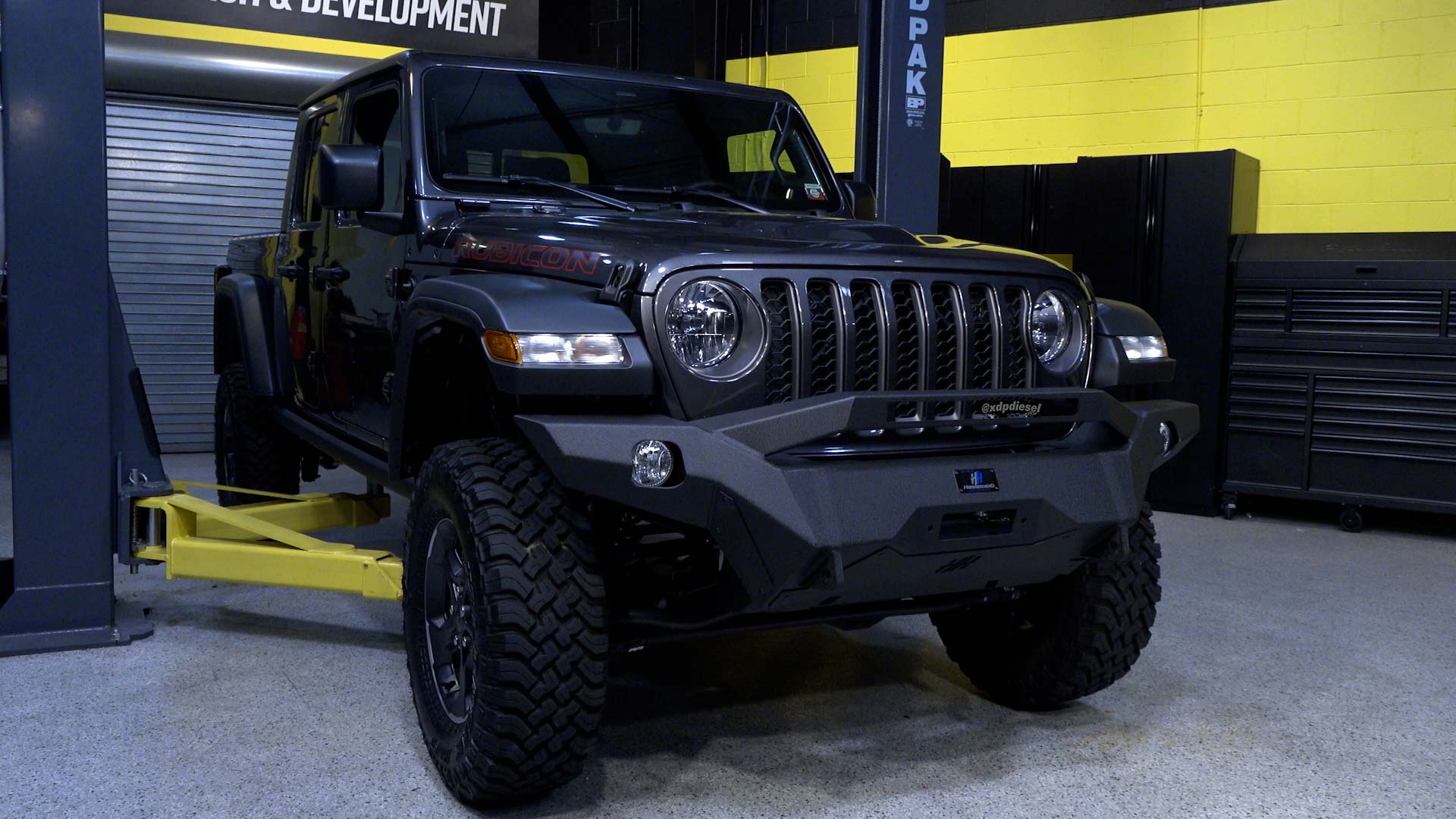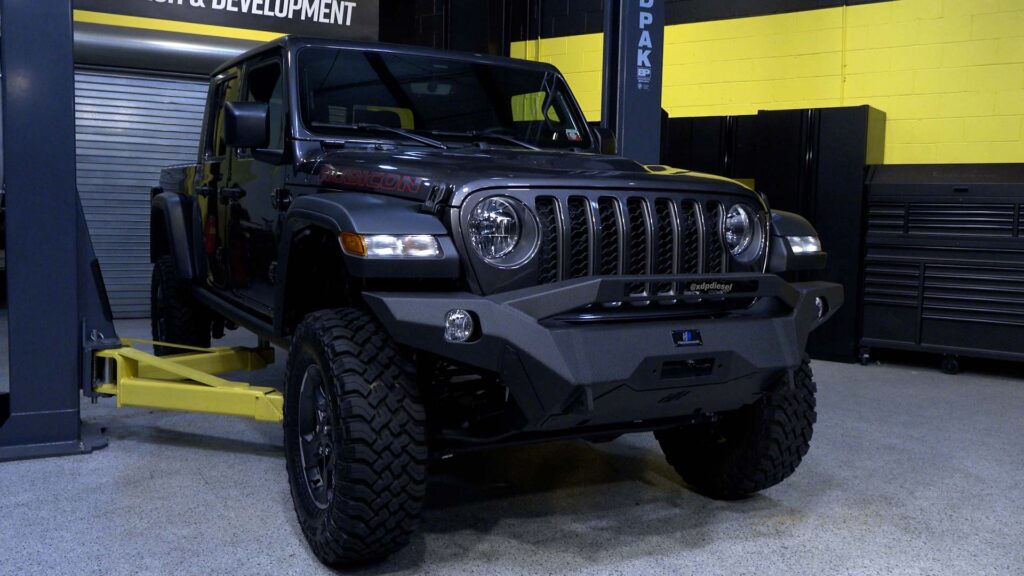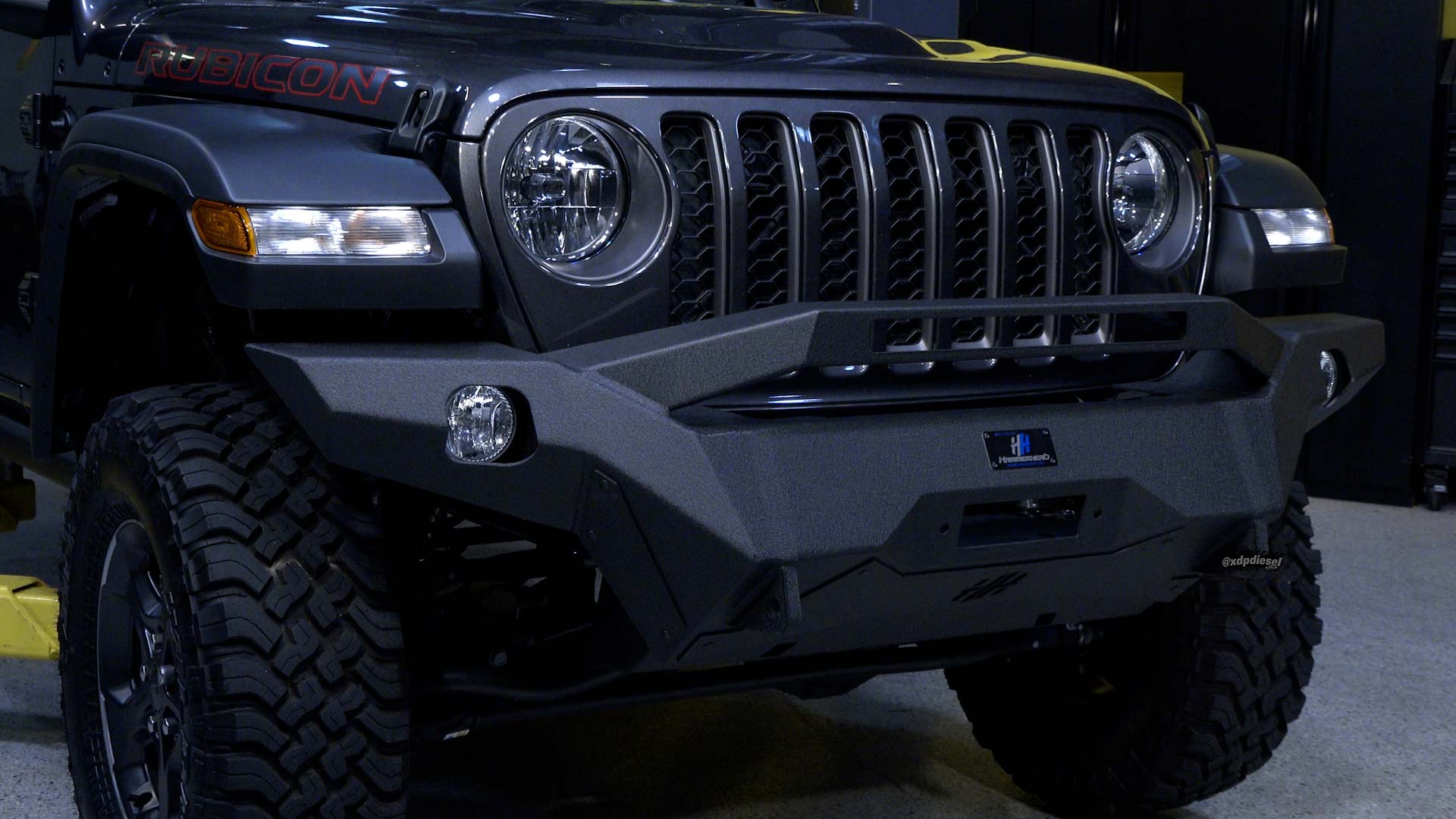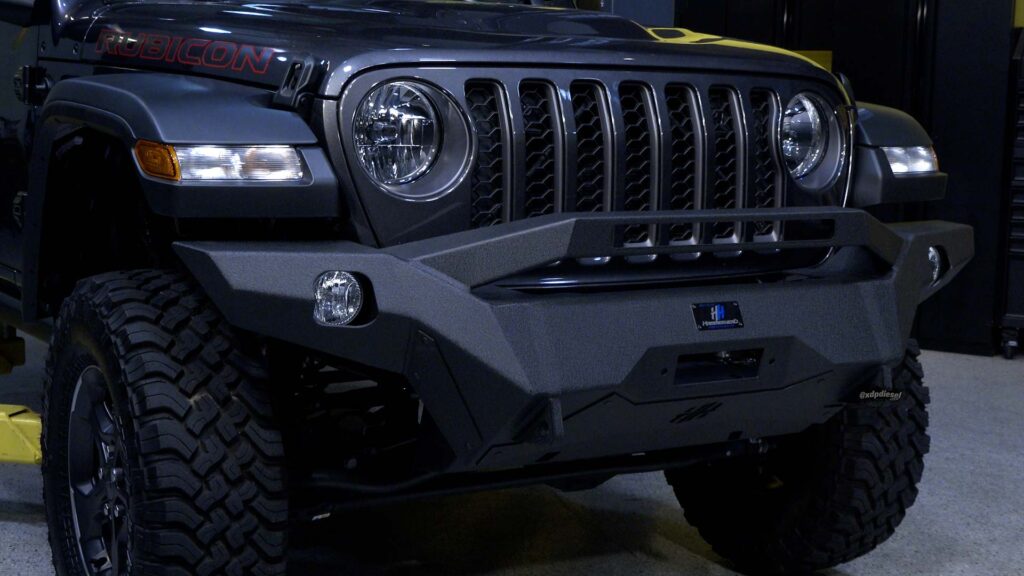 The Hammerhead Pre-Runner Front Bumper
The Hammerhead Pre-Runner Front Bumper is part of Hammerhead's Recon Series bumpers and offers a streamlined design with a contour fit for unmatched style and durability. Each Pre-Runner Bumper features a superior hand-welded, single-piece construction, and is manufactured from high-tensile, laser-cut steel. In addition, some are winch capable with a through-frame connection for optional shackle mounts. These Hammerhead bumpers are powder-coated black for an ultra-durable finish that has a slip-resistant texture. The Pre-Runner bumpers also feature provisions to mount a light bar. Additionally, they feature signature accent plates which you can paint to give your bumper a custom touch.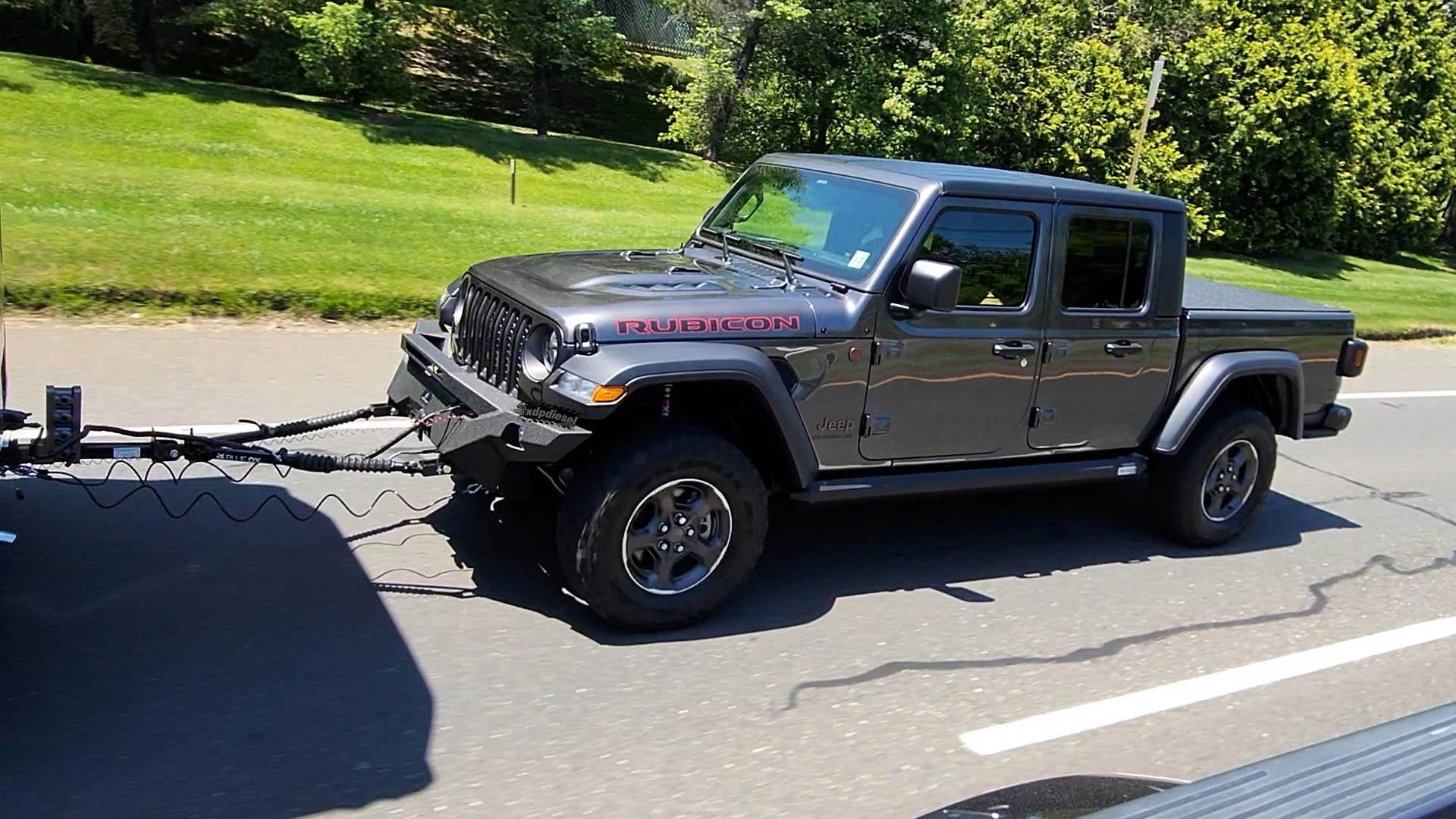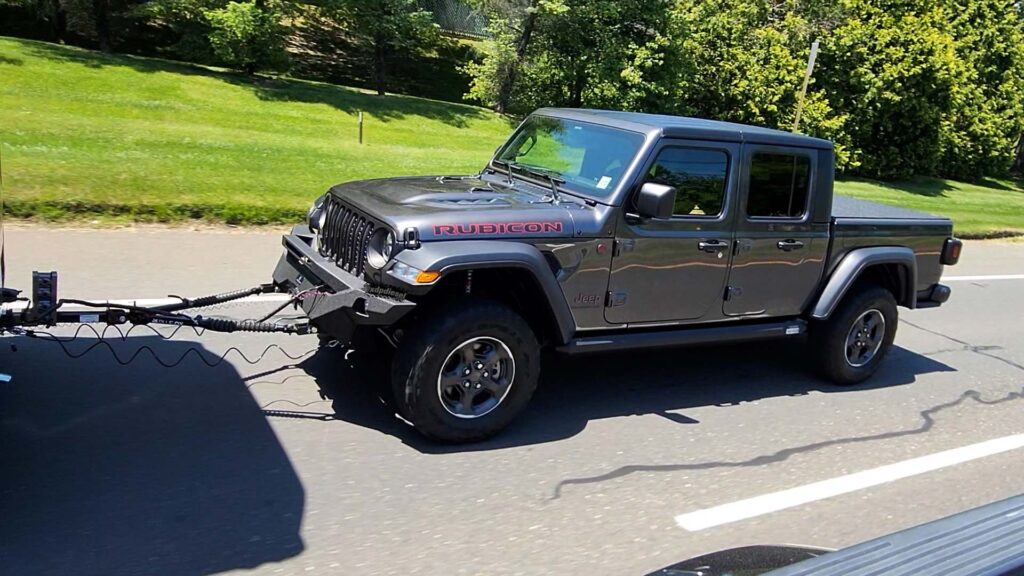 Flat Towing
Another great feature of the Hammerhead Pre-Runner Bumper is that it maintains proper provisions to allow your truck to be flat towed. Flat towing, also known as four-down towing or dinghy towing, is the ability to tow your vehicle by attaching a tow bar to your vehicle's front bumper. The components needed to flat tow include the tow bar, the base plate, safety cables, tow bar wiring, and a braking system. The Hammerhead Pre-Runner Front Bumper features mounting holes so you can attach all these components safely.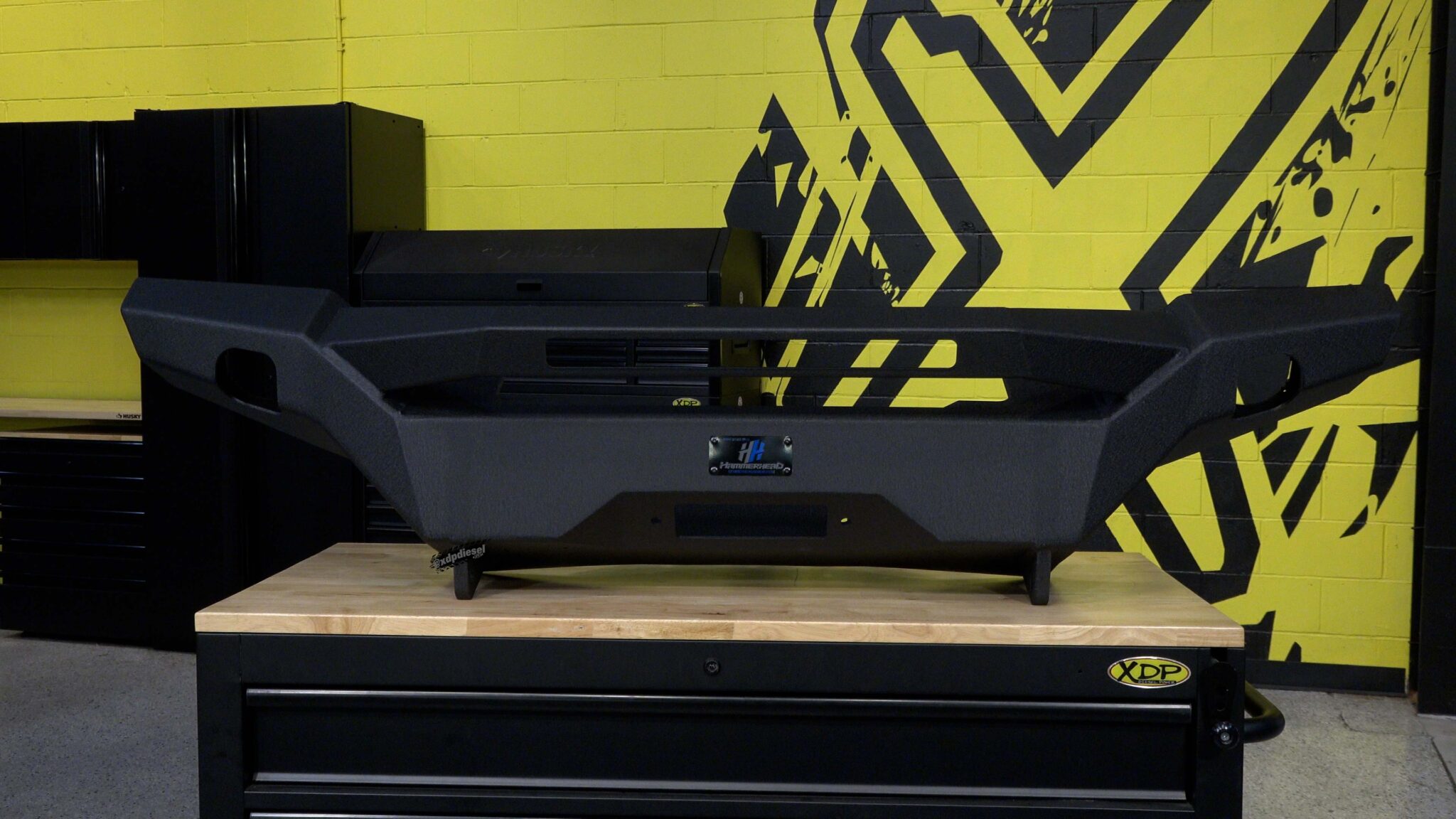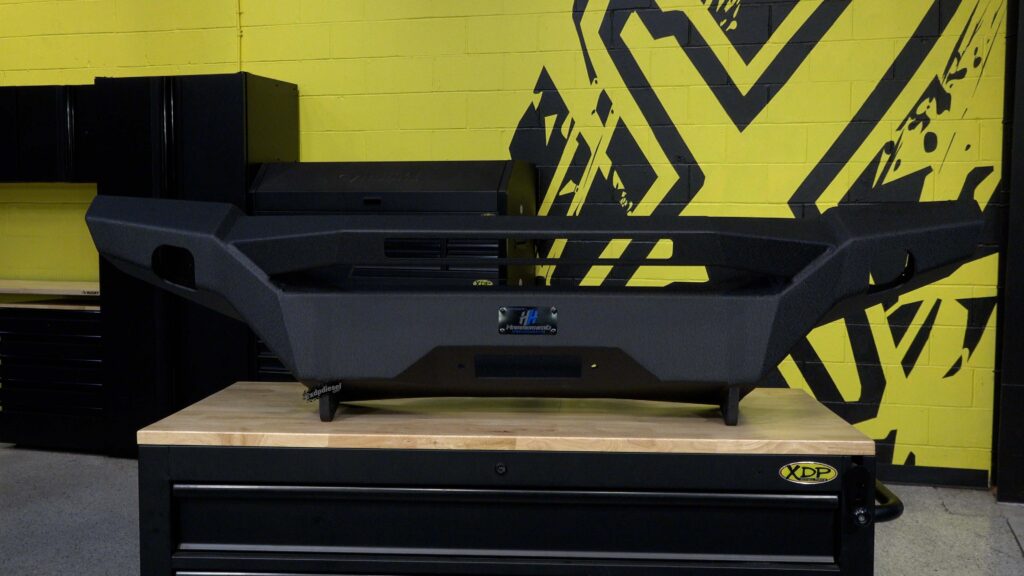 Engineered for a perfect fit, the Hammerhead Pre-Runner Bumper requires no drilling or cutting for a seamless installation. Also, each Hammerhead bumper ships freight on a pallet. Packed in durable shipping boxes and foam material, you can be ensured you receive your bumper in excellent condition. Shop XDP.com today to get a Hammerhead Pre-Runner Bumper for yourself! For more information on the Hammerhead Pre-Runner Bumper, watch the install video on XDP's YouTube channel.