Nothing says mundane, tame, or boring like factory wheels on a cool truck. Complete the customization of your truck and turn some heads with a DDC Aftermath Dually Wheels.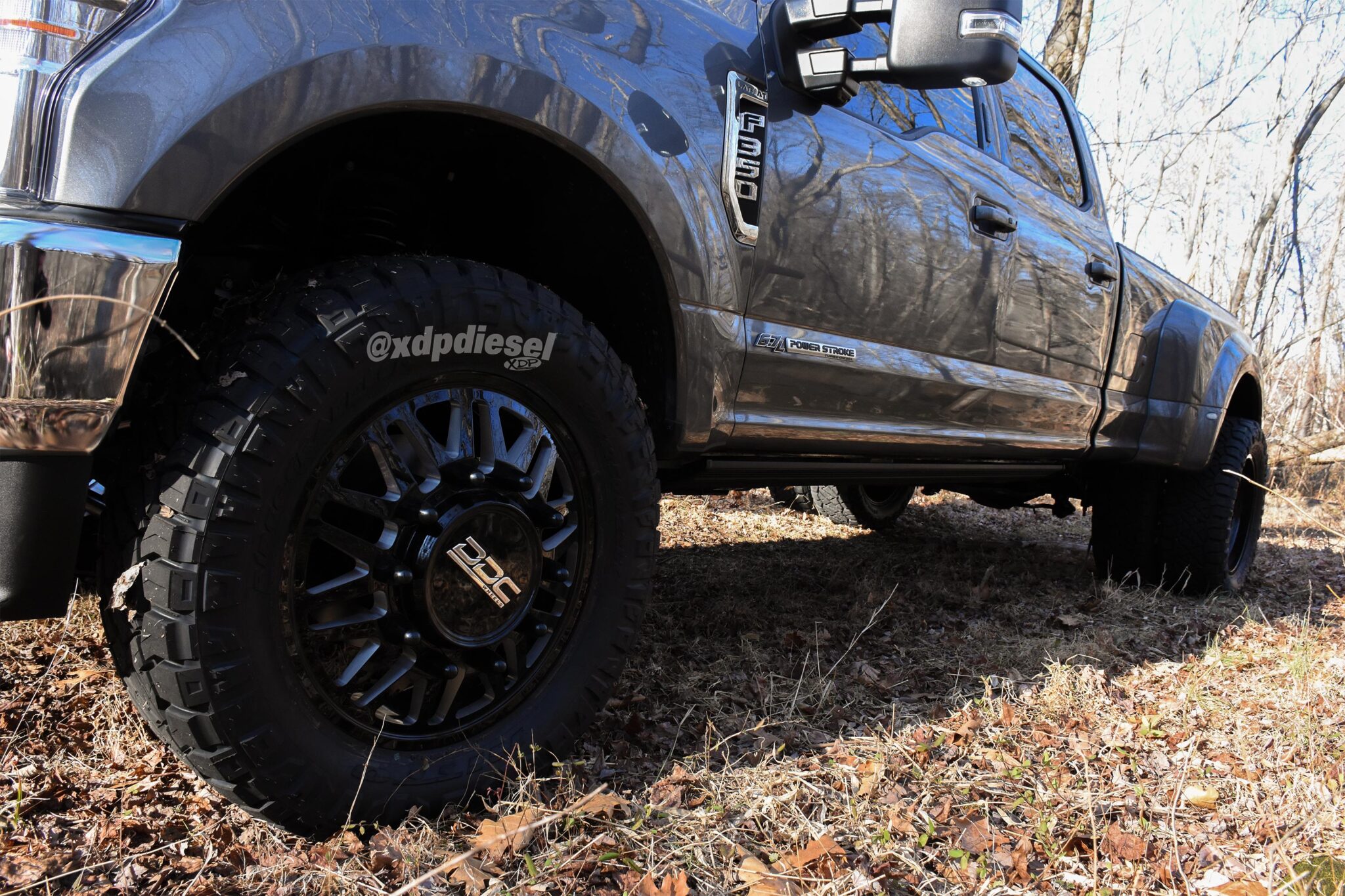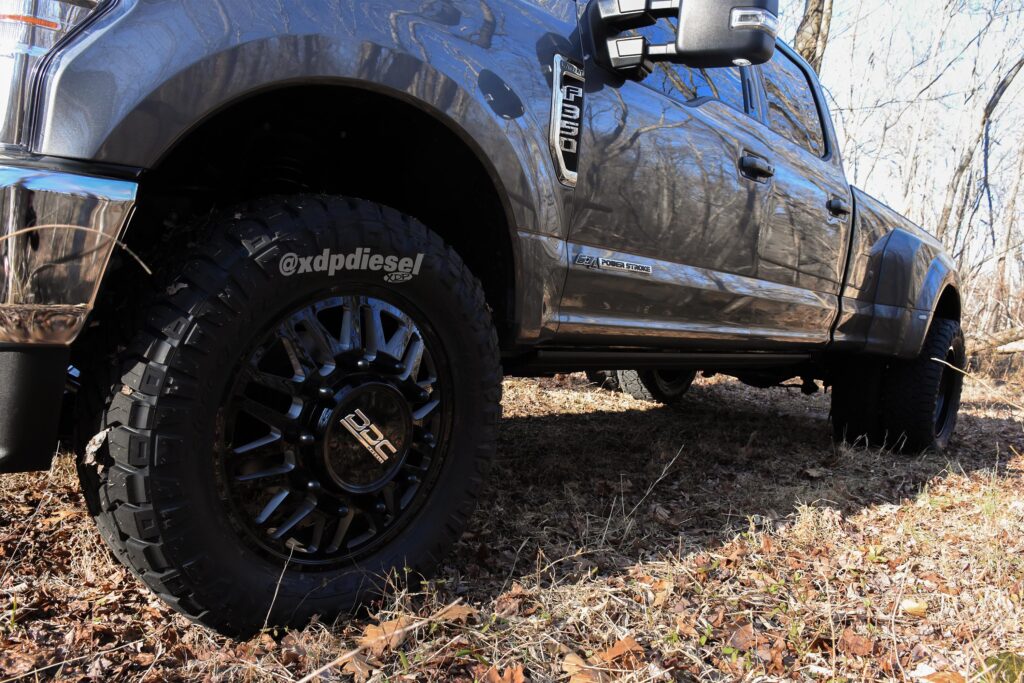 About DDC Wheels
Dually Design Co. has been around since 2019 and their #1 goal is to provide high-quality wheels for Chevy Silverado/GM Sierra, Ford Super Duty, and Dodge Ram Dual Rear Wheel (DRW) trucks. DDC's entire wheel lineup is sold as a set and specifically designed to fit your truck. Engineered to mount directly in place of the factory wheels, these wheels do not require aftermarket wheel adapters for installation. This attention to detail makes DDC the perfect solution for any dually owner. DDC has several styles to pick from, including The Ten, the Aftermath, and The Hole wheel sets. But to make this 2022 Ford F-350 DRW stand out, we chose to install the DDC Aftermath Dually Wheels.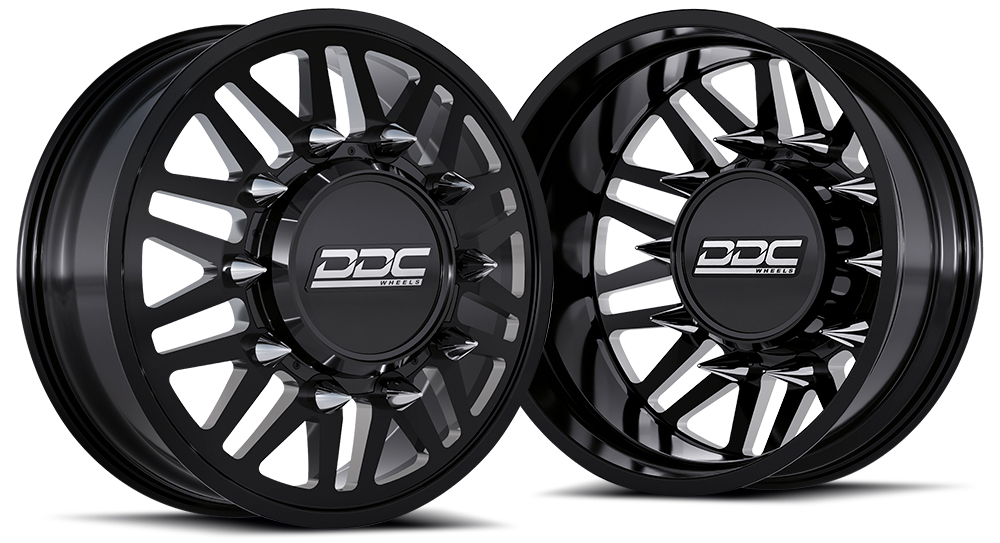 DDC Aftermath Dually Wheels
The DDC Aftermath Dually Wheel Set features an aggressive spoke design. Available in black and milled, or polished, these wheels have a finish that will be sure to work with any color truck, or theme. Additionally, each wheel is constructed to provide superior durability, function, and long-lasting good looks. All DDC wheels are hub-centric, which centers each wheel on the hub. This means you're not merely relying on the wheel lug nuts to center the wheel.
Each set includes two front wheels, two rear outer wheels, and two rear inner wheels. The rear inner wheels feature a matching aluminum design to ensure the same quality and aesthetics as the outer wheel. These wheel sets are available in eight lug or ten lug packages with the eight lug packages incorporating a ten-lug appearance. Included with each set of wheels are a complete set of lug nuts, as well as aluminum center caps, and metal bullet-style lug covers. This means you won't find any plastic caps or covers with DDC!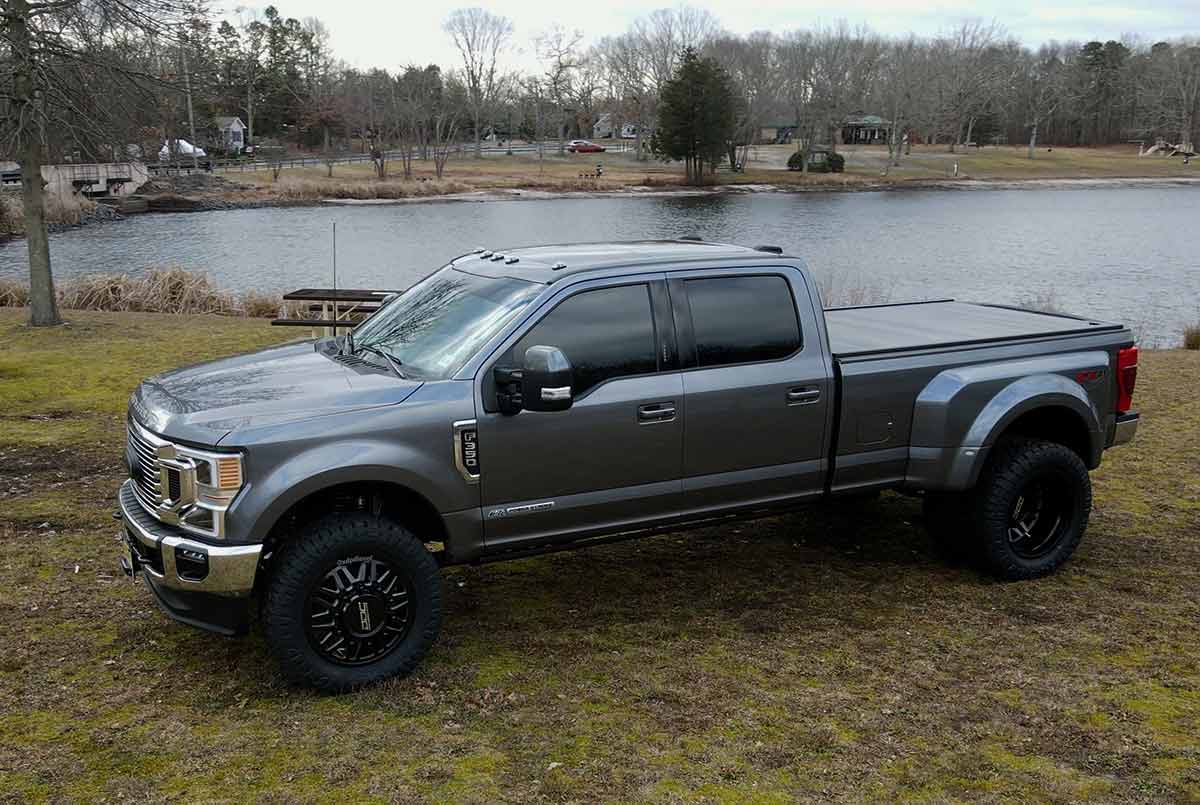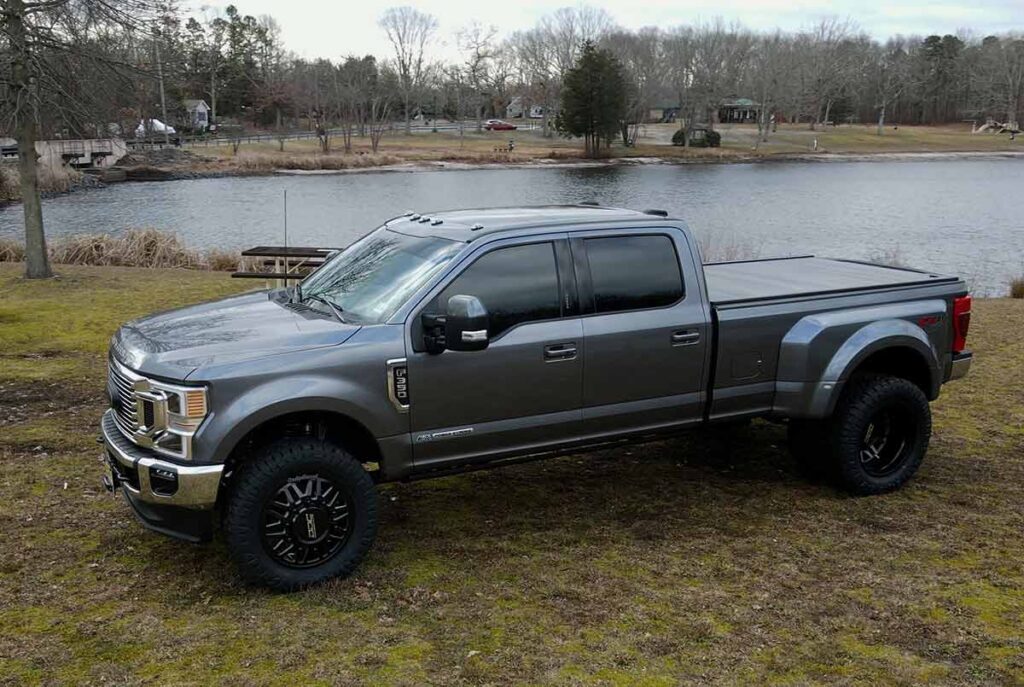 Stand out from the crowd and turn some heads along the way with DDC's Aftermath Dually Wheel Set. XDP is proud to carry DDC Wheels to meet your DRW needs. Shop their full product offering for your dually today at XDP.com! In addition, watch the full installation video of the DDC Aftermath Dually Wheels on XDP's YouTube channel.