Fluidampr has been an industry-proven name you can trust since the 1980s. A leader in damper technology, this overlooked engine component is crucial for several reasons. Dampers can compensate for harmonic vibrations as well as protect your engine's vital components. Ivan from Fluidampr joined XDP to talk about their line of Diesel Series Dampers and how any vehicle can benefit from them.
Fluidampr Diesel Series Dampers
The main function of a damper, or more commonly known as a harmonic balancer, is to absorb torsional vibrations caused by your crankshaft in each combustion event. The force in a combustion event can cause the crank to deflect or resonate. The more power, the more torsional vibrations. Over time, these effects can damage or cause a failure in the crankshaft. This also puts your other engine components at risk. Additionally, it can rob your vehicle of horsepower and torque. While all vehicles come with a factory damper, they usually don't control torsional vibrations at all RPMs.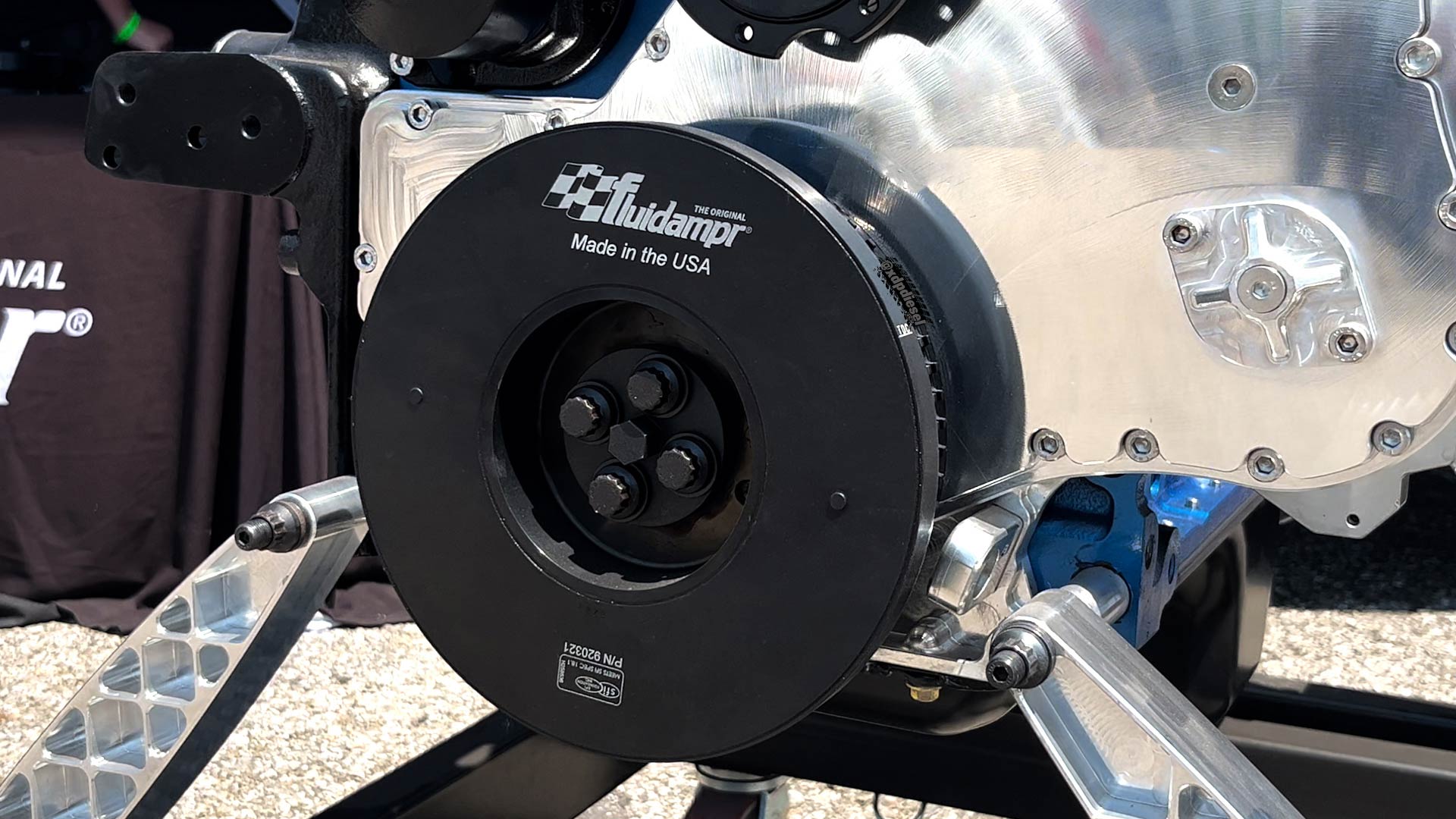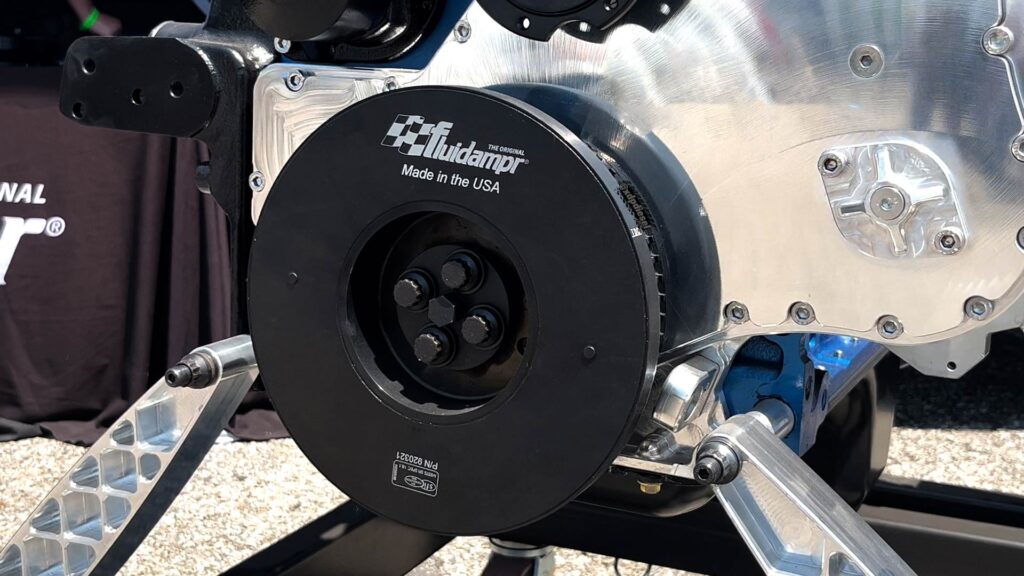 The Fluidampr Diesel Series Damper optimizes engine protection at all RPMs. This reduces the risk of crankshaft failure and main bearing wear, as well as harmful torsional vibrations. In addition, they will last the life of the engine and help to improve engine component life. The Diesel Series Dampers are specifically designed for high-output diesel applications and can even unlock lost horsepower and torque. Precision CNC machined, computer balanced, and featuring premium viscous damper technology, you can be assured that you are getting a durable and reliable replacement damper that will never need to be rebuilt. Fluidampr's Diesel Series Dampers are available for Ford, Dodge, and Chevy/GM diesel applications.
High Strength Damper Bolt Kits
If you're purchasing and installing a Fluidampr Diesel Series Damper, Fluidampr also recommends purchasing a Fluidampr High Strength Damper Bolt Kit. Per Ivan from Fluidampr, "What we found is without the kit, there's a possible chance of fretting, which is where the damper will move on the crankshaft."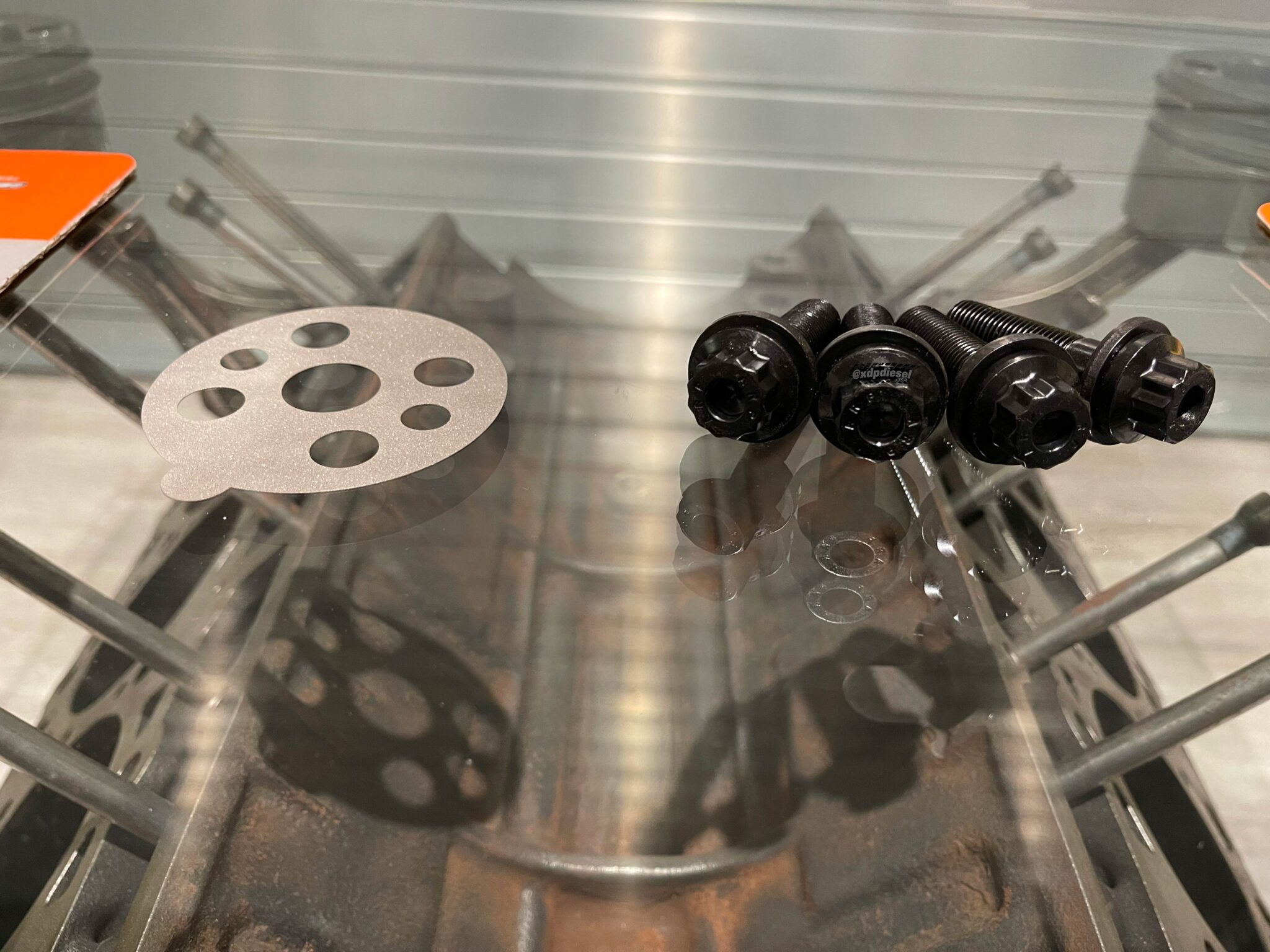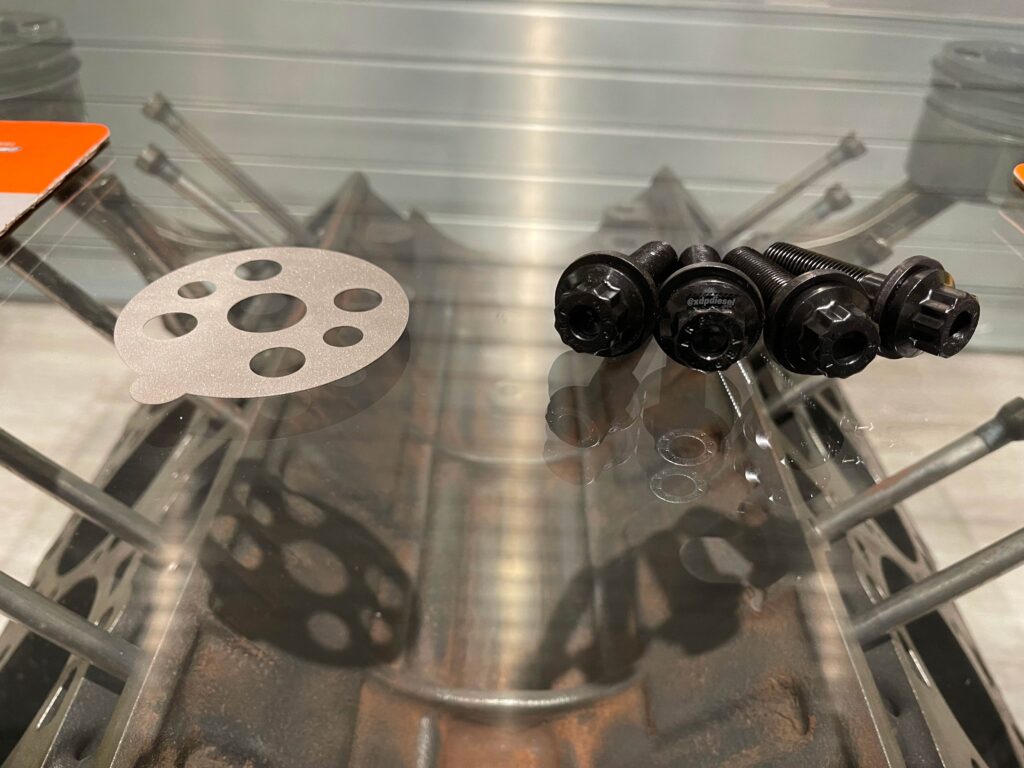 These bolt kits were specifically designed to ensure proper installation as well as make sure the damper doesn't come loose. Each kit comes with heat-treated high-strength bolts, and a diamond-impregnated friction washer. Some bolt kits also feature a torque plate. Rated for up to 750 horsepower and 1,250 torque, these bolt kits will give you peace of mind when putting your damper on your high output diesel engine.
So, if you're looking to protect your engine from torsional vibration, then Fluidampr is the perfect choice for you. For more information watch our full Q&A's with Ivan on our YouTube channel, and shop all your Fluidampr needs at XDP.com!

Disclaimer: XDP is in no way affiliated with Cummins or any of its subsidiaries or related companies, and that Cummins has not authorized the sale of any of XDP's parts, and has not tested or approved any of XDP's parts for use in genuine Cummins brand products.