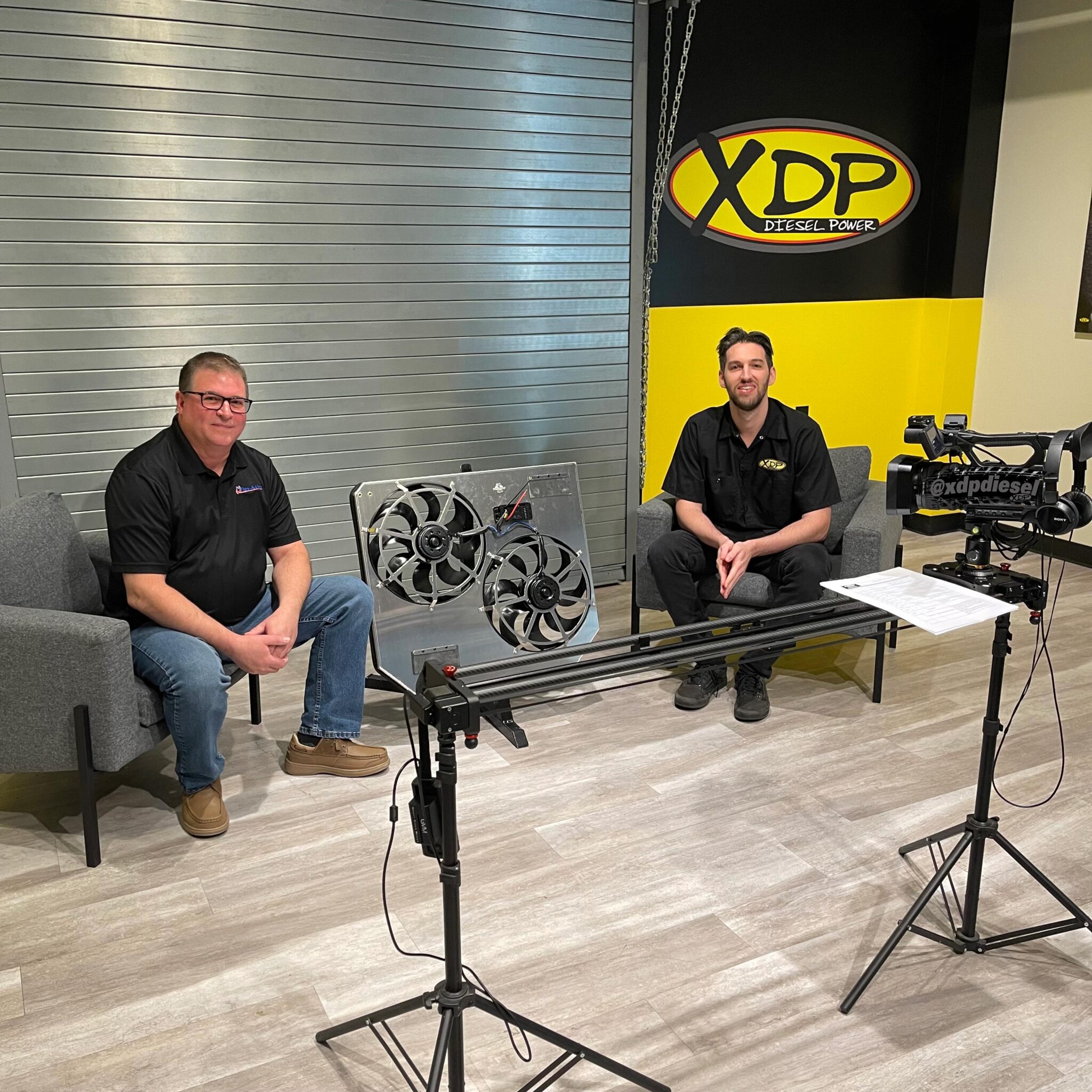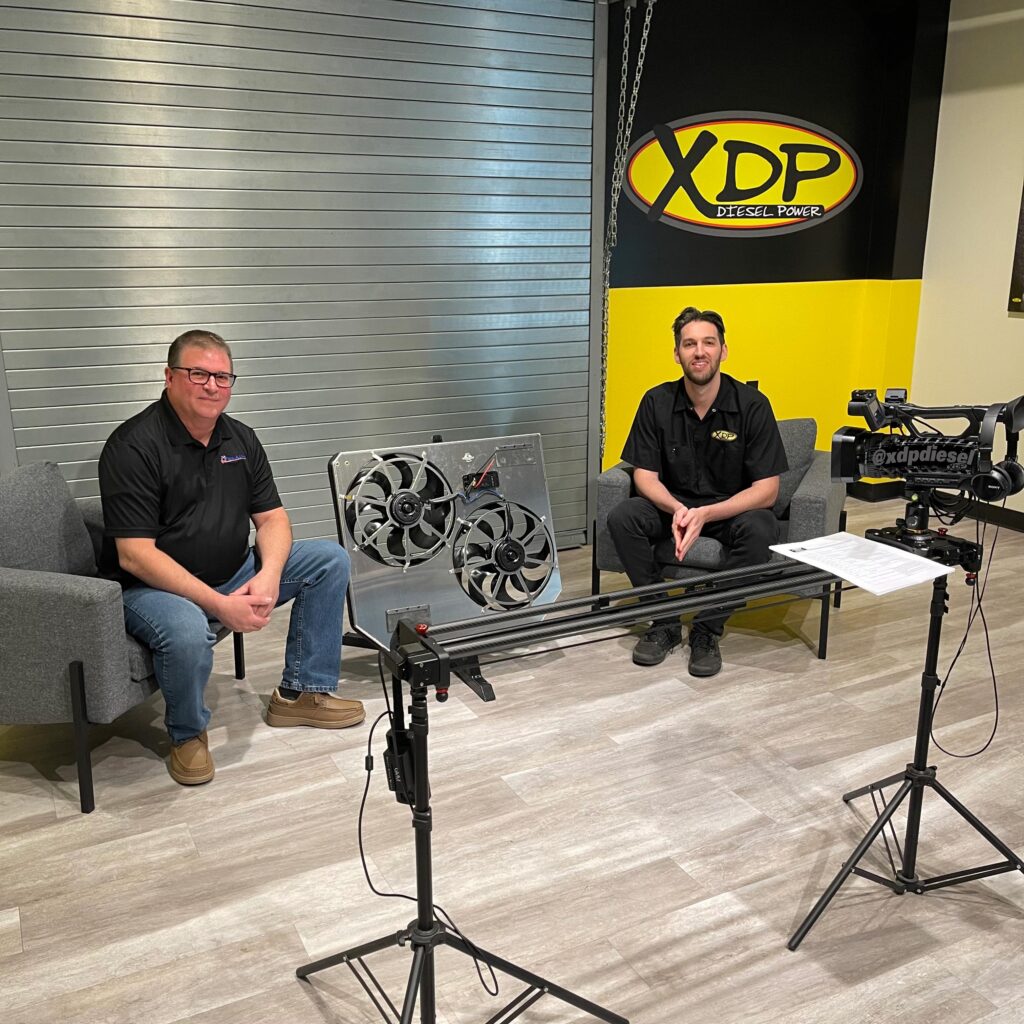 From Flex-A-Lite's start over 60 years ago, their continued innovations in cooling product technology have made them a leader within the aftermarket industry. Cole from Flex-A-Lite recently visited XDP to meet the crew and give us more insight into the company's product line. Additionally, he brought with him Flex-A-Lite's patented Direct-Fit Dual Electric Cooling Fans.
About Flex-A-Lite
Founded in 1962, Flex-A-Lite first made a splash in the industry with their breakthrough product, the Flex Fan. Most vehicles during this time featured a belt-driven fan which featured a large blade designed to move maximum air. Unfortunately, the belt-driven design resulted in engine drag and parasitic loss. The Flex Fan design allowed the fan blades to flatten out at higher engine rpm, resulting in reduced drag which could help free up horsepower. With this, the concept of performance cooling products was born.
Since then, Flex-A-Lite has continuously brought new products into the aftermarket and broadened their product line. Their focus has been and still remains centered around providing improvements in horsepower and fuel economy through cooling products. One such product that astonished the aftermarket space was the introduction of their electric cooling fans.
Direct-Fit Dual Electric Cooling Fans
Since Flex-A-Lite introduced their electric cooling fans back in 1978, they have easily become one of their most popular products. Their patented design uses advanced simulation and engineering software paired with rapid prototyping and wind-tunnel testing. In addition, these electric cooling fans feature their Flex-Wave fan blade which increases airflow to ultimately do what any cooling fan is designed to do, keep the engine in your vehicle cool.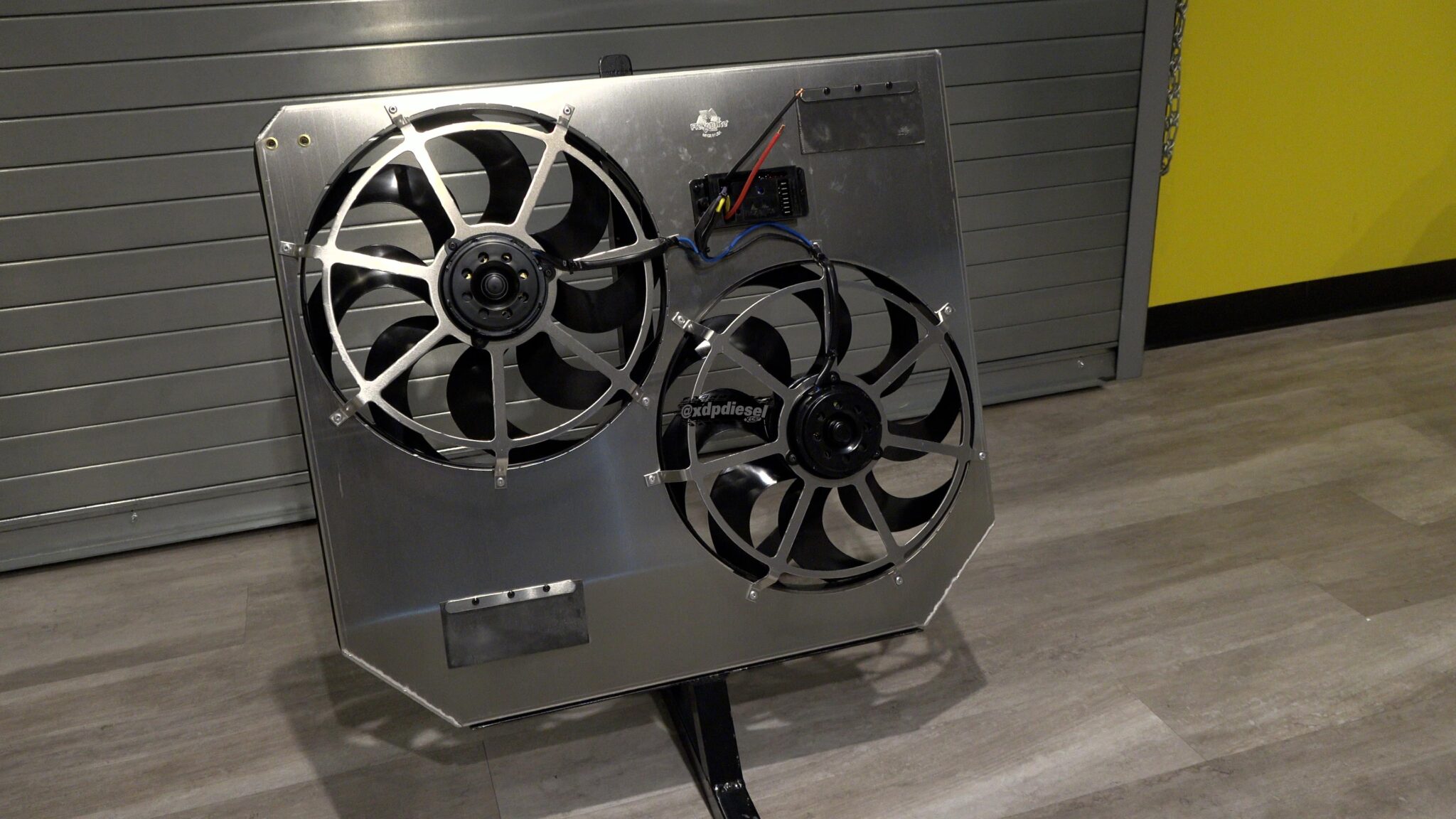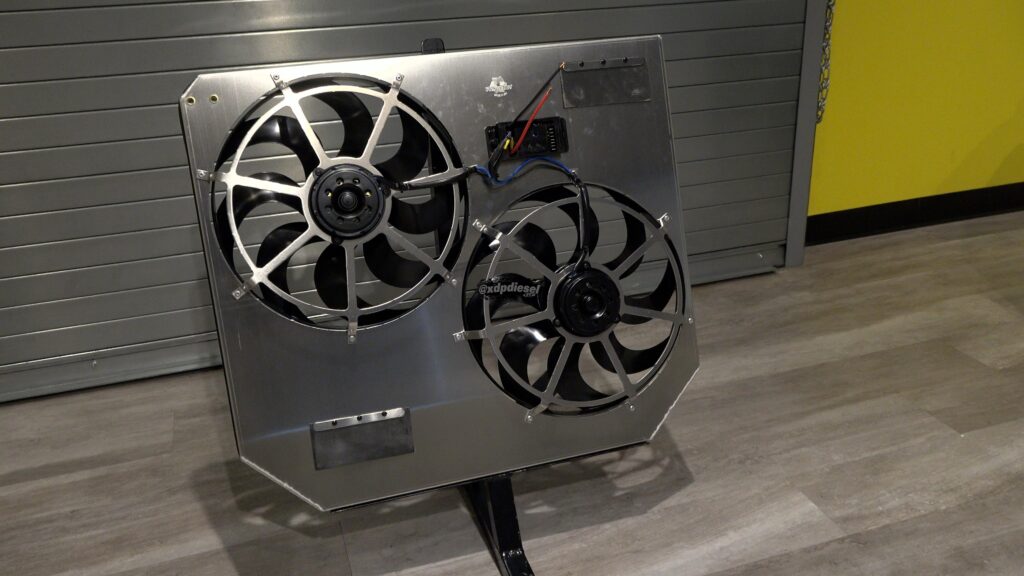 Flex-A-Lite Direct-Fit Dual Electric Cooling Fans come for your vehicle with a variable speed controller or an adjustable temperature controller to control the fan speed or temperature. Each of these fans are a direct-fit bolt-on design that fits in place of the factory fan shroud. The Direct-Fit Dual Electric Cooling Fans are available for select Dodge/Ram, Ford, and GMC/Chevy diesel applications.
So if you're looking for a cooling fan that will provide increased efficiency, Flex-A-Lite is a no brainer! Watch our full Q&A videos with Cole on our YouTube channel, and shop Flex-A-Lite today at XDP.com!