BedRug is well known throughout the aftermarket industry for their high quality and innovative bed liners and mats. BedRug is factory certified to meet standards in design and development, production, and installation and service. These standards can assure you the BedRug Classic Bed Liner will protect your truck bed no matter the conditions and obstacles you face.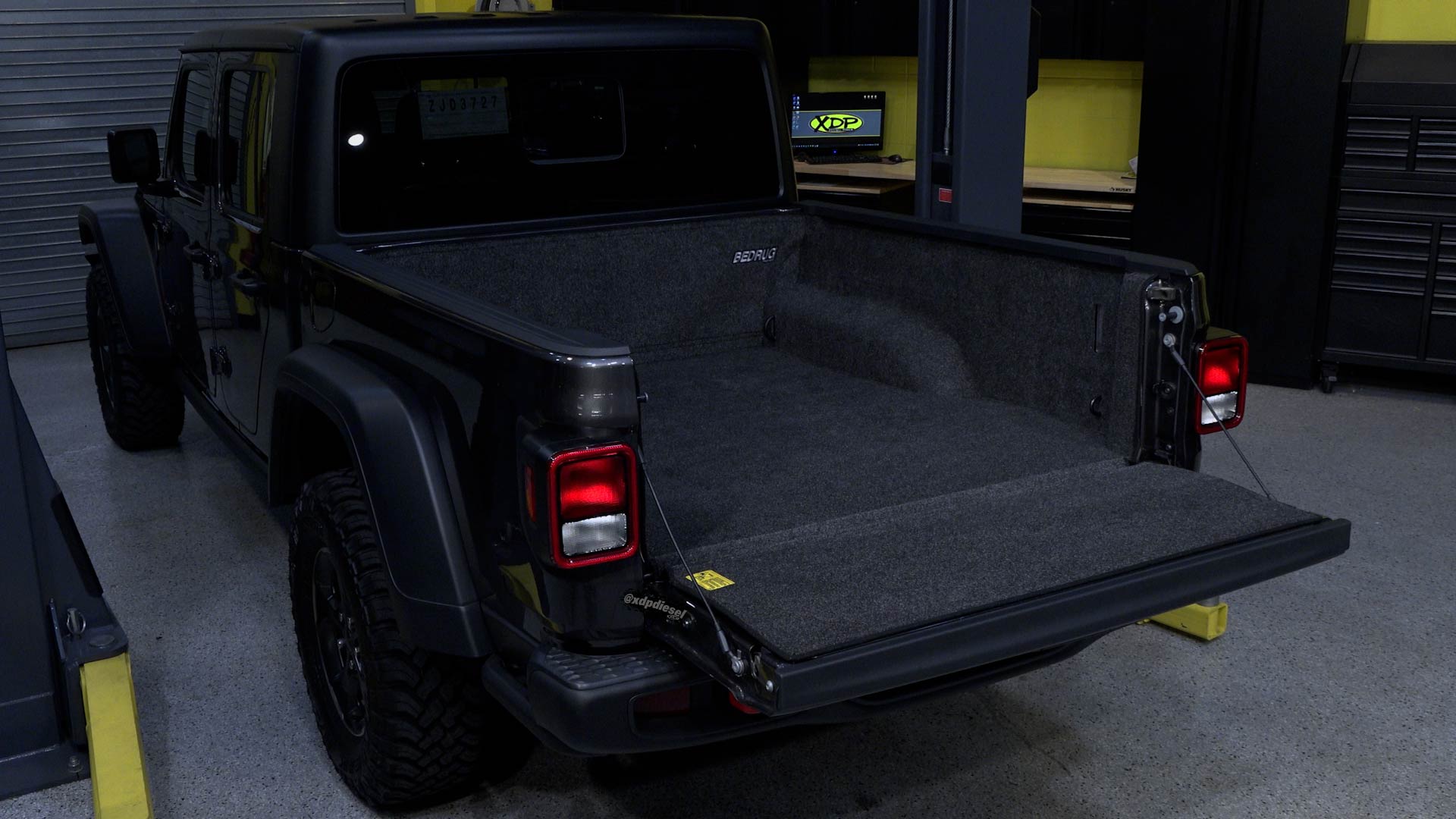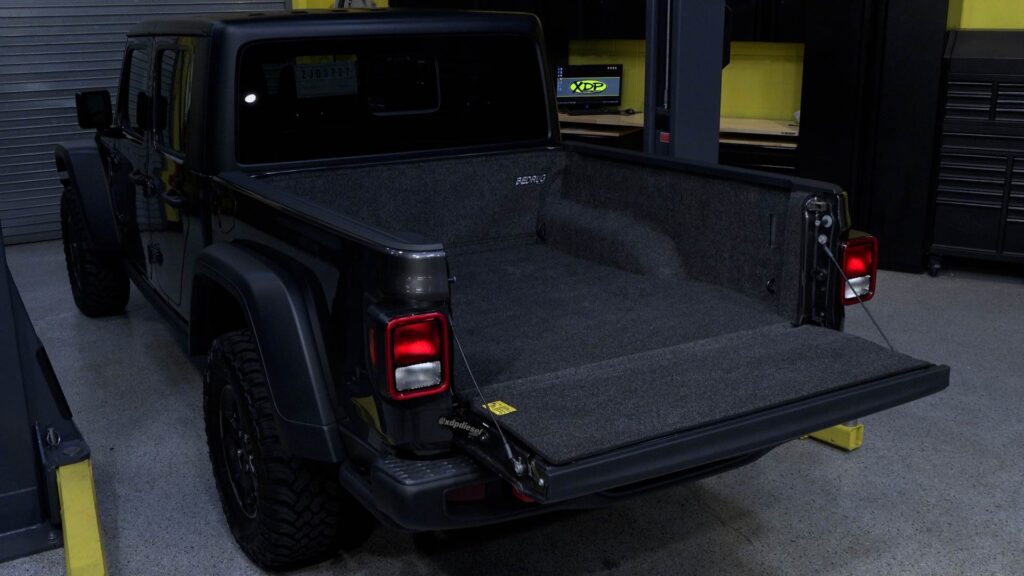 The Importance of a Bed Liner
Your truck bed is at risk of weather damage, rust, dents, and scrapes if not properly protected. A bed liner is designed to protect your truck bed from the elements. Additionally, it will help stop your cargo from sliding around, preventing damage to the payload and your truck bed. A bed liner is not only a very popular truck accessory, but it's a great way to protect the paint in the bed of your truck.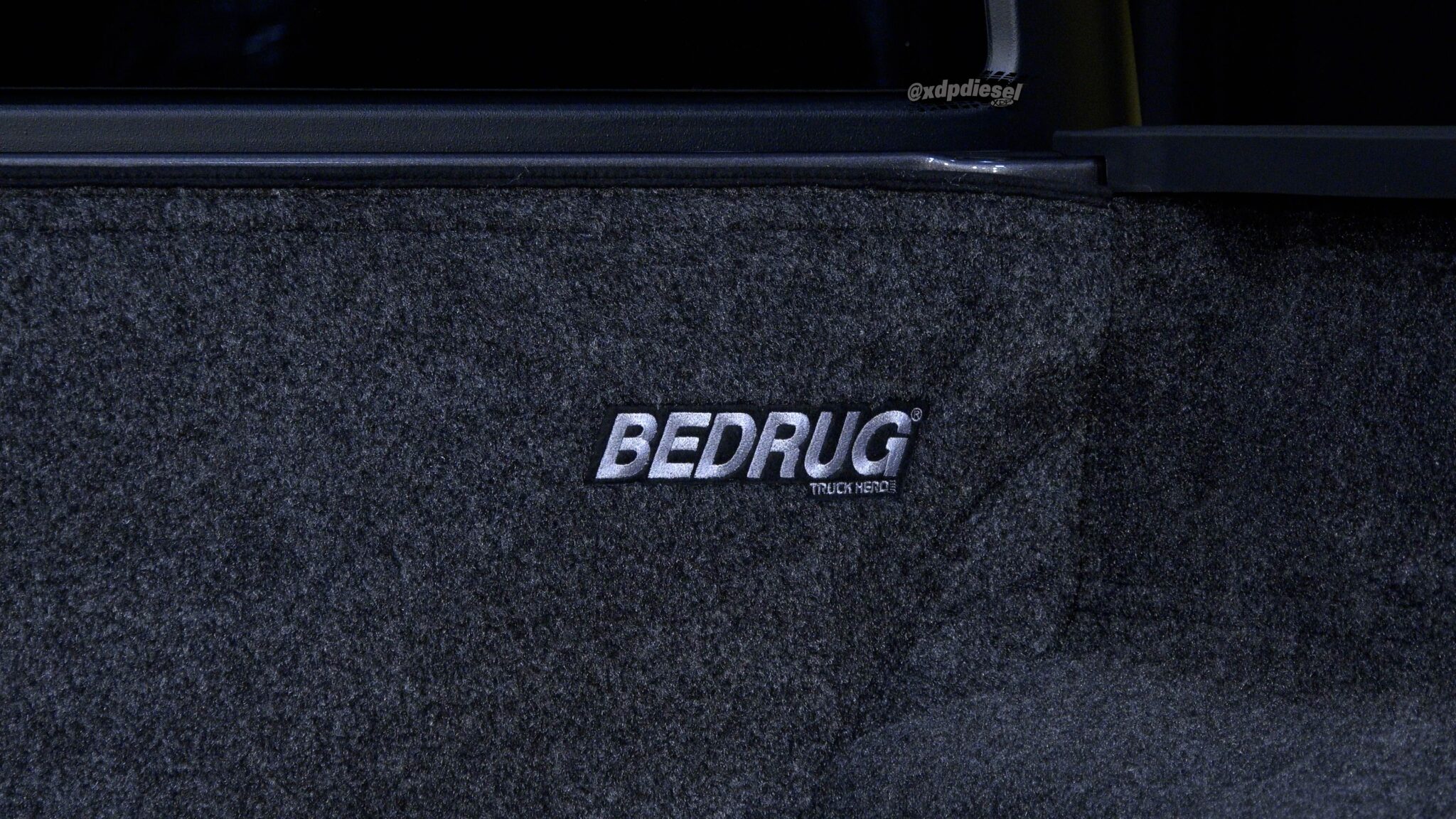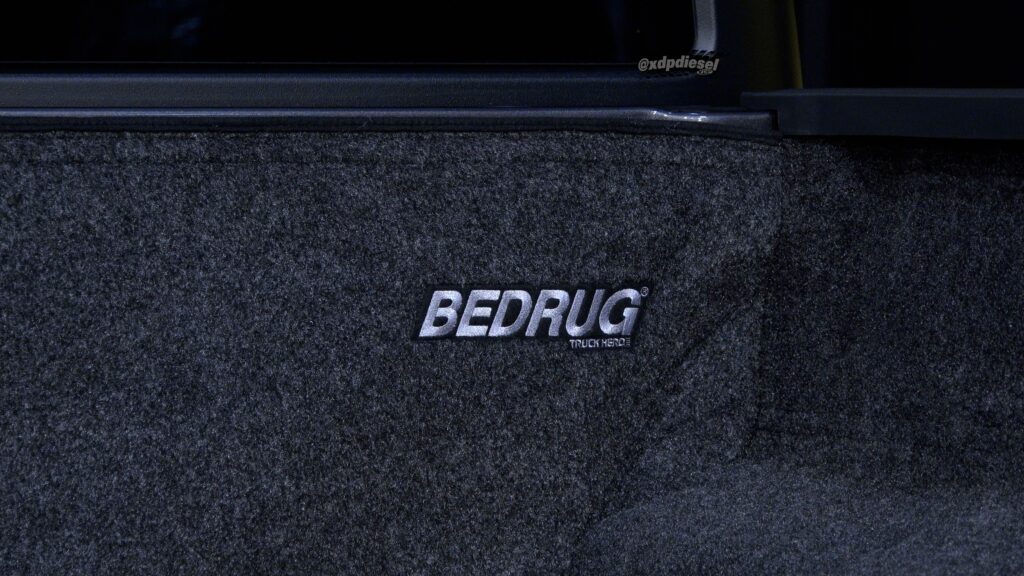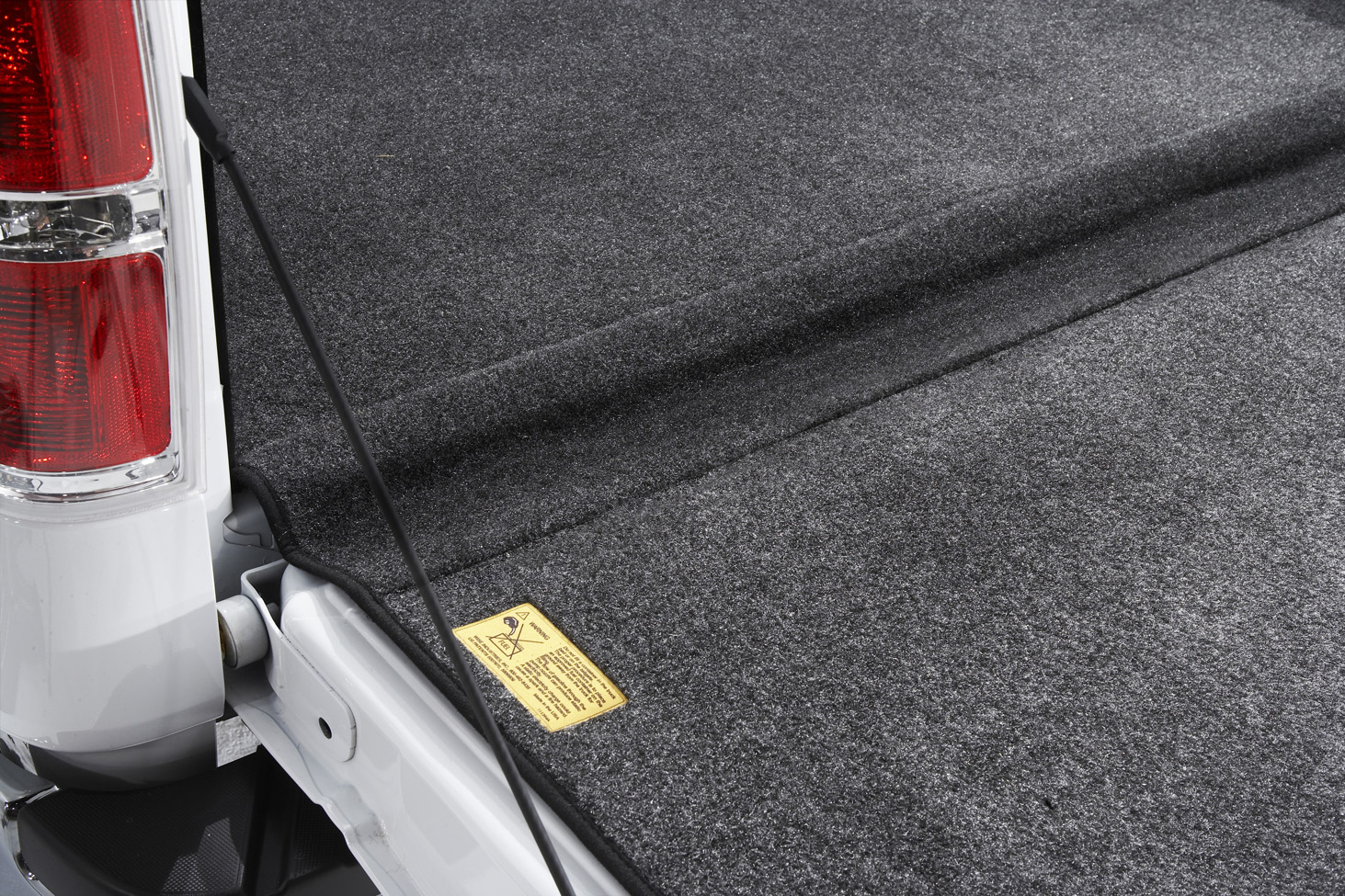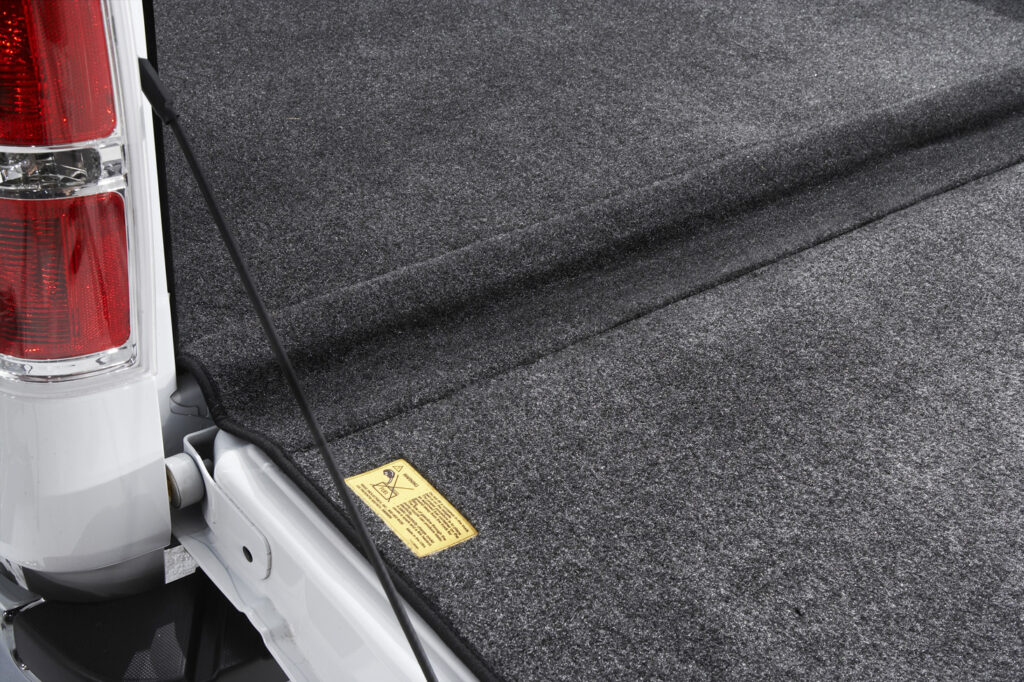 The BedRug Classic Bed Liner
The BedRug Classic Bed Liner is one of most innovative and unique truck bed liners in the aftermarket industry. This bed liner is constructed from ultra-tough 100% polypropylene that can withstand the toughest conditions you throw at it, ranging from gravel to battery acid, while providing the look and comfort of a carpet. This bed liner is stain, chemical, fade, and UV resistant, as well as waterproof, while offering a rugged yet premium look. Thanks to its ¾" thick cushioned structure, the BedRug Classic Bed Liner is also gentle on your knees, your cargo, and the bed of your truck. Also, its non-skid surface helps keep whatever cargo you're carrying in place and ensures it doesn't get damaged in transit.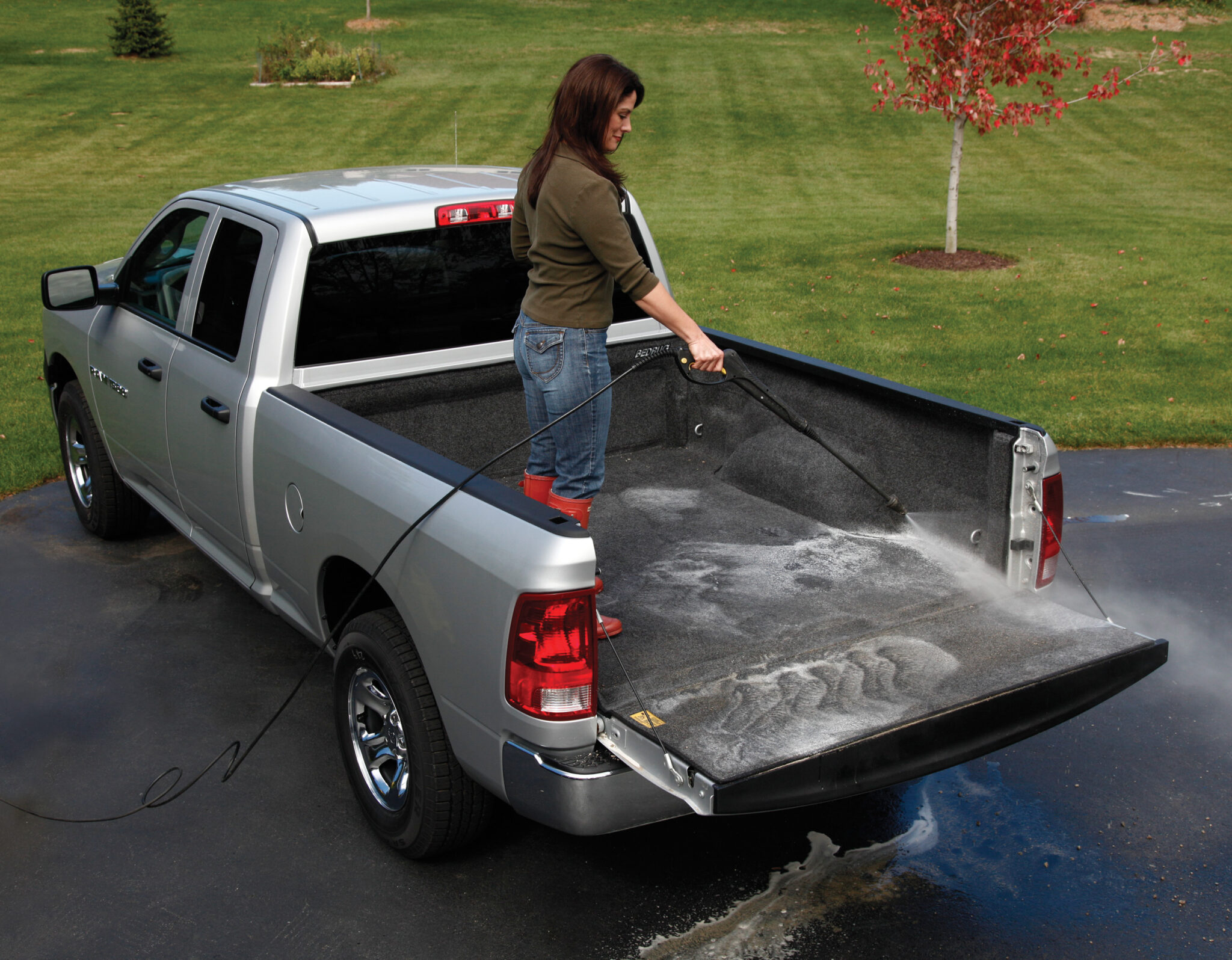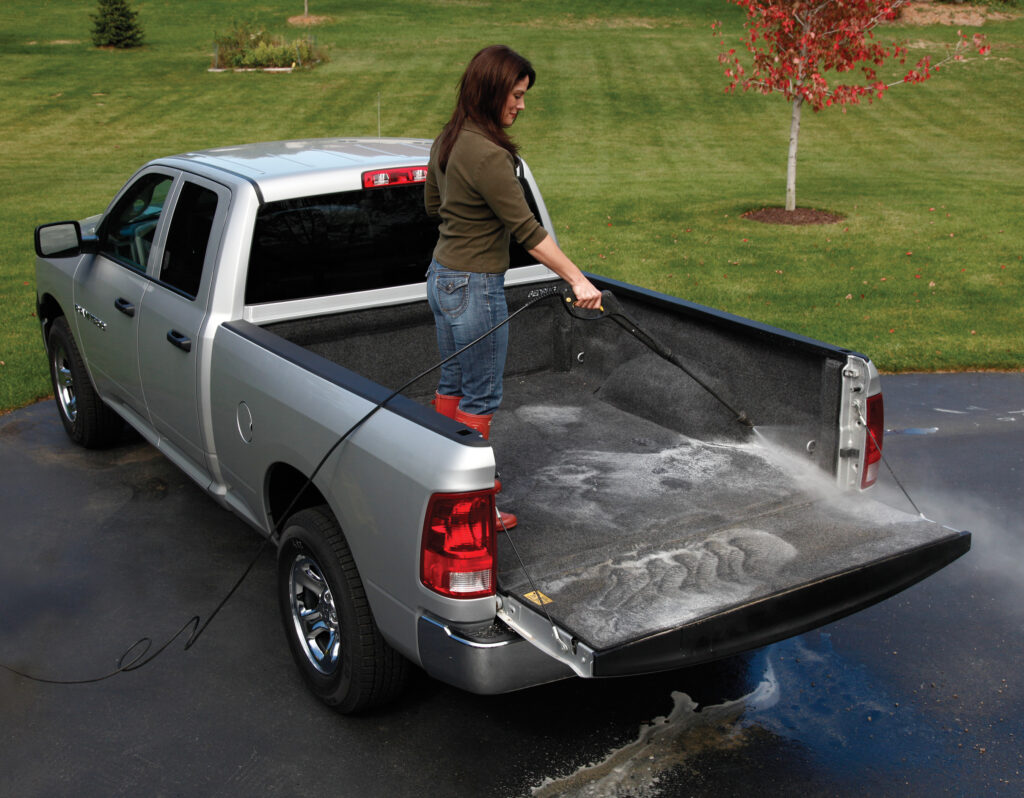 How it Works
The BedRug is simple to install with hook and loop fasteners that adhere to the bed, ensuring the painted surface isn't damaged. In addition to its simple installation, it's also simple to maintain. This bed liner is specifically designed to not absorb or retain water, protecting the fibers from mold and mildew. Water will simply run off the surface and out of the factory drain holes in the truck bed. Additionally, this bed liner can easily and quickly be cleaned with a power washer, hose, or a shop vacuum. Each bed liner is molded to fit like a glove to your specific vehicle for ultimate protection. These bed liners are available for Ford F-150/250/350, Dodge Ram 1500/2500/3500, GM Silverado/Sierra 1500/2500HD/3500HD, and Jeep Gladiator JT applications.
Give your truck bed the protection it needs with the BedRug Classic Bed Liner. Shop XDP.com today to get a BedRug Classic Bed Liner for yourself! For more information watch the installation video on XDP's YouTube channel.