Losing boost or noticing leaks in your system? Don't overlook your truck's intercooler piping, hoses, and clamps when diagnosing the issue.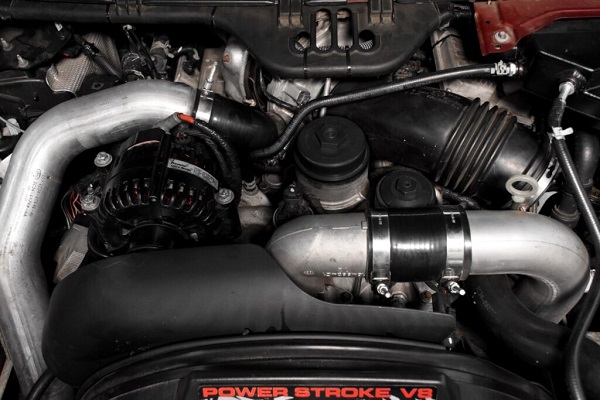 Stock intercooler boots can have a tough time keeping up with elevated boost levels, especially over time. Don't wait till your intercooler hoses and clamps are at the end of their service life. Upgrade and save yourself and your truck from a tow home or downtime.
Upgrading to an XDP Intercooler Hose and Clamp Kit on your 1999.5-2003 Ford 7.3L Powerstroke, 2003-2007 Ford 6.0L Powerstroke or 1994-2002 5.9L Cummins, will not only keep your truck running strong, but give it the reliability you count on! The kit is easy to install and can be done with simple hand tools. XDP Hose and Clamp Kits are made to last. Constructed from ultra-durable silicone, these hoses are much more resistant to high temperatures, elevated boost levels, and oil contamination.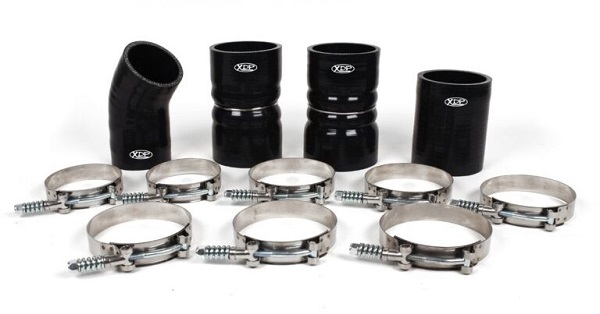 These kits are constructed from multi-ply silicone hoses and constant tension "T" bolt clamps that can stand up to the pressure. The direct-fit design can be used with stock replacement intercoolers and aftermarket intercoolers utilizing stock connections. This means you have options when replacing or upgrading your intercooler down the line!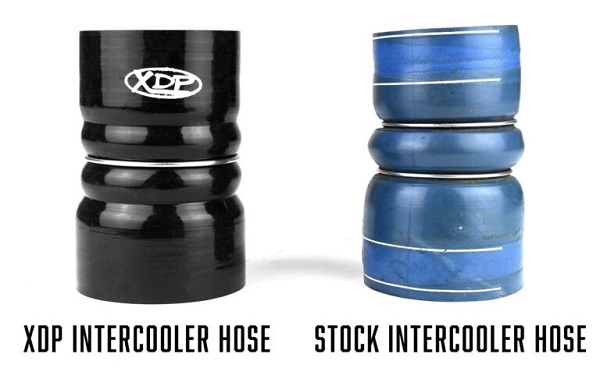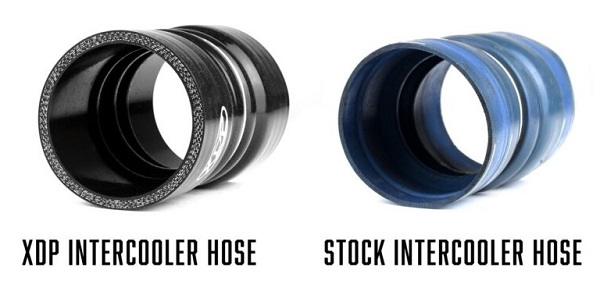 So, don't replace those OEM hoses and clamps with something that will fail again. Replace them with a high-quality XDP Intercooler Hose and Clamp Kit for your truck.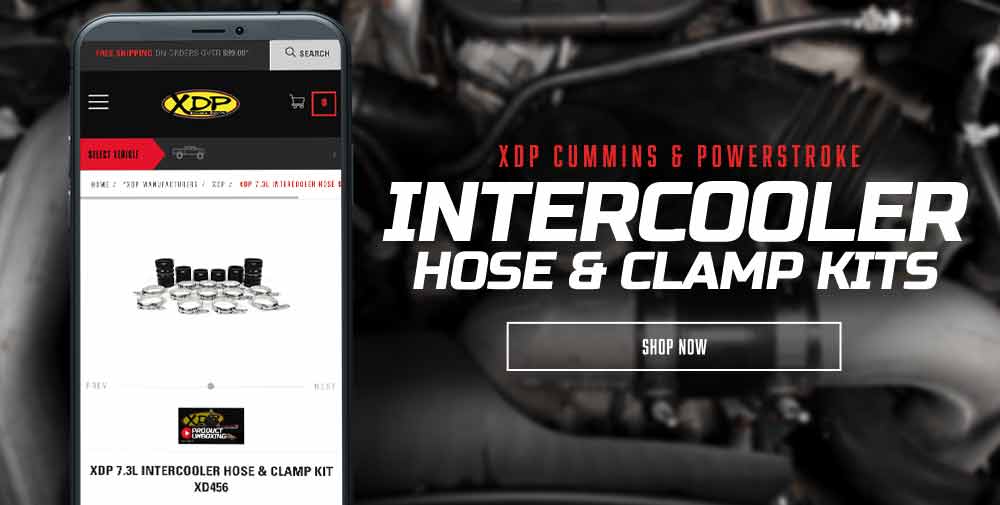 Visit XDP or contact your local dealer to get a kit for your 1999.5-2003 Ford 7.3L Powerstroke, 2003-2007 Ford 6.0L Powerstroke, or 1994-2002 Dodge 5.9L Cummins today!