A failed or underperforming CP3 pump can cause a loss of power or leave you stranded on the road. Don't wait until your CP3 leads to more unwanted issues. Replace it with an XDP Remanufactured CP3 pump.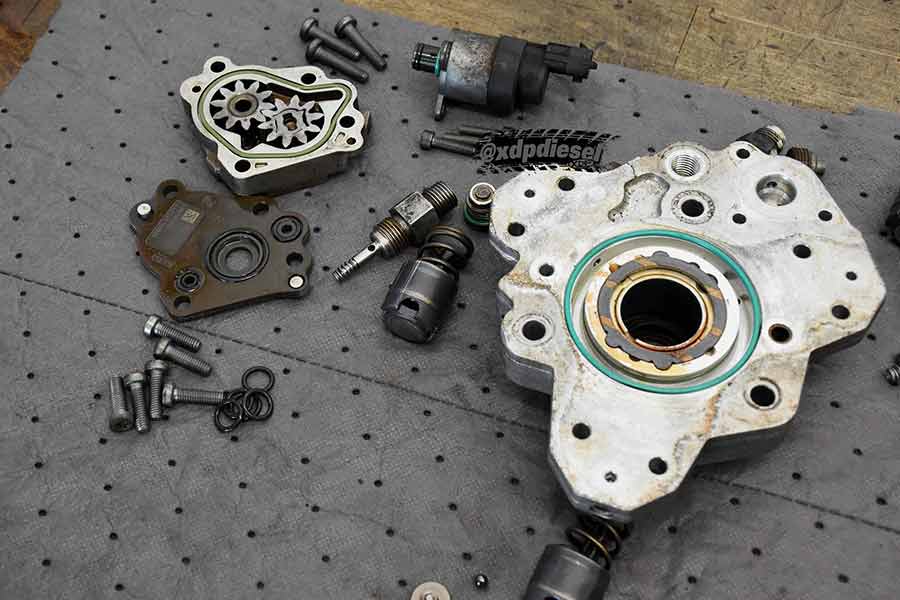 What is a CP3 Pump?
A CP3's primary function is to regulate and pressurize the fuel that is sent to the fuel rail in your common rail fuel system. Fuel enters the CP3 and goes into the gear pump for pressurization. Once pressurized, it feeds the fuel to the fuel rail. The fuel rail then sends the pressurized fuel provided by the CP3 to your injectors. From there the injectors regulate the timing and amount of fuel being injected for the engine to run properly. This pump has been used in GM Duramax applications from 2001-2010, in Dodge 2003-2018, and in 2021+ 5.9/6.7L Cummins.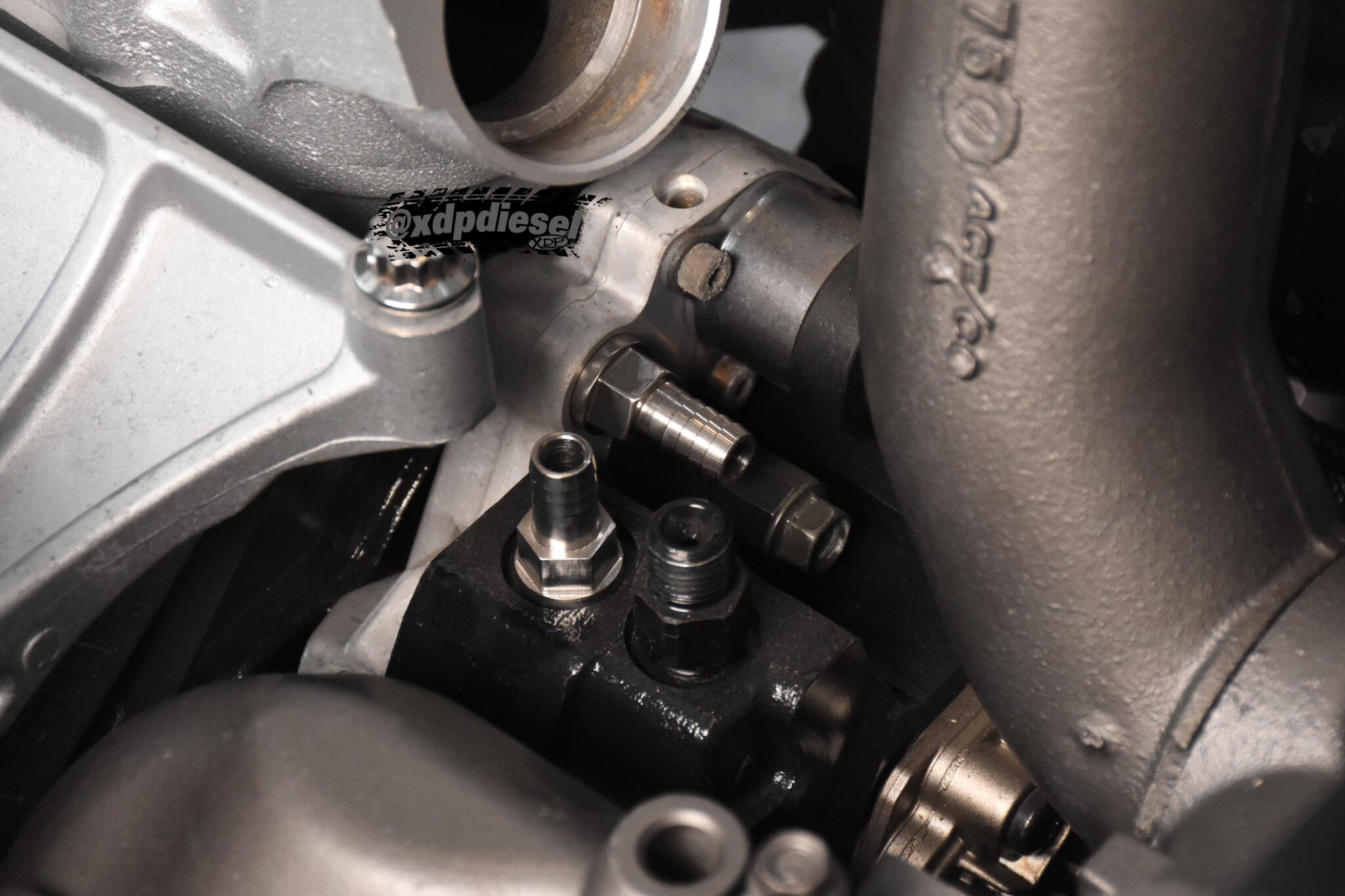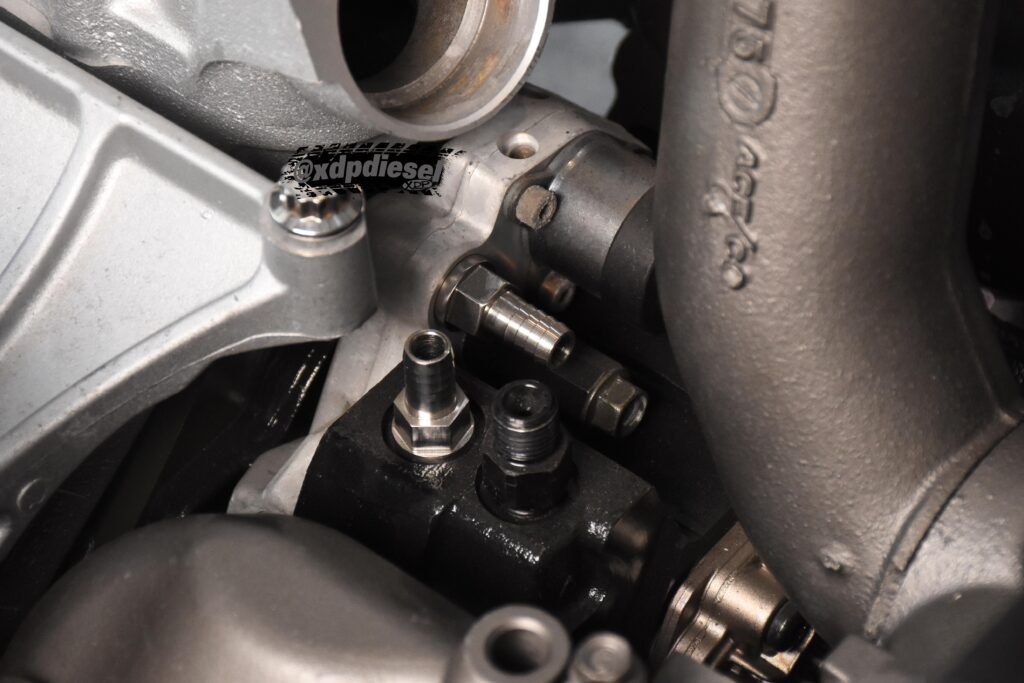 Common Signs of CP3 Failure
When the CP3 is not performing optimally, there are several tell-tale signs that will let you know it's time to replace it. The first and primary sign is if you are experiencing low fuel rail pressure code P0087. This happens when the CP3 is not supplying enough pressure to the fuel rail needed to the injectors. The next common sign is idle surging. While surging can also be caused by worn-out faulty injectors, surging is typically caused by the fuel pressure regulator mounted on the CP3 pump.
Also known as the MPROP, this electrically driven mechanical component experiences internal wear and tear over time. This causes the mechanical side to not properly sync, leading to an end result of RPM idle surges. The last sign is hard start or no start conditions. Although these conditions can be for numerous reasons, a failing CP3 restricts fuel from getting into the fuel rail thereby causing hard start or no starts.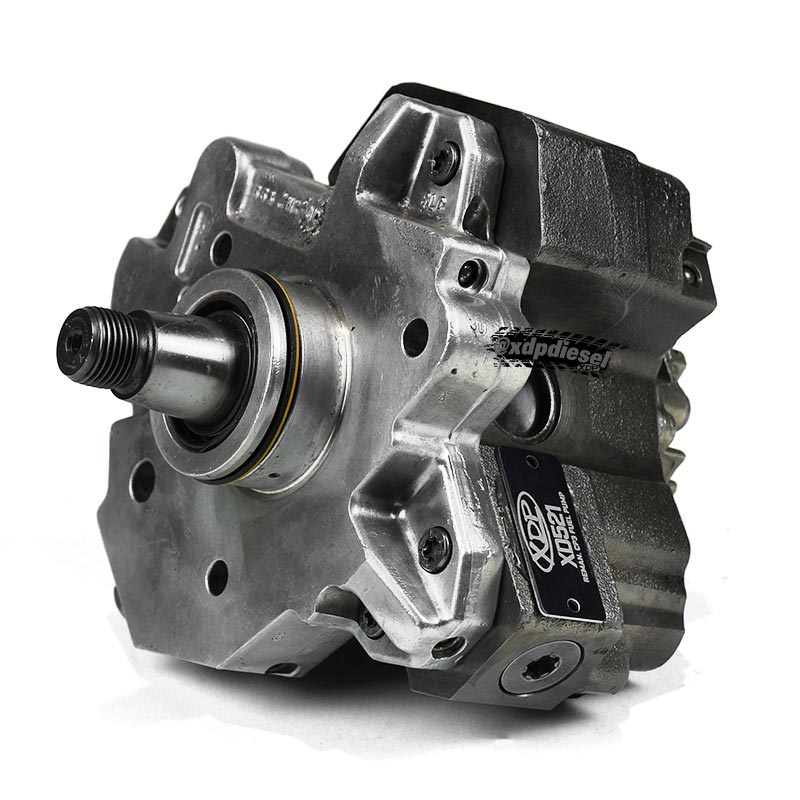 The XDP Remanufactured CP3 Pump
XDP CP3 pumps are a direct-fit remanufactured replacement that is built and tested to meet or exceed OE specifications. Each pump is assembled with high-quality components and end-of-the-line tested to ensure a long service life and is backed with a 1-year warranty. For years XDP has been an industry leader in diesel performance. Now, entrust us with your truck's fuel injection system. Stay off the side of the road, get an XDP Remanufactured CP3 Pump and keep your truck running strong for miles to come! Go to XDP.com or contact your local dealer for an XDP CP3 pump today.